Actor Alan Cumming is esteemed for his work on Broadway, television and in film. In May he ended a seven-season run as political strategist Eli Gold on "The Good Wife" on CBS. He won a Tony and multiple other awards for his role as the Master of Ceremonies in the Broadway revival of "Cabaret," and has appeared in nearly 50 films. Cumming, 51, has earned Emmy, Golden Globe and SAG nominations for his acting and is also a gifted writer who published a New York Times bestselling memoir, "Not My Father's Son." I recently interviewed the charming Scotsman by email about what motivates him to act, his current projects, and what matters more to him than the size of an audience. Here are the edited highlights.
What motivates you to act?
Cumming: Well, nowadays, it's a variety of reasons. These include: paying my various mortgages; wanting to challenge myself both physically and emotionally; getting to go places I want to visit; playing a part as radically different as possible from the one I've just played. [Also] getting to stay at home for a while; getting to leave home for a while; working with people I have always admired, etc. But mostly it's now my job. It has become what I do. And I just do it, but with all the various versions of why above.
What are three things you bring to an audition?
Hmm. Myself, my talent and hopefully by the end of the audition, my dignity. Though it has been quite some time that I have gone to an actual audition, to be honest.
What's the biggest audience you've ever performed in front of? What was that experience like?
I think live it was 18,000 people at the Hollywood Bowl. But I suppose when I hosted the Tonys that was bigger, if you count the millions of people watching on live TV at home, in addition to the 6,000 people at Radio City Music Hall. But really it is not the size of the audience that matters. It's about whether or not you are connecting with them. In doing my cabaret show I have discovered that intimacy with an audience has nothing to do with the number of people or the size of the venue. It's all about you daring to be vulnerable and authentic and honest, and therefore making a connection with everyone who's watching.
What are your current projects?
I [just] finished off the final season of "The Good Wife." I'm on tour with [my cabaret show] "Alan Cumming Sings Sappy Songs." I'm about to shoot a movie with Emma Stone and Steve Carell called "Battle of the Sexes" and I am finishing off a new book called "You Gotta Get Bigger Dreams" which comes out in September.
Finally, are you a dog person or a cat person?
Dog, definitely. I write this with my sleeping dog called Lala next to me. Also, and rather sadly, I'm very allergic to cats.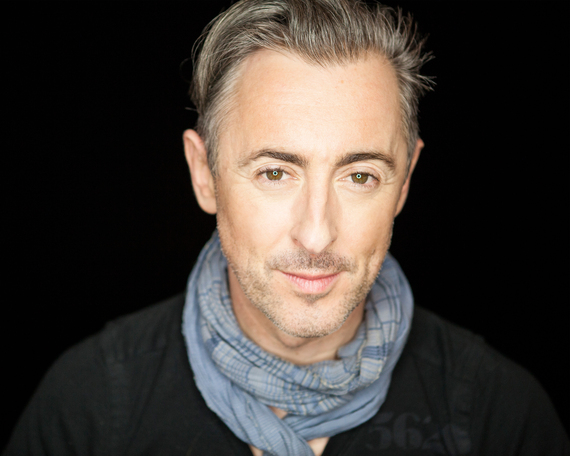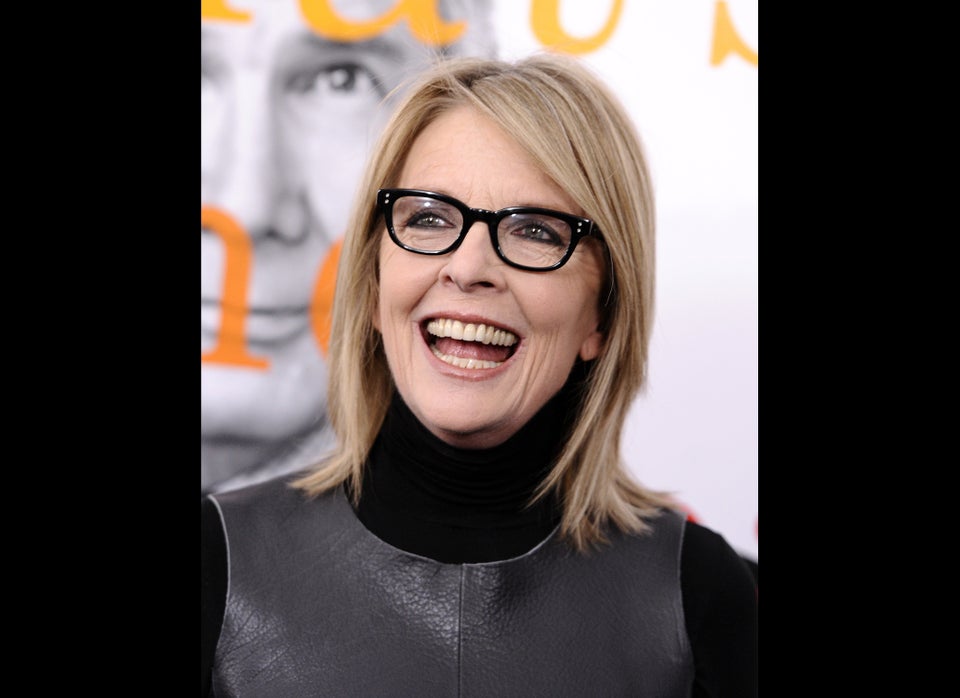 25 Celebrities Who Are Aging Gracefully
Popular in the Community