In a recent interview with The Howard Stern Show, Alec Baldwin revealed that he passed up a major role.
"I have [been offered a role in a superhero movie], but I won't mention which one," Baldwin said in the interview. "I don't want to undo somebody because they hired someone else to do it. But they asked me to play a villain in one of these Marvel Comics movies."
While he didn't name the film, Marvel movies that hit theaters this summer include "Iron Man 3," "The Wolverine," and the upcoming "Kick-Ass 2." Additional upcoming Marvel films include "Thor: The Dark World," "Captain America: The Winter Soldier," "The Amazing Spider-Man 2," "X-Men: Days of Future Past," and "Guardians of the Galaxy."
"I wasn't available," Baldwin explained. "They wanted me to work a certain time. And because of my wife's pregnancy, I had to turn down two films this summer that I wanted to do."
Check out more actors who turned down major roles below.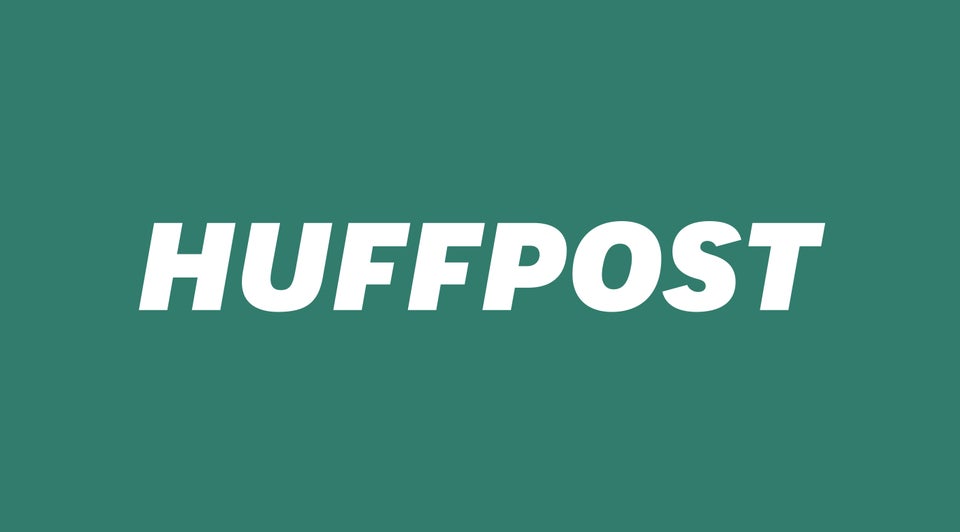 23 Major Roles That Almost Went To Other Actors
Popular in the Community