(Note: The slideshow below contains full-frontal nudity and may not be appropriate for viewing in workplace or other sensitive environments)
With the 2014 Sochi Winter Olympics in full swing and lesbian, gay, bisexual and transgender (LGBT) Russians still suffering under a pervasive climate of fear and violence, one Russian queer photographer is set to shine in New York City later this month.
"I was always attracted by the idea of a magical moment captured on film," Kargaltsey wrote in a statement sent to The Huffington Post. "That's why I did not give up taking photos, and why I love Polaroids! They give you the chance to seize the moment."
"The naked body provides the purest form for my (geometric) compositions in photography. And with the naked form I can concentrate on the central message of my art: my polaroids are about intimacy," Kargaltsey added. "Polaroid is an analog technique and do not imply a wide distribution, it makes models trust you more and it makes them take of the clothes to explore their own bodies."
Before You Go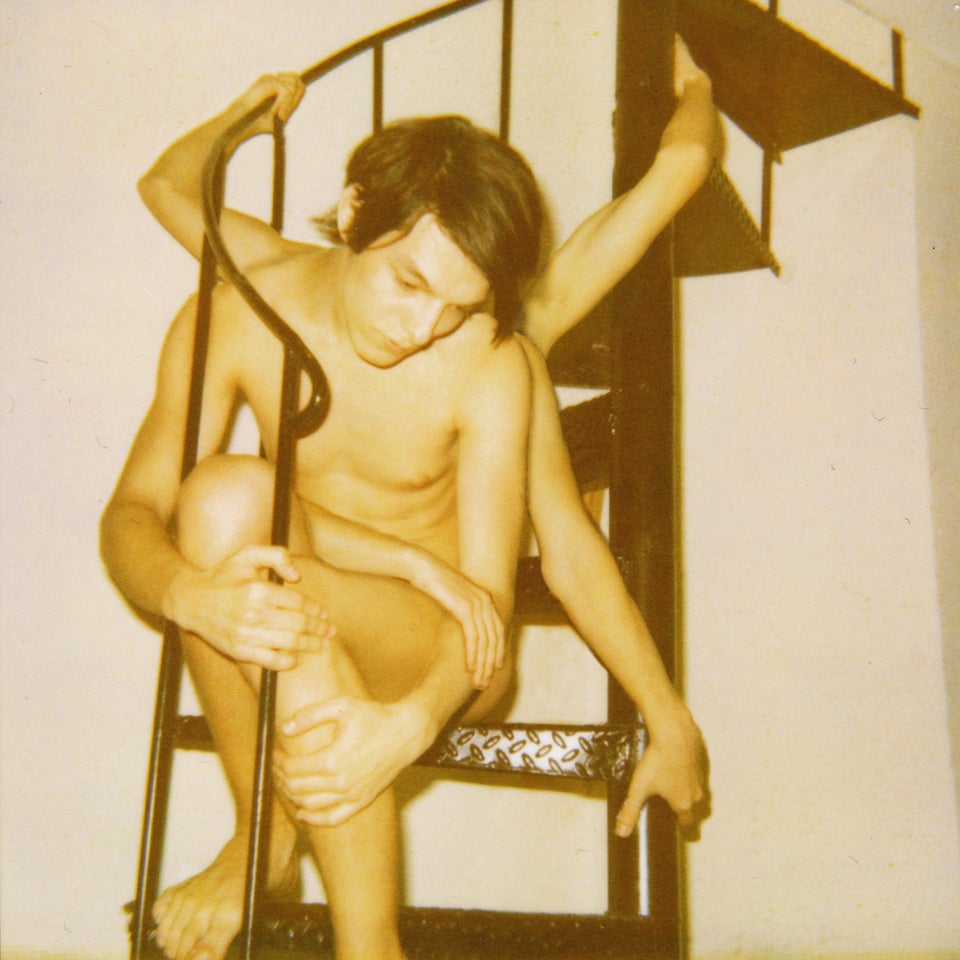 Last Polaroids
Popular in the Community