This image, though, taken by photographer Paola Kudacki for Keys' upcoming new album "Here," which debuts Nov. 4, takes the cake.
Posing in a pair of arrow-shaped earrings, some painfully glamorous hair and nothing else, Keys looks poised, powerful and unbelievably stunning in the shot.
Keys also released imagery for her first single off the album, "Blended Family (What You Do For Love)," in which she ― wait for it ― also looks beautiful with no makeup on.
While not the first celebrity to ever ditch makeup, Keys has certainly become eponymous with the movement, inspiring others like Gabrielle Union and Gwyneth Paltrow to follow suit, which is music to our ears.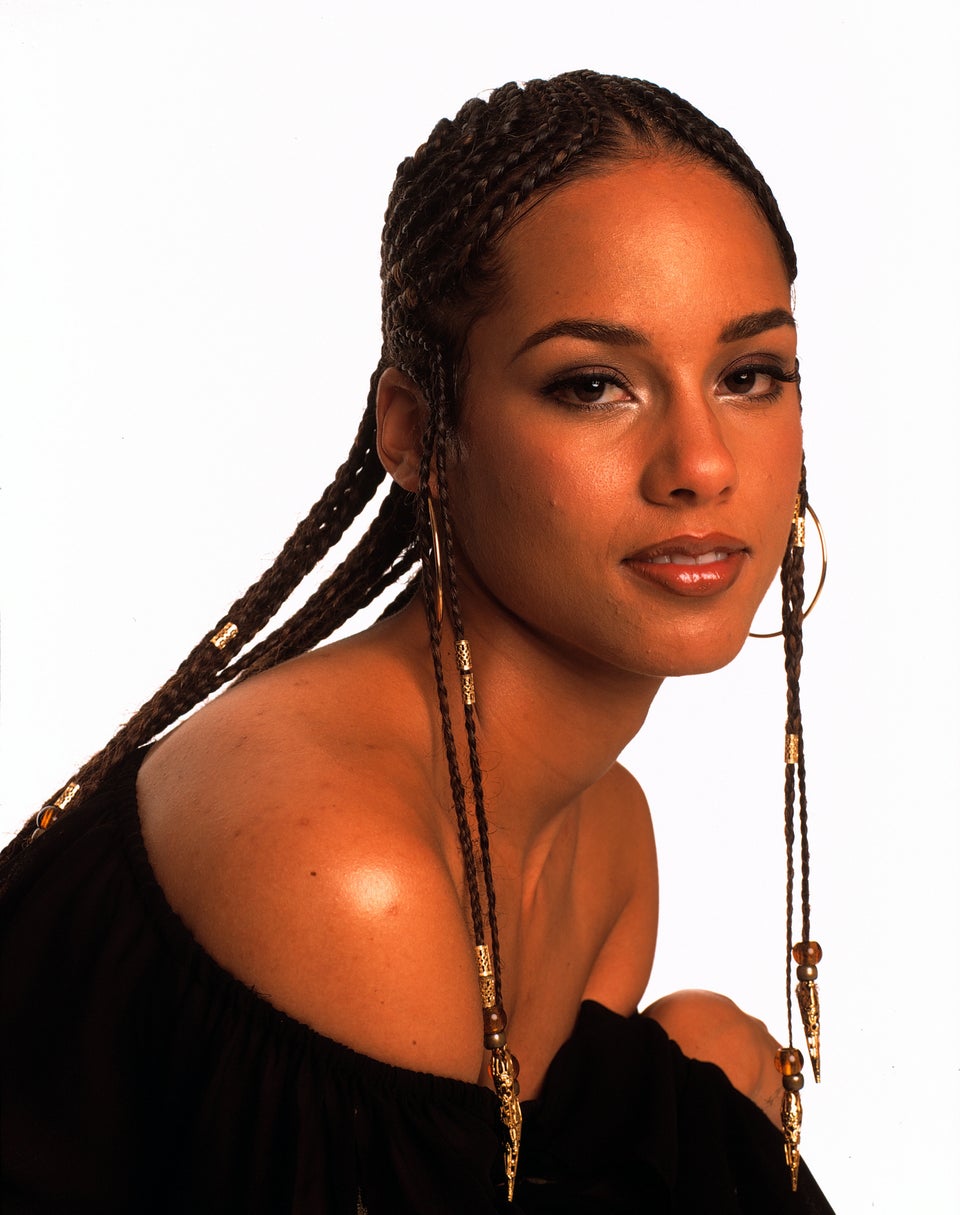 Alicia Keys Hair Evolution