Although Alicia Silverstone's name will likely be synonymous with her knee-highs-and-miniskirt-clad "Clueless" character Cher for the better part of her career, she's not really trying too hard to distance herself from Bronson Alcott high school.
"There are a few people in my life who I've watched grow up," Heckerling told Silverstone. "The nature of our relationship has changed, of course, but the feeling that I need to protect you didn't go away."
"There are so many things I would have done differently after 'Clueless,' but I think we all have that period in our lives where we think, if I could just press the restart button," Silverstone responded.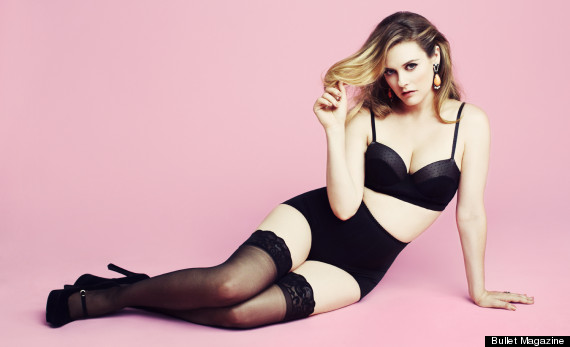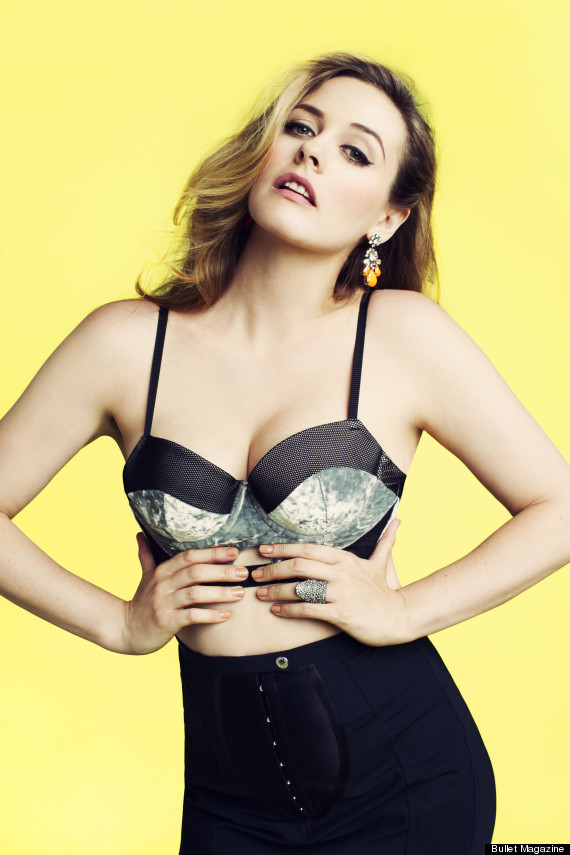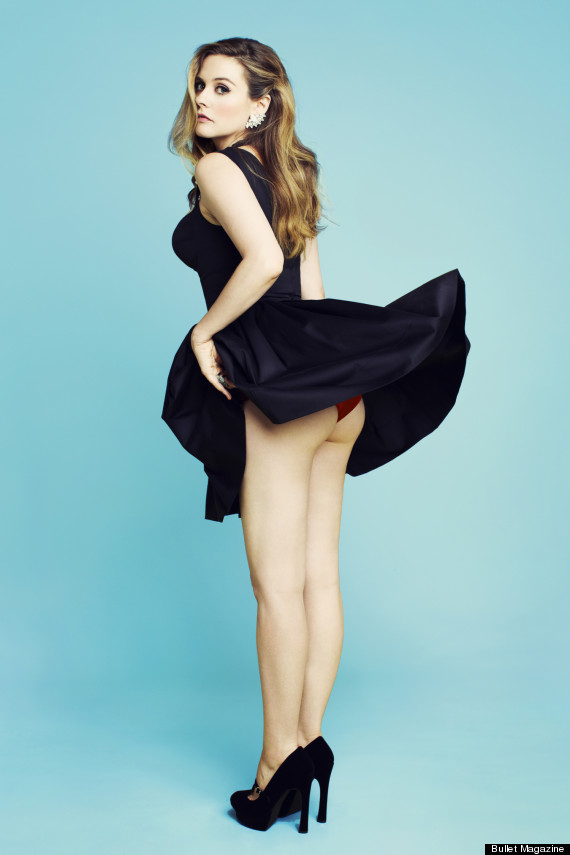 Related
Before You Go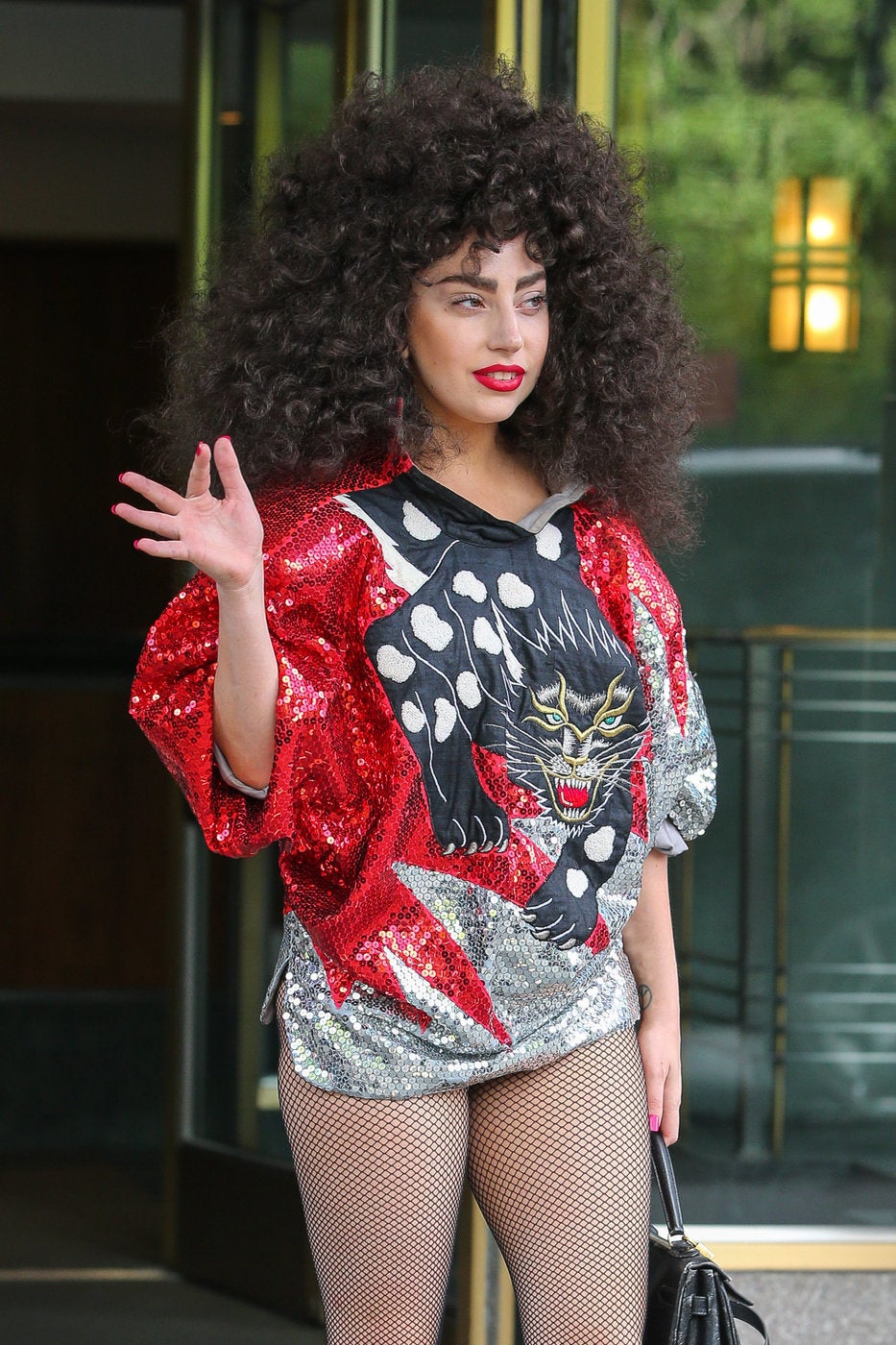 Celebrity News & Photos
Popular in the Community