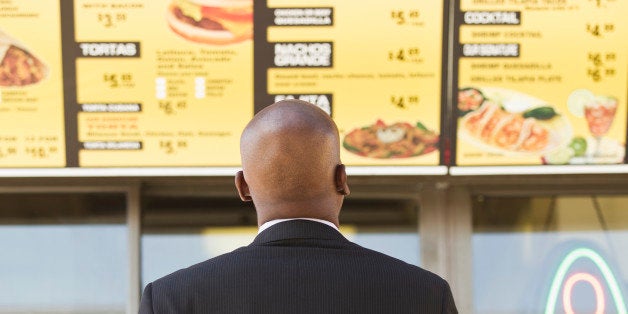 To help allergic diners make more informed decisions, AllergyEats, an online guide to allergy-friendly restaurants, has released its annual ranking of chain restaurants that best serve customers with food allergies.
"These chains have demonstrated a superior willingness and ability to accommodate guests with food allergies, and we congratulate them for earning a place on this esteemed, well-respected list," Paul Antico, founder and CEO of AllergyEats, said in a statement. "The establishments on our list have proven themselves to have best-in-class food allergy procedures & protocols, training and knowledge, receiving high overall ratings and positive feedback from food-allergic diners that have comfortably eaten at their restaurants."
The rankings are calculated based on feedback from AllergyEats website and app users. AllergyEats lists over 750,000 restaurants, and the top 10 have been categorized by size: Large chains have 50 or more restaurants, while small chains have under 50.
Aside from being welcoming to allergic diners, offering allergy-friendly options is also a smart business move, Antico said. "When restaurants accommodate food-allergic guests, they experience increased customers, sales, loyalty and profits," he said. "We encourage other restaurants to study and replicate these establishments' successful food allergy protocols, as we expect the trend toward greater allergy-friendliness in the restaurant industry to continue to grow."
Large: P.F. Chang's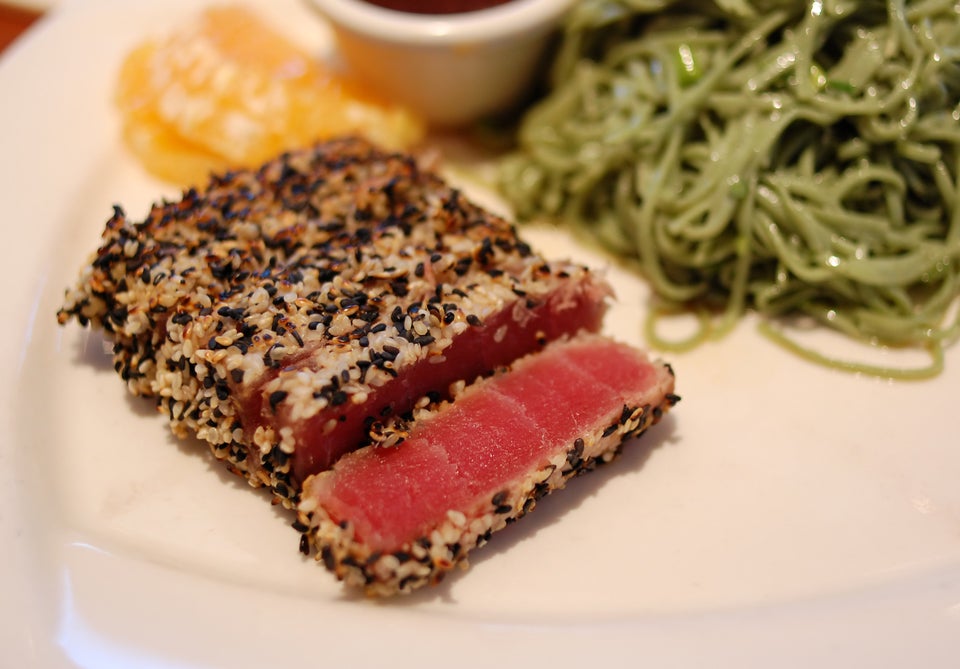 Large: Red Robin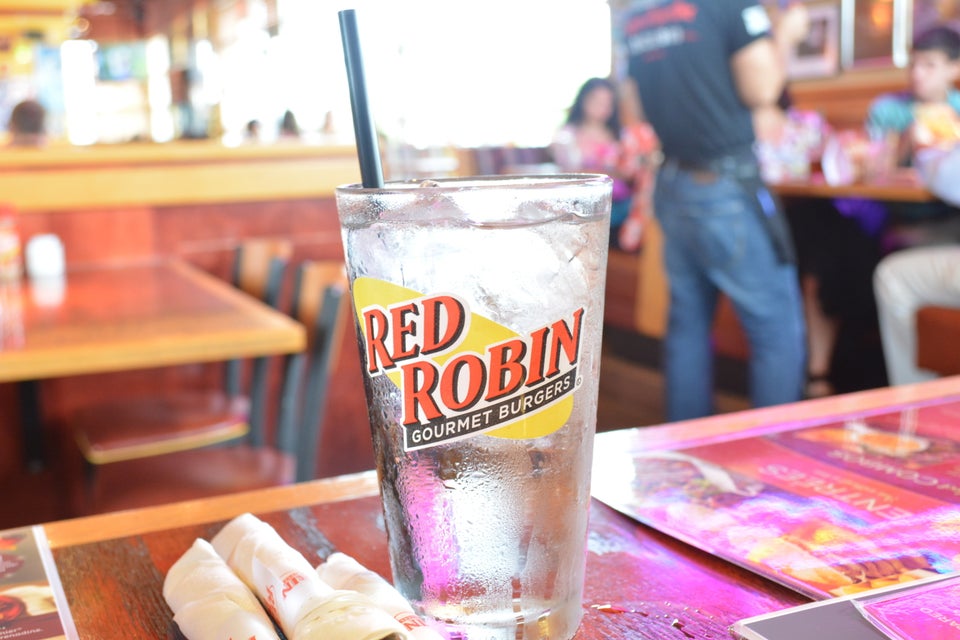 Large: Outback Steakhouse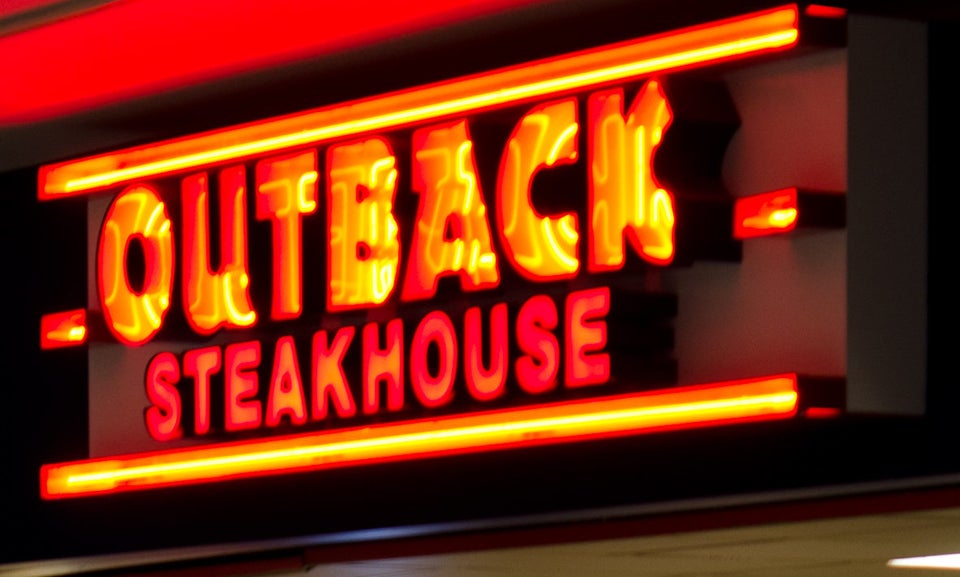 Large: Mellow Mushroom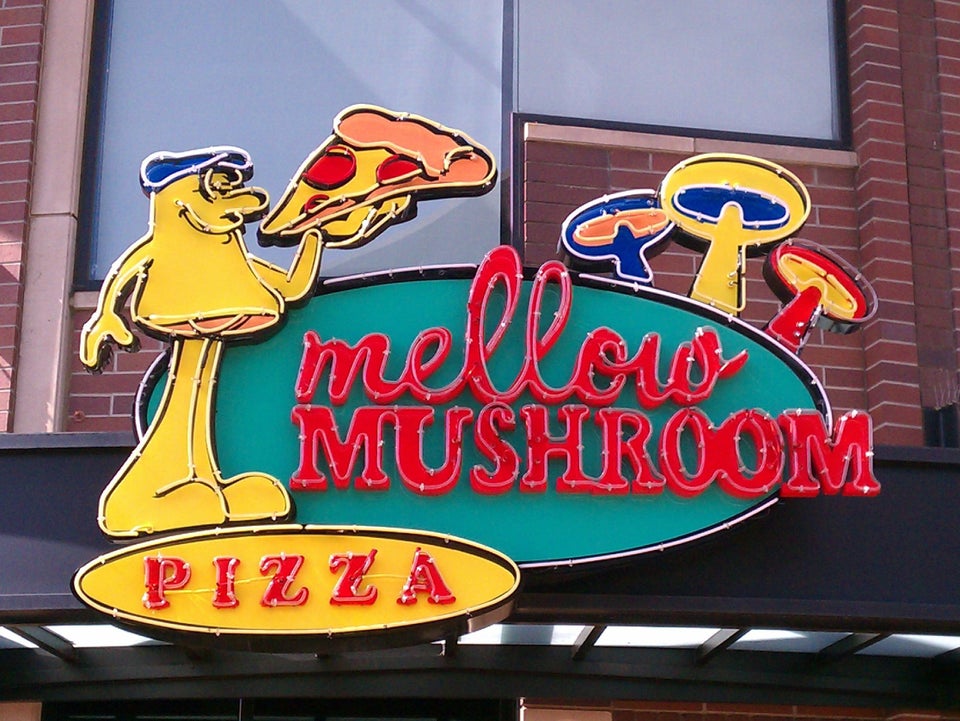 Small: Maggiano's Little Italy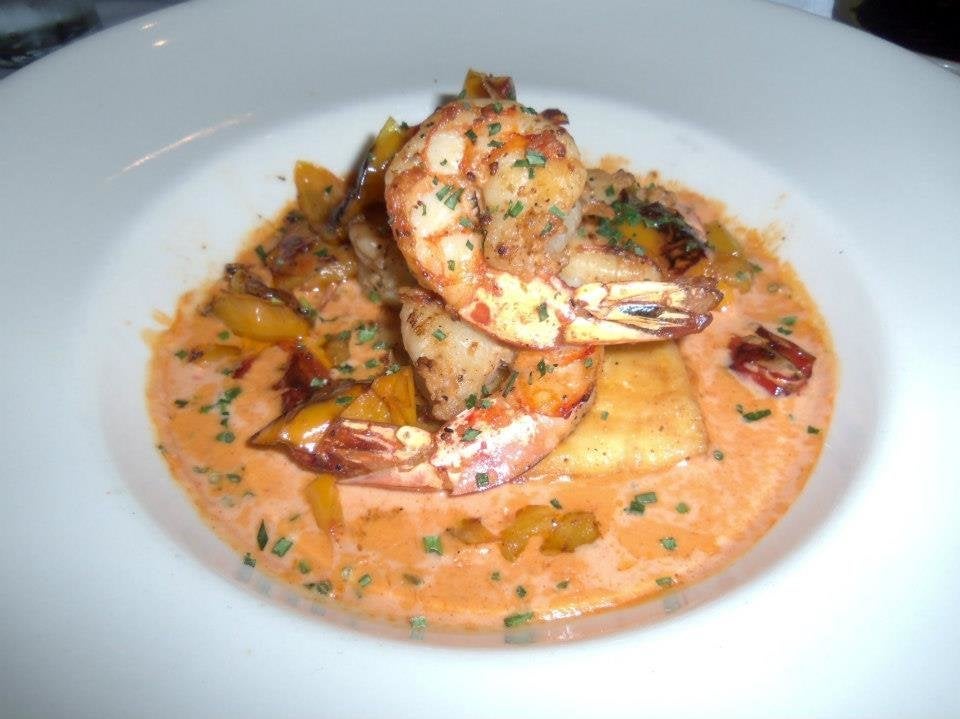 Small: Legal Sea Foods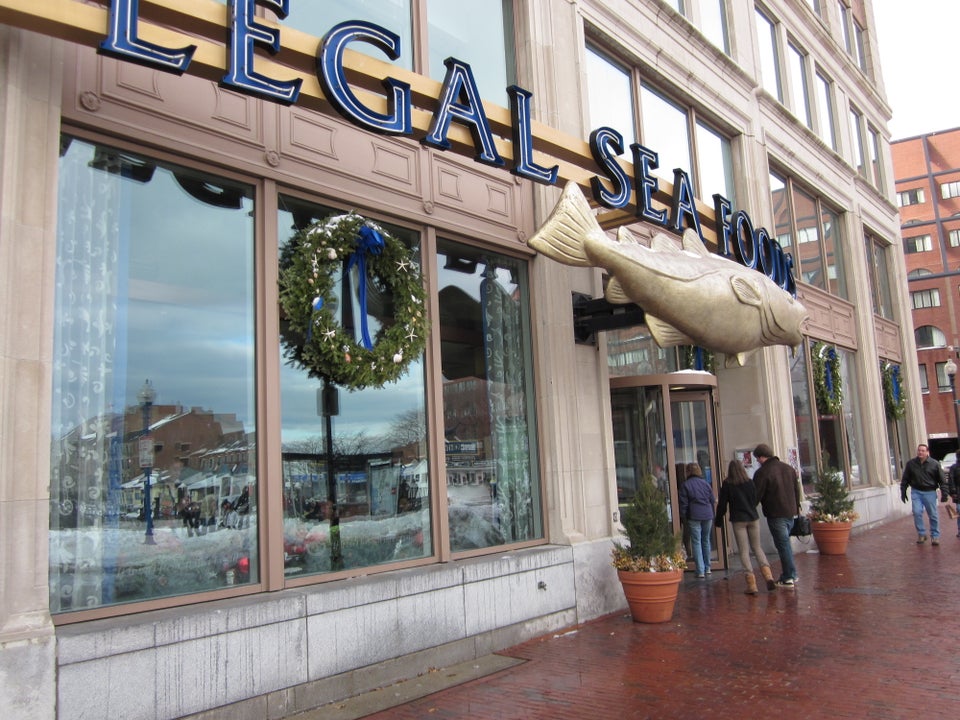 Small: Joe's American Bar & Grill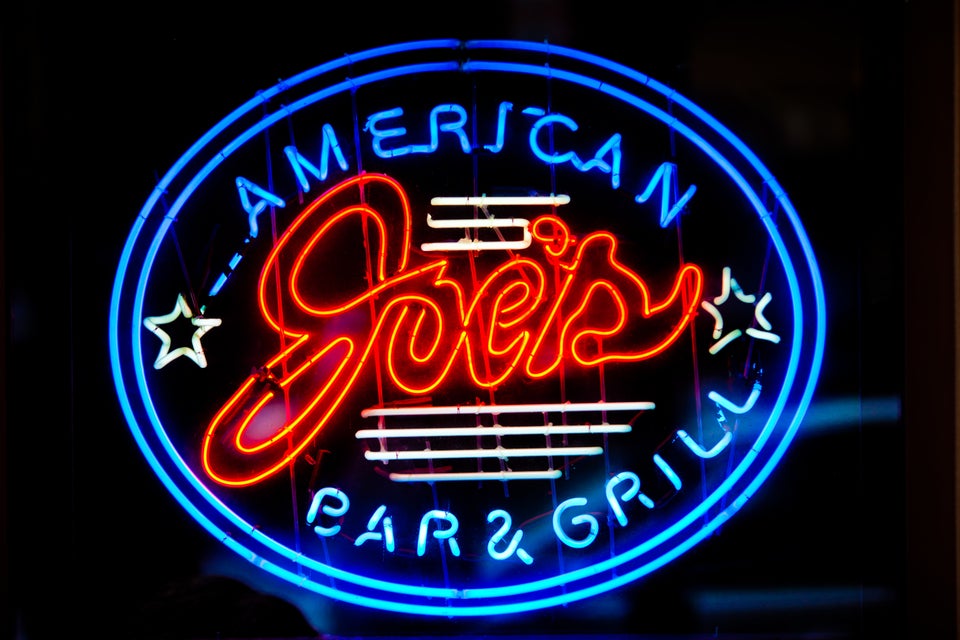 Small: Not Your Average Joe's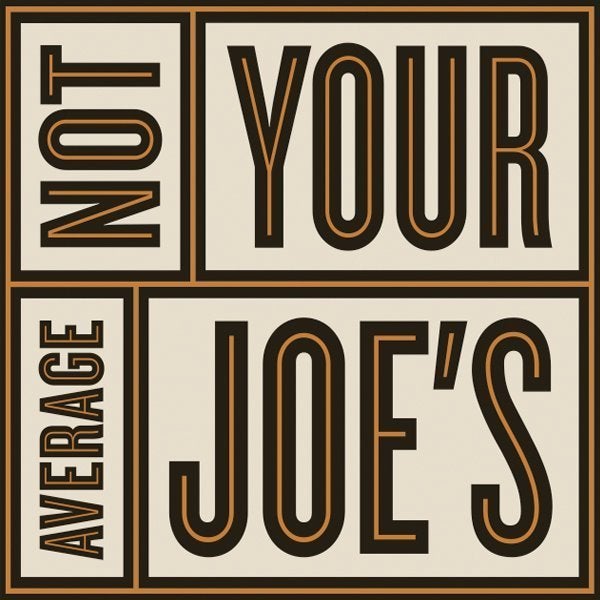 Facebook.com/notyouraveragejoes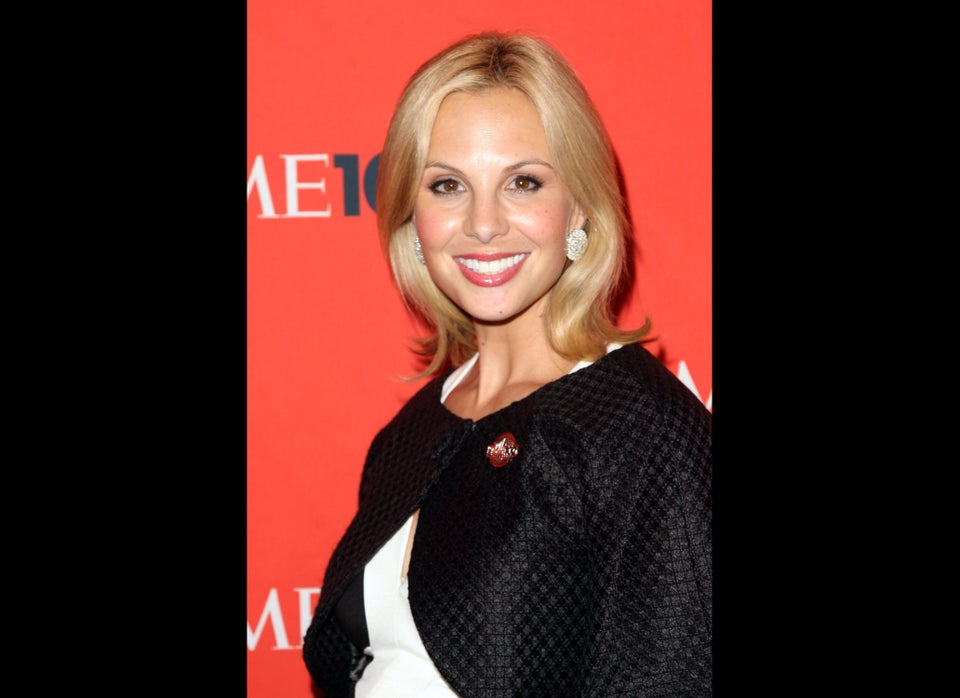 Celebs With Food Allergies And Sensitivities
Popular in the Community