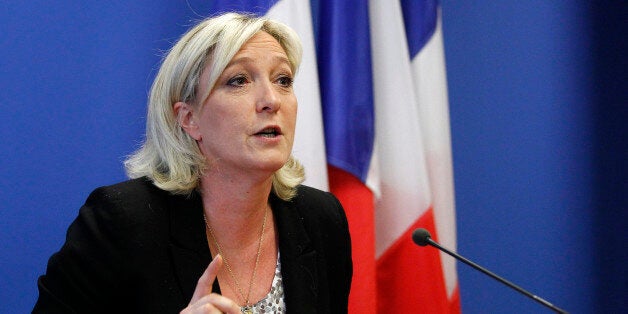 In the run up to the European parliamentary elections next month, anti-Europe populists, such as Marine Le Pen's National Front in France, have been fanning the nationalist flames by telling voters that two leading left-of center Nobel laureates in economics -- Amartya Sen and Joe Stiglitz -- oppose a more united Europe.
But in a statement released on April 10 by former Italian Prime Minister Mario Monti, who heads the Berggruen Institute's Council for the Future of Europe, the two Nobel laureates protest the misuse and manipulation of their views for political purposes they oppose.
"We are very distressed to learn about the misuse of our analyses of the functioning of the euro, which we gather is occurring in some political pronouncements in France and other European countries," they said.
Since the coming EU parliament elections are seen as a key battle between pro and anti-European sentiment in the wake of the euro crisis, the campaigns across Europe have grown fierce and passionate. The stakes were raised in recent weeks by the electoral gains of the National Front in local elections in France.
In response to the lingering economic crisis compounded by social fears over immigration, far left and far right parties are re-asserting national identity and calling for a return of national sovereignty as the solution to Europe's woes. This pits them against the pro-European constituencies that see further integration as the only means to restore growth in a global economy, get Europe's soaring unemployment under control and address social ills.
The statement by the two Nobel laureates left no doubts about their position: "We are strongly in favor of a more united Europe, ultimately with political integration. A currency union should go along with a fiscal union and a banking union, both of which we hope will occur in due course. While we do believe that to institute a currency union without a banking and fiscal and ultimately political integration is an economic mistake, we remain strongly pro-European, rather than anti-European, wanting much more than a mere currency union."
Related
Before You Go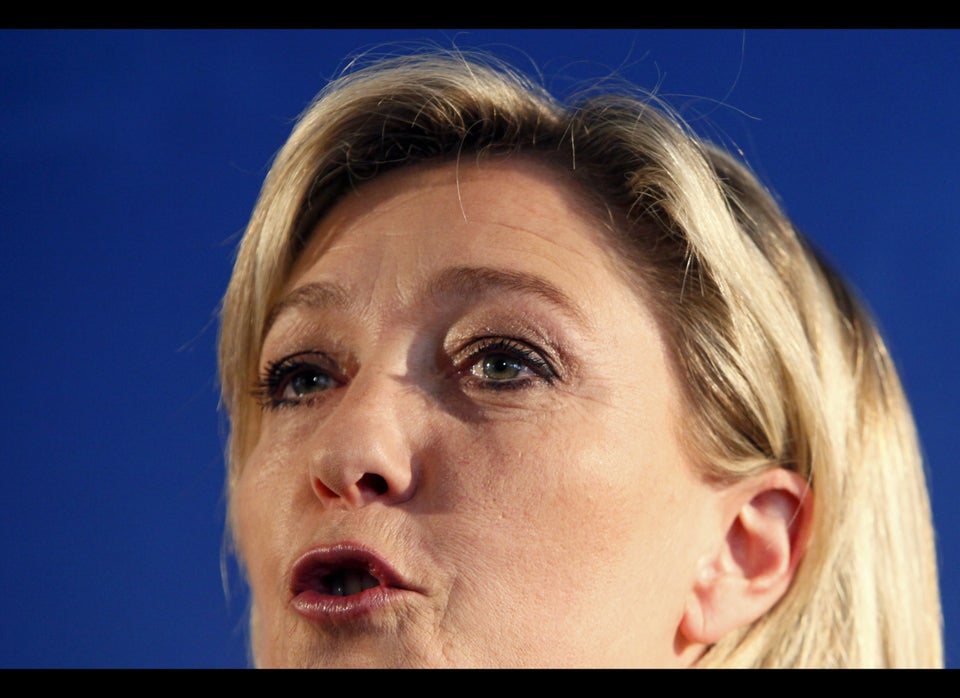 European Far Right Political Parties
Popular in the Community