Note: After this article was published in June, Amazon made changes to the structure of its sample store and now requires bundle purchases of sample products. Also note that the links below now reference full-sized items rather than sample items.
Just when you thought your Amazon addiction was under control, you discover another reason to make that Prime membership work even harder for you.
Believe it or not, you'll also get a credit for every sample you buy to redeem on a full-size purchase of the product. To narrow down the possibilities, we've rounded up some of the most interesting samples you can buy on Amazon:
Skindinavia Makeup Primer Spray

R+Co Park Ave Blow Out Balm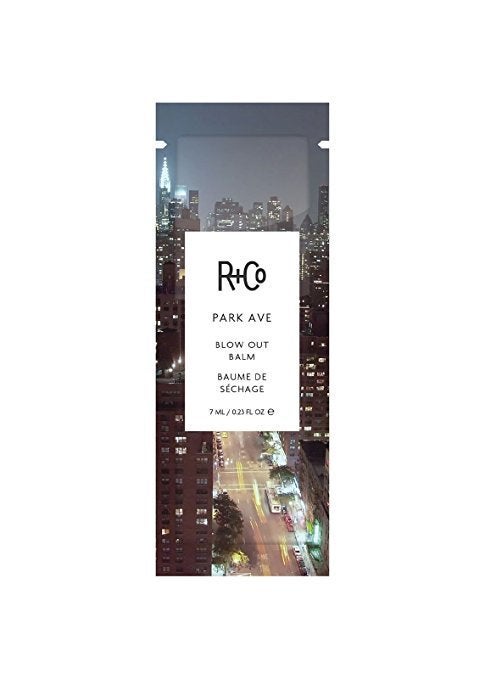 Baby Wipes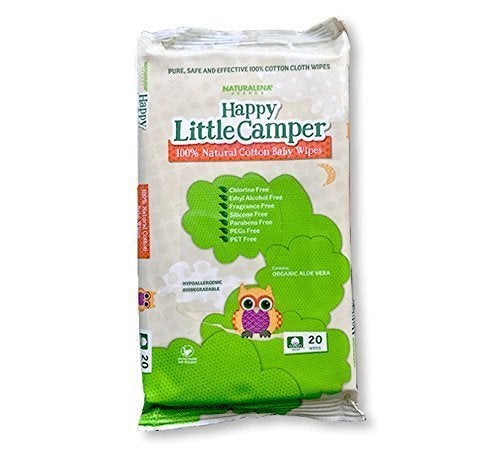 AmazonFresh Organic Fair Trade Sumatra Ground Coffee, Dark Roast

Vichy Aqualia Thermal Night Spa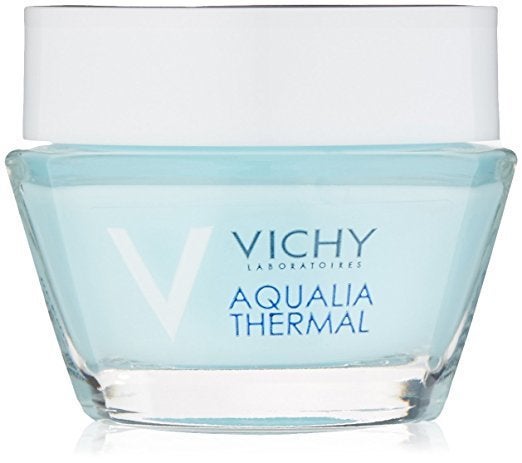 U by Kotex Fitness Ultra Thin Pads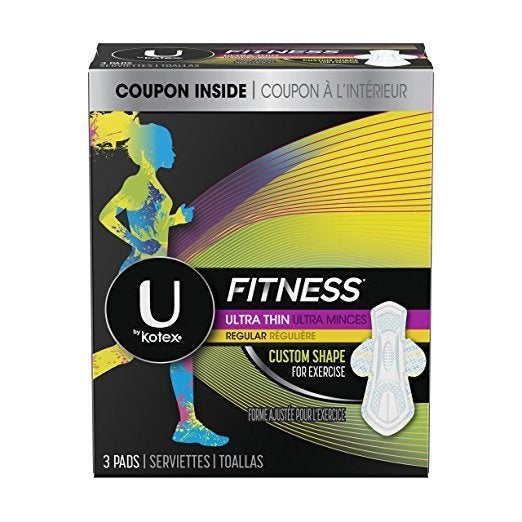 Skyn Iceland Pure Cloud Cream

Pureology Strength Cure Shampoo/Conditioner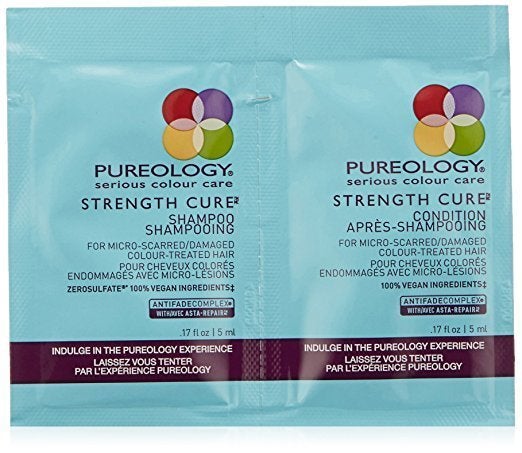 Passion Lubes Natural Water-Based Lubricant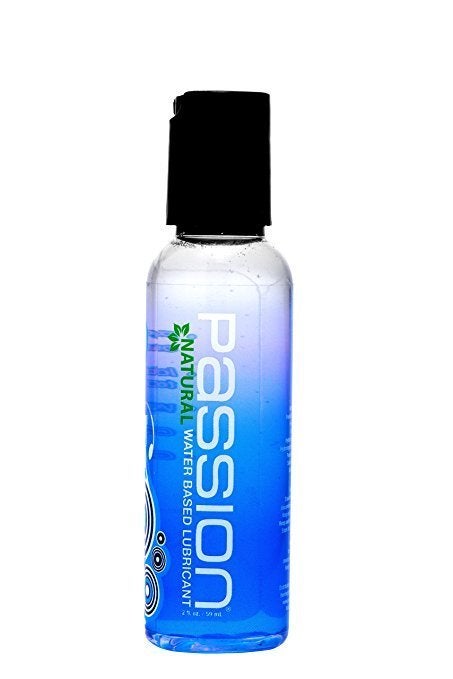 Amazon Brand Presto! Biobased Concentrated Liquid Laundry Detergent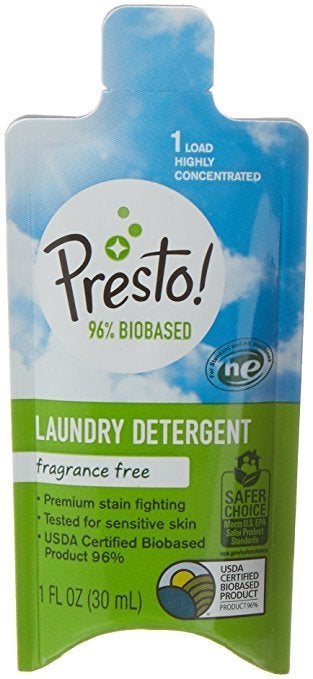 Luxury Beauty Sample Box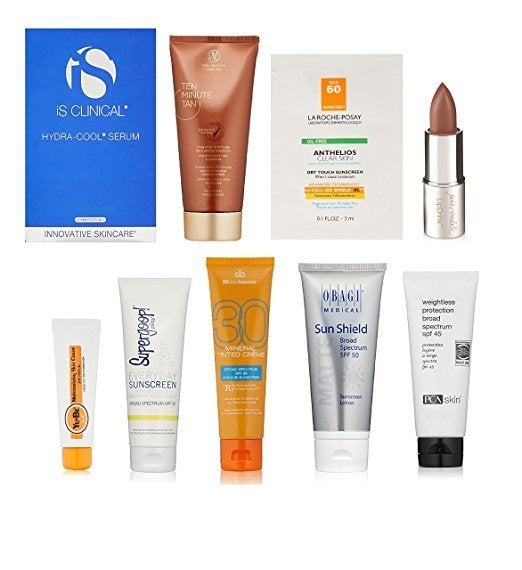 Dang Sticky Rice Chips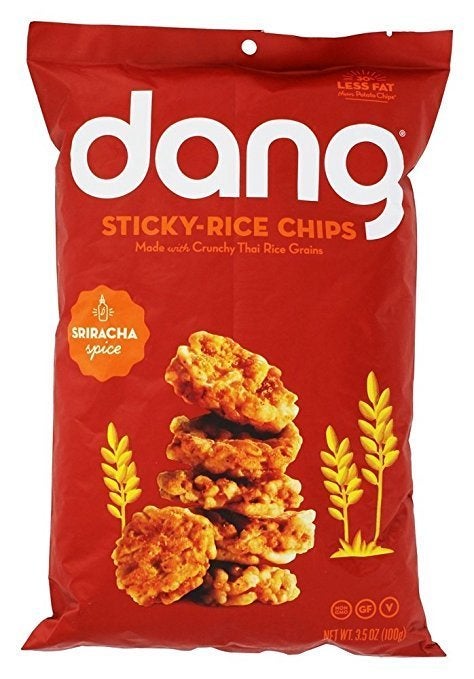 Tylenol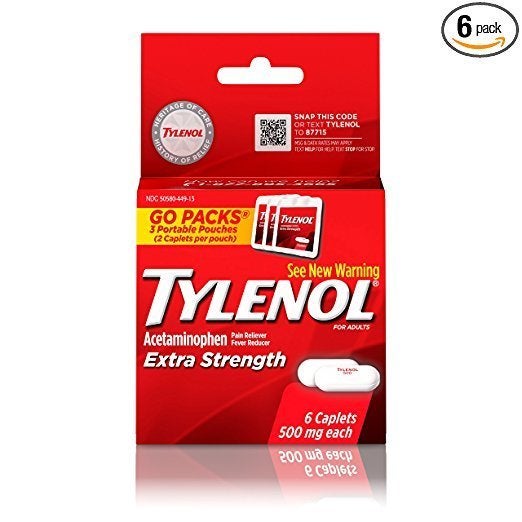 Snack Sample Box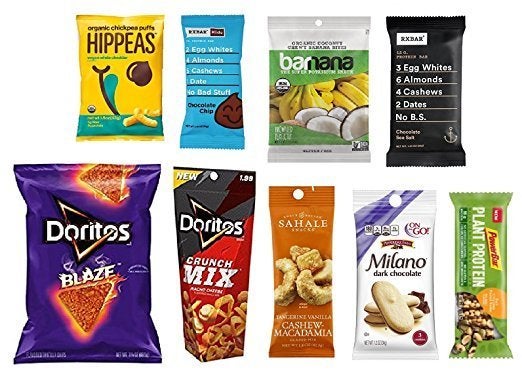 Grande Cosmetics Grandebrow-fill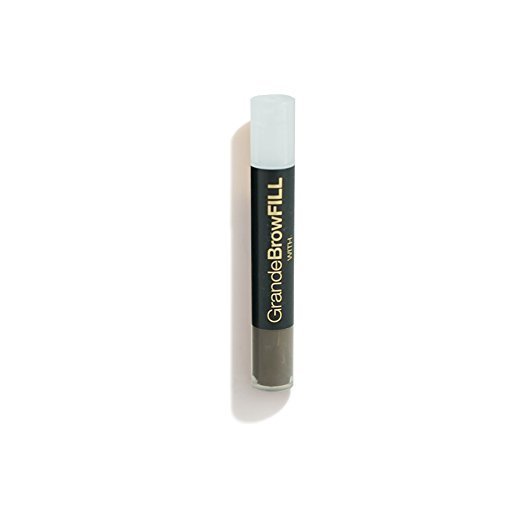 Sunny Bay Adhesive Body Heat Pads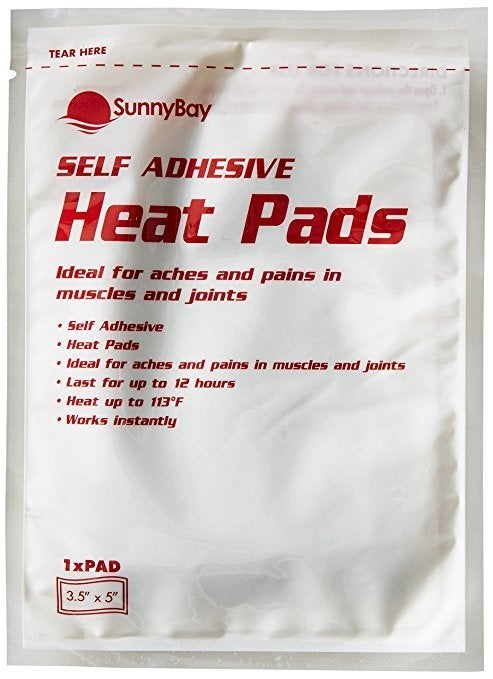 La Roche-Posay Toleriane Face Wash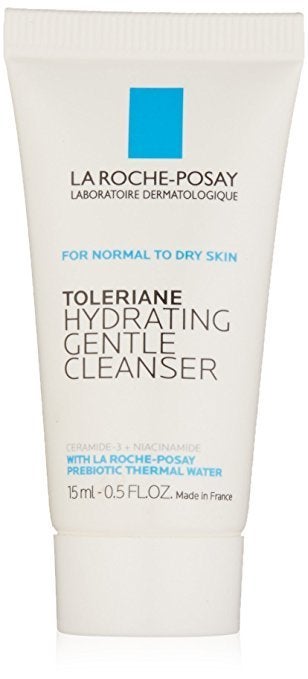 Baby Diapers, Feminine Pads & Wipes
HuffPost may receive a share from purchases made via links on this page.
This article has been updated to include a note about changes made to Amazon's sample store after publication.