WASHINGTON -- Looks like House Oversight Committee Chairman Darrell Issa has returned to his census.
The California Republican apparently thought better of proceeding with a census bill on Wednesday that had been panned as a bad idea by experts called by his own committee.
The bill is Rep. Ted Poe's (R-Texas) act to make the Census Bureau's American Community Survey voluntary, instead of mandatory as it is now. Critics of the survey claim it's intrusive and burdensome. Proponents say it's important for government and business planning.
Experts told Issa's committee in 2012 that making the survey voluntary would undermine its effectiveness. The ACS, key to hundreds of billions of dollars in government and private activities every year, surveys 3 million Americans annually and is the basis for numerous sets of economic data.
Issa's move to proceed with the the bill, H,R. 1078, had surprised census advocates because he is generally regarded as a Republican who values science and data. Issa's office declined to explain why it scheduled the bill for a markup on Wednesday in the first place, and did not respond to requests seeking an explanation for why it was removed Monday afternoon.
Nevertheless, census supporters were pleased.
"We learned late today that the committee majority has pulled the bill off the agenda," Terri Ann Lowenthal, a legislative and policy consultant with the Census Project, said in an email. "That's very good news from our perspective, of course; however, the Census Project still plans to send a letter [Tuesday] to all committee members, setting forth our concerns about the proposal."
The Huffington Post over the weekend reported Issa's plans to pursue the bill, and numerous stakeholders, including those in the business community, contacted Republicans on the committee on Friday and Monday, before Issa's decision to back off.
One key point that may have had an impact was that the change may have hit GOP districts the hardest. Small, rural areas would end up with the least credible data if the ACS were voluntary, largely because response rates would likely drop disproportionally in less-populated areas.
Among those making the pitch was Howard Fienberg, director of government affairs for the Marketing Research Association. He argued that ACS data has many uses and a relative low cost, and pointed out that the survey is crucial in fairly distributing some federal programs, especially since the reform of congressional earmarks.
"The main way to distribute that money would be federal bureaucrats throwing darts at a dartboard or the White House targeting it to their allies," Fienberg said.
This article has been updated with Feinberg's comments.

Before You Go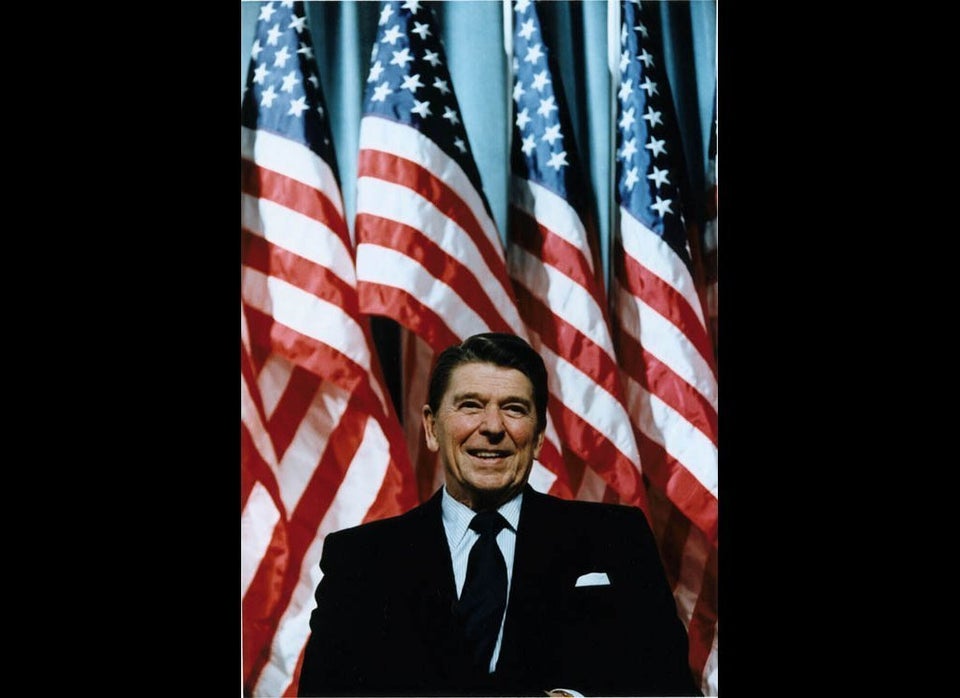 Politicians Mess Up Science
Popular in the Community