An American man who narrowly escaped being killed by terrorists in the Paris attacks also cheated death on 9/11 in New York.
The 36-year-old, named only as Matthew, was dragged to safety by a French journalist after being shot in the leg during the massacre at the Bataclan theater on Friday, Nov. 13.
And he revealed that, on Sept. 11, 2001, he also came close to being killed.
That day, he said he "sprinted across half of Manhattan" to safety -- but revealed that what he went through at the Bataclan was "1,000 times worse."
Some 89 people tragically lost their lives at the concert, while the city-wide attacks by the self-styled Islamic State militants claimed the lives of 130 in total.
He was spotted by Le Monde journalist Daniel Psenny, who'd been filming panicked concertgoers rushing from the scene from his nearby apartment.
"I was playing dead. When I felt someone dragging me by the arms, I didn't even look up. I said, or at least in my head – 'I love you, my angel,'" Matthew, whose wife had been due to attend the gig but didn't because she had to babysit their child, added.
With the help of another unidentified man, Psenny hauled Matthew -- who used to live in New York and only moved to Paris with his family in July -- into his apartment.
Psenny said he'd acted "instinctively," adding, "I had the human reflex not to let someone die in front of me, but it was the circumstances that allowed it."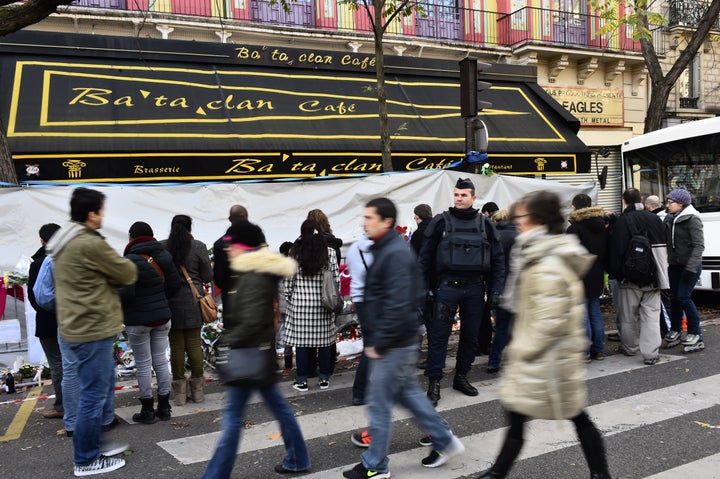 "If I had been under machine gun fire, I no doubt wouldn't have come to get Matthew," he added.
The injured pair holed up in Psenny's flat for three hours as cops swept the area, Newsweek reported. It took Matthew, who was in severe shock, two hours to remember to call his wife, according to the Telegraph.
Losing blood from their gunshot wounds, the two men both feared they'd die. But they were eventually allowed outside by police, and were taken to the Georges-Pompidou Hospital.
They are both now recovering, and were reunited in the hospital several days afterward. And they've since vowed to share a glass -- or perhaps a whole bottle -- of wine once they're back to full health.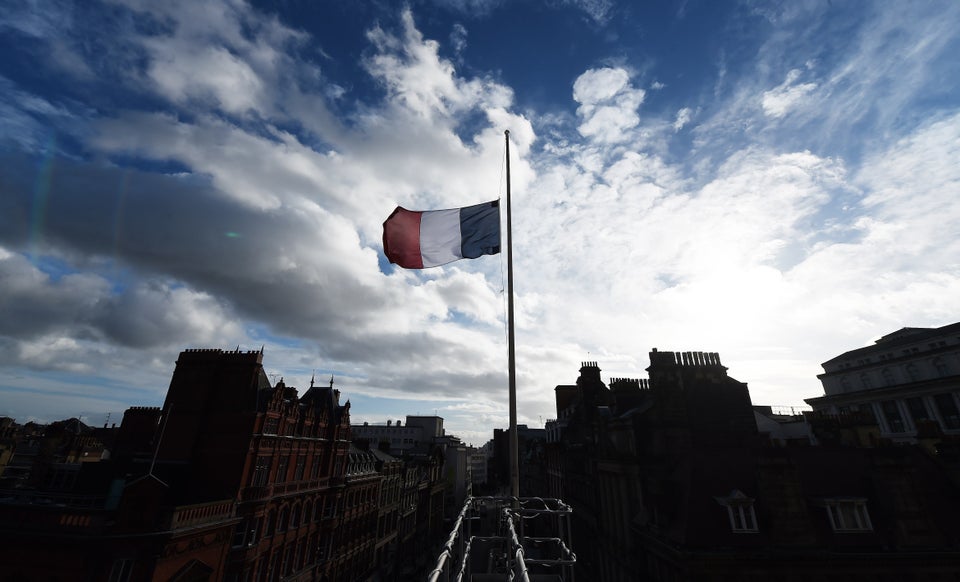 Inspiring Reactions To Paris Attacks
Popular in the Community