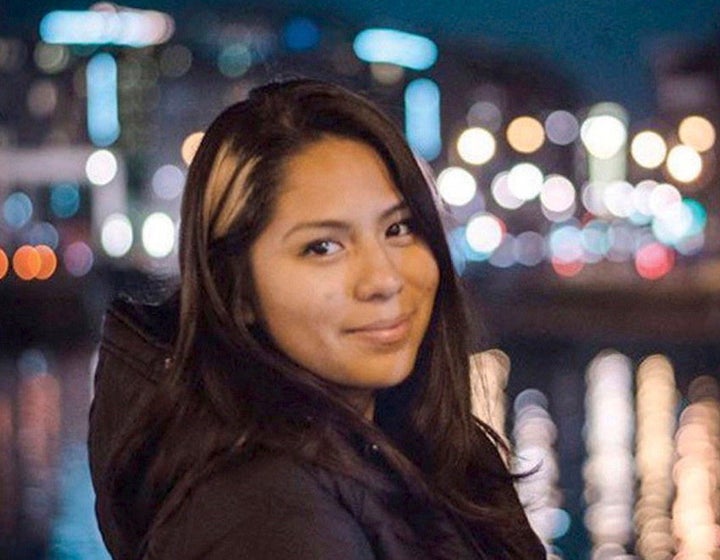 American colleges and universities rushed to make contact this weekend with their students studying abroad in France after a series of terrorist attacks hit Paris on Friday night.
Over the weekend, CSULB connected with other students studying abroad in France.
"We have been in contact with the students and they are all safe," said Michael Uhlenkamp, a Cal State spokesman. "We are in touch with various agencies involved, but at this point it's too early to tell if any need or want to leave."
Other schools issued similar statements, saying they made sure their students are safe but it's too early to say whether they need to pull them back home.
Universities in Massachusetts, Pennsylvania, Indiana, Colorado, Connecticut, Arkansas, New York, Texas, California, Virginia, Illinois and Washington, D.C., were among the schools that said they had confirmed all their students studying abroad in Paris were safe.
Read More Paris Coverage
REAL LIFE. REAL NEWS. REAL VOICES.
Help us tell more of the stories that matter from voices that too often remain unheard.