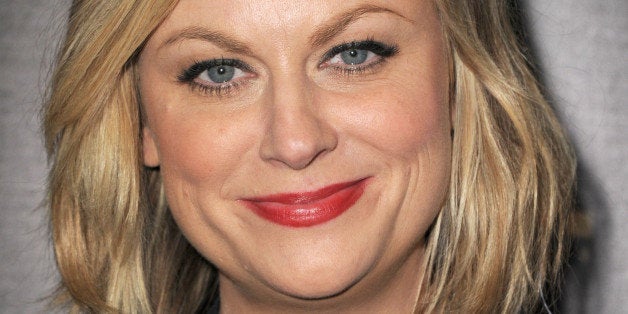 Pawnee, Indiana and Sweden may be on opposite sides of the world, but they have one thing in common: the Poehlers.
Amy Poehler and her brother Greg are about to take over more of NBC's primetime schedule. The Peacock has landed the US broadcast rights to Greg Poehler's sitcom, "Welcome to Sweden," according to Deadline.
The series, about an American (played by Greg Poehler) who falls for a Swedish woman (Josephine Bornebusch) and starts a new life with her in her home country, was the first English-language comedy series for the Swedish network TV4, and co-stars veteran television actors like Illeana Douglas, Lena Olin and Patrick Duffy (and also includes cameos by Amy Poehler, Will Ferrell, and Aubrey Plaza).
There has been no premiere date set for the Sweden-set sitcom, but with "Parks and Recreation" currently in its sixth season, it's good to have another Poehler on NBC in case the Pawnee gang rides off into the sunset sooner than expected.
Related
Before You Go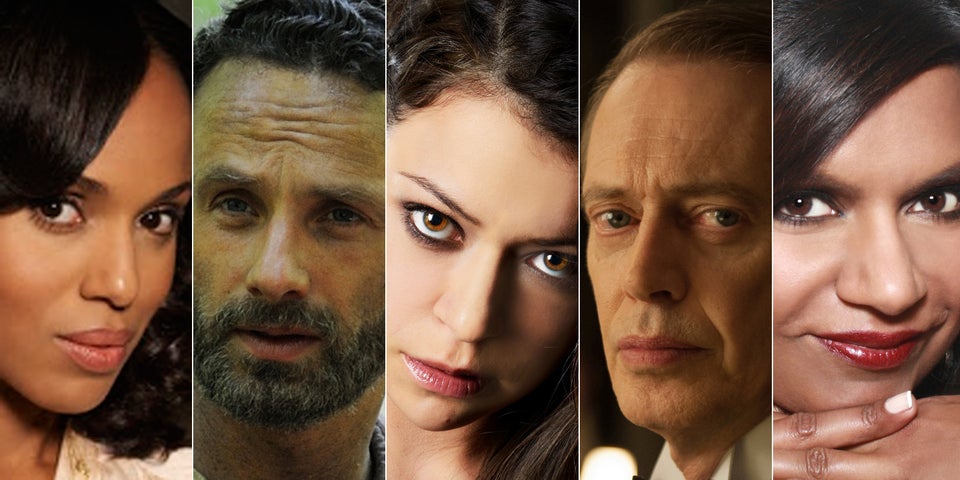 Critics Picks 2013-2014
Popular in the Community