"Dave, I'm gay. We don't do this kind of thing."
That was Anderson Cooper's humorous response to David Letterman's fist bump during a "Late Show" interview, due to air Nov. 9.
The clip doesn't divulge too many details of the interview, but either way, it's great to see the CNN anchor chatting about his sexuality with a level of irreverence we wouldn't have expected from him a year ago.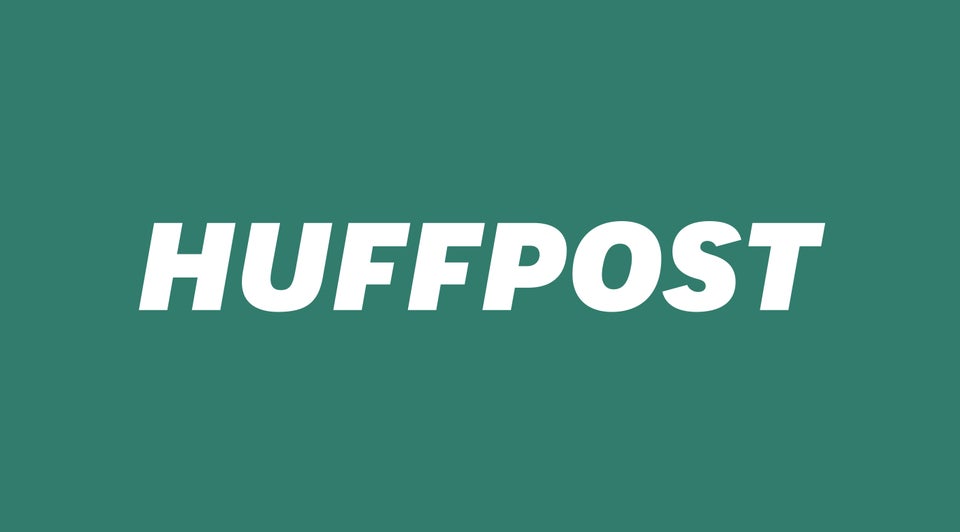 Celebrities Who've Come Out As LGBT