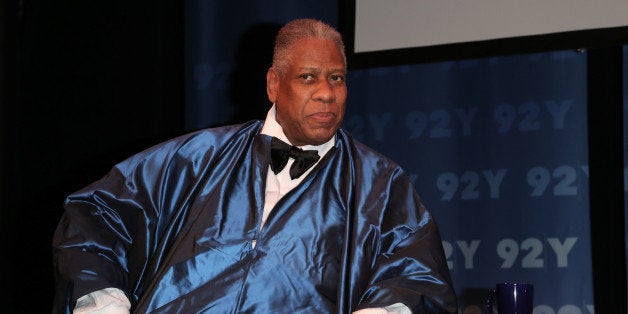 Well that was quick! After only a year as Numéro Russia magazine's international editor-at-large André Leon Talley has resigned.
"I am honored to have had the exceptional opportunity to work with the publisher Alexander Fedotov, and his team, in the launch of this new fashion magazine in Russia," Talley told WWD. "It was a very, very exciting project and I am so proud of my work with 12 issues."

Talley said he took the position shortly after the glossy's launch last March because he loves Russia and "the salary was something fabulous," however that clearly wasn't enough to keep him. The larger-than-life editor's decision to leave was reportedly "mutually agreed upon" between himself and Numéro's publisher, Alexander Fedotov.
"The one thing that really impacted me was Rachel Maddow's reporting last winter on the anti-LGBT [lesbian, gay, bisexual and transgender] laws in Russia," Talley said. "There are no civil rights for people there. That's one of my reason for departing."
In the meantime, Talley has a lot of famous friends to hang with...
Before You Go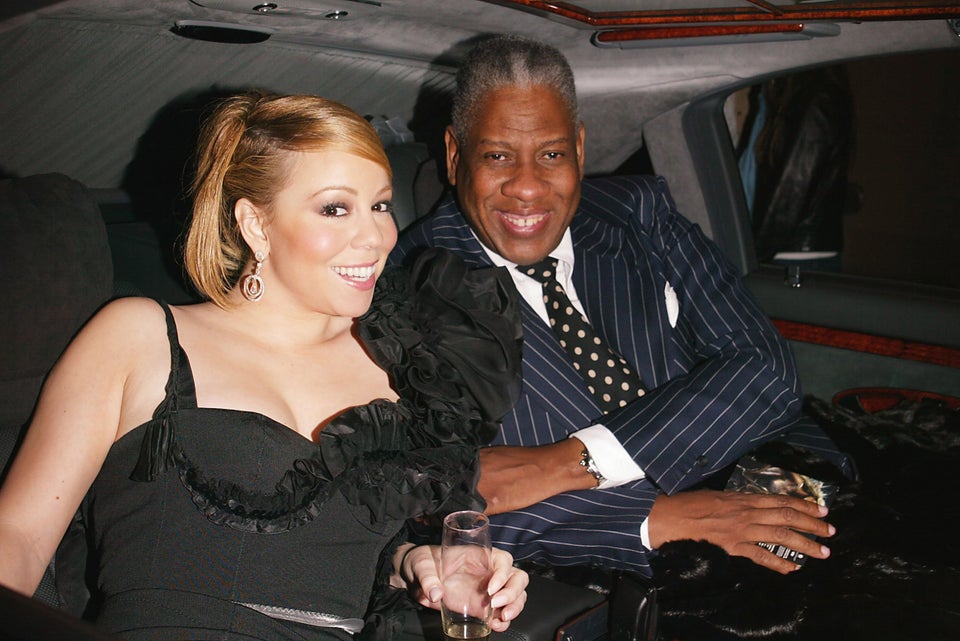 ALT & His Fancy Friends