A 19-year-old California woman who had been kidnapped from the scene of an apparently random shooting was found dead a day later in a field roughly 50 miles away, police said.
Gabriel Esparza, 20, has been arrested on suspicion of kidnapping and murder after the body of Andrea Vazquez was found in vegetation in Moreno Valley, California, the Whittier Police Department announced.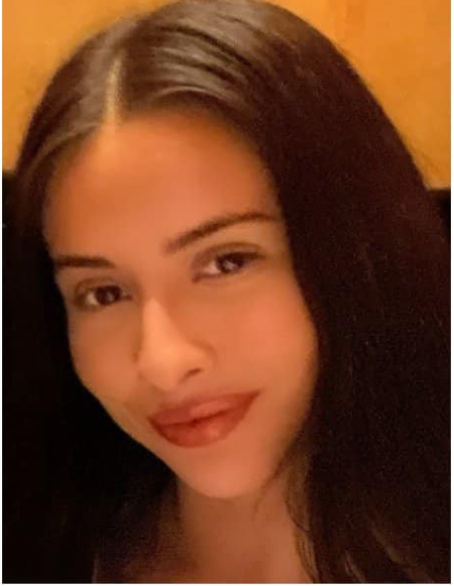 According to police, Vazquez's boyfriend told investigators that they were inside his car at Penn Park in Whittier on Sunday early morning when an armed man approached them and began shooting in their direction.
The boyfriend told officers that he ran away when shooting broke out and, upon returning to the scene, he found blood near the vehicle and his girlfriend missing, according to a previous police statement.
Police said that at this time, they believe Vazquez and her boyfriend were randomly targeted.
Speaking to NBC Los Angeles on Tuesday, Vazquez's family say they're devastated by their loss.
Ana Vazquez, Andrea's mother, said her family is in a state of shock and continue to have questions about what happened.
"We don't know this person. When I see the picture of this guy who killed her, I see him and why did he do that? Who is he? Why my daughter? There's so many things in my head," she told NBC Los Angeles.
Esparza was taken into custody on Tuesday at his workplace, and his vehicle and a weapon believed to have been used in the incident have been recovered, according to police.
Esparza's case is expected to be presented to the Los Angeles County District Attorney's office on Wednesday, which will then determine what charges should be filed.
Support HuffPost
The Stakes Have Never Been Higher
Popular in the Community