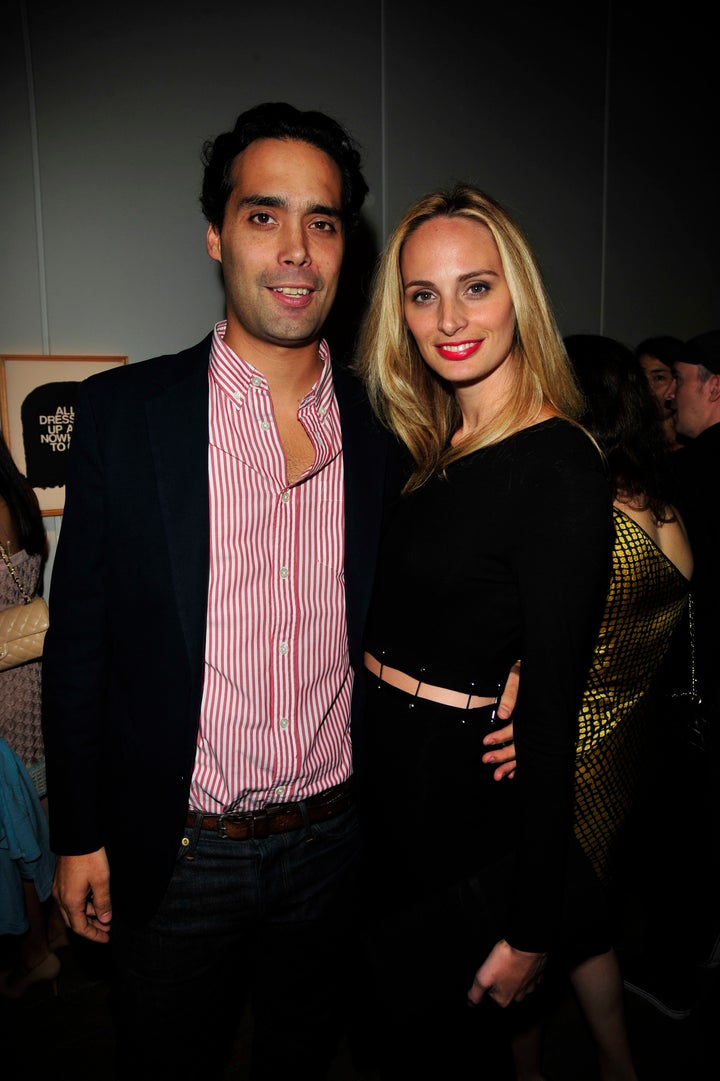 The billionaire heir to a Colombian beer fortune pled guilty Monday to a Manhattan hit-and-run, giving momentum to his victim's $100 million lawsuit against him.
Santo Domingo was driving his Mercedes across the intersection of 34th Street and 3rd Avenue when he struck a pedestrian, Ryan Coutu. The driver's-side mirror hit Coutu in the elbow and the rear wheel ran over his foot. Santo Domingo then sped off. According to Forbes, "The victim was left with herniated disks in his back and needing elbow surgery."
Santo Domingo will have to do six days community service and isn't permitted to drive for 90 days, The New York Post reports.
Santo Domingo's father, Julio Mario Santo Domingo, whose estimated net worth was $8.5 billion, died in 2011.
"This is a rich, spoiled guy," Subin said of Santo Domingo, calling him out for leaving the scene of an accident. "He just left [Coutu] there."
Correction: A previous version of this article stated that Julio Mario Santo Domingo was worth $6.5 billion, and implied that he was still alive.
Related
Popular in the Community