British-American actress Angela Lansbury says attractive women "must sometimes take blame" for sexual harassment, adding that beauty "has backfired on us."
The 92-year-old acting veteran shared her views with Britain's Radio Times this week, according to The Telegraph, wading into the scandal that has rocked Hollywood in recent months.
"There are two sides to this coin," she said. "We have to own up to the fact that women, since time immemorial, have gone out of their way to make themselves attractive. And unfortunately it has backfired on us, and this is where we are today."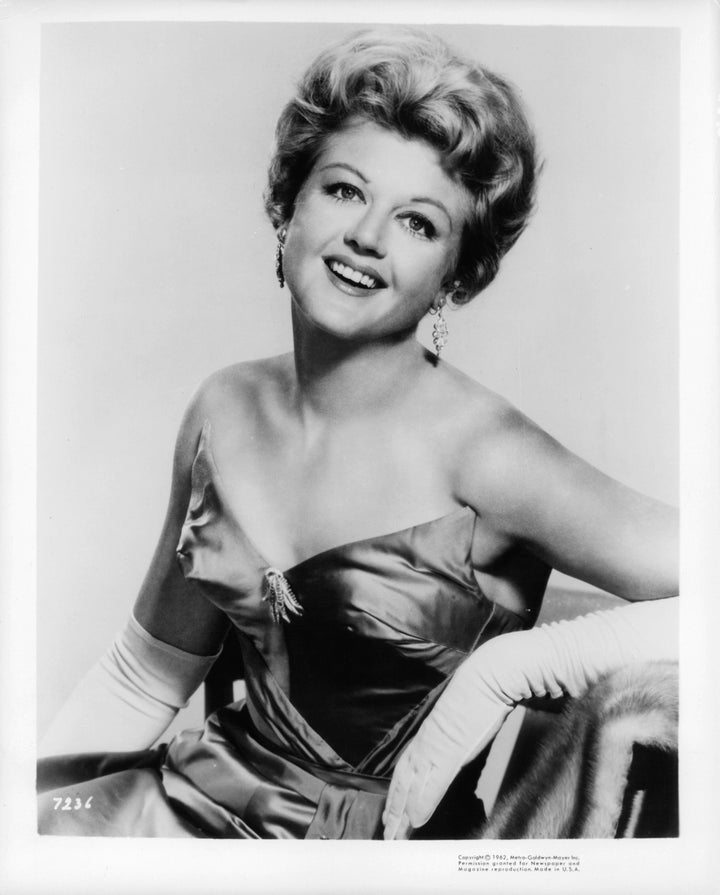 "We must sometimes take blame, women. I really do think that. Although it's awful to say we can't make ourselves look as attractive as possible without being knocked down and raped," she continued.
Lansbury went on to say that women shouldn't have to be prepared for sexual harassment or abuse, however, saying "there's no excuse for that." She said she believes the abuse will stop now since "a lot of men must be very worried," adding that she never experienced sexual harassment as a young actress.
The views Lansbury expressed made her a trending topic on Twitter Tuesday, as many social media users criticized the "Murder, She Wrote" star's opinions as dated yet inexcusable.
Popular in the Community