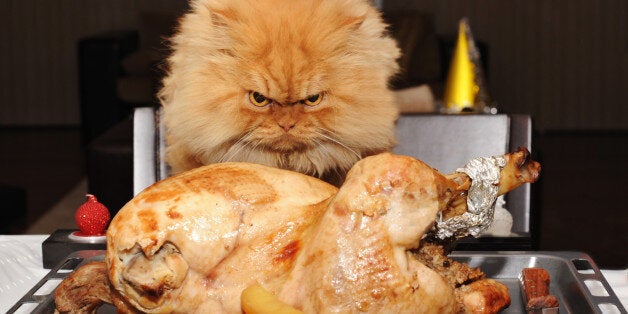 Compared to the murderous feline below, Grumpy Cat looks downright civil.
Internet, meet Garfi, aka "Angry Cat." Garfi lives in Turkey, where -- likely unbeknownst to his owner, Hulya Ozkok -- he undoubtedly schemes to take over the world.
Oh, you made a nice Thanksgiving dinner? Garfi hates it.
Think it'd be cute to dress Garfi up in a Santa costume? Wrong.
Bunny ears? Garfi. Will. Cut. You.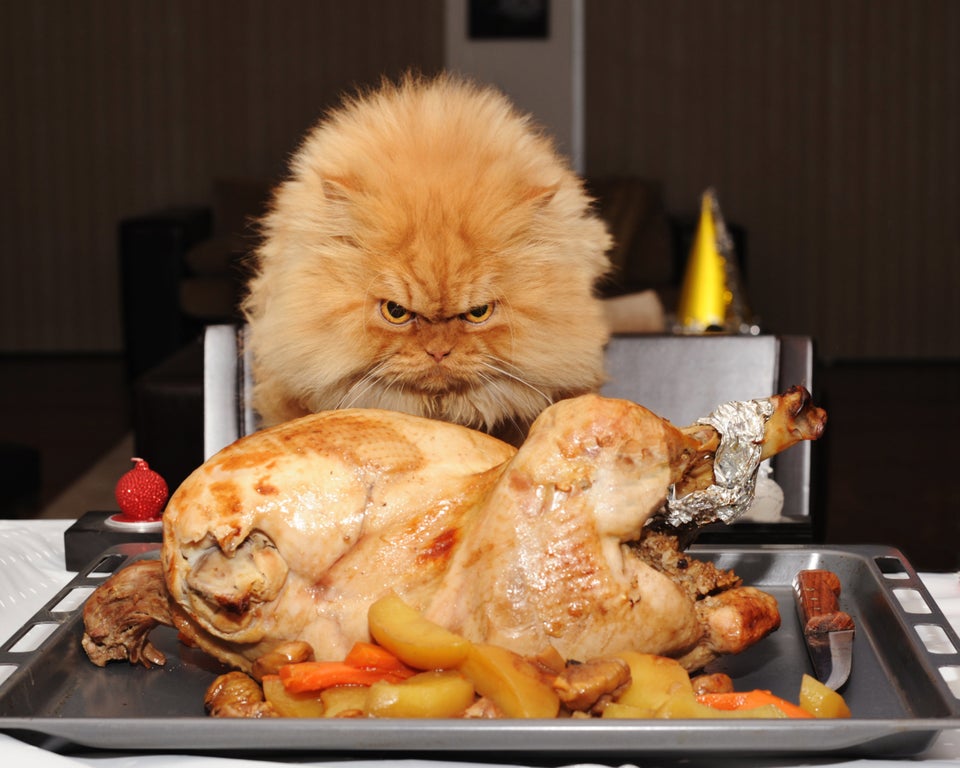 Hulya Ozkok via Getty Images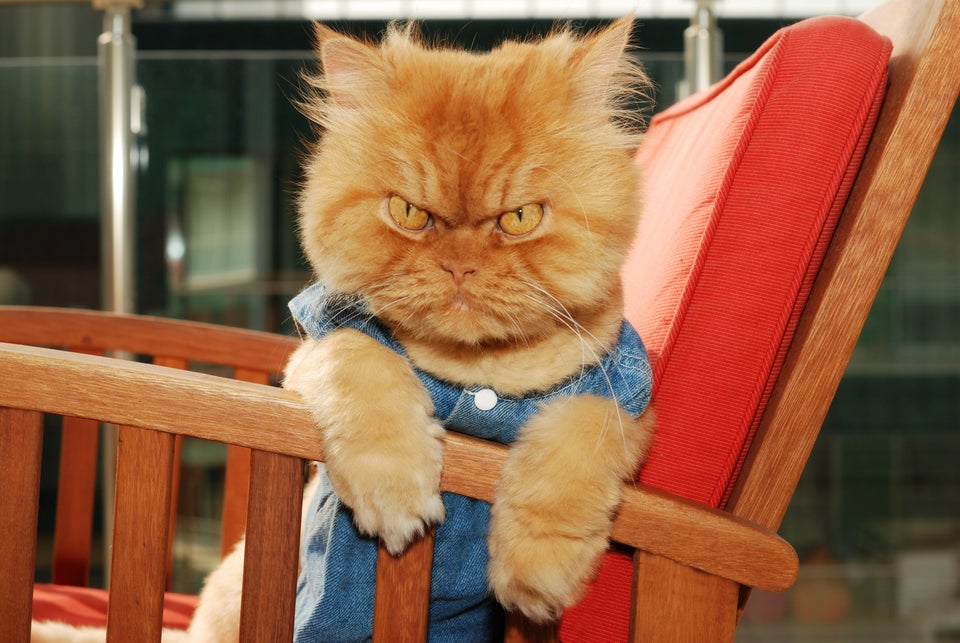 Hulya Ozkok via Getty Images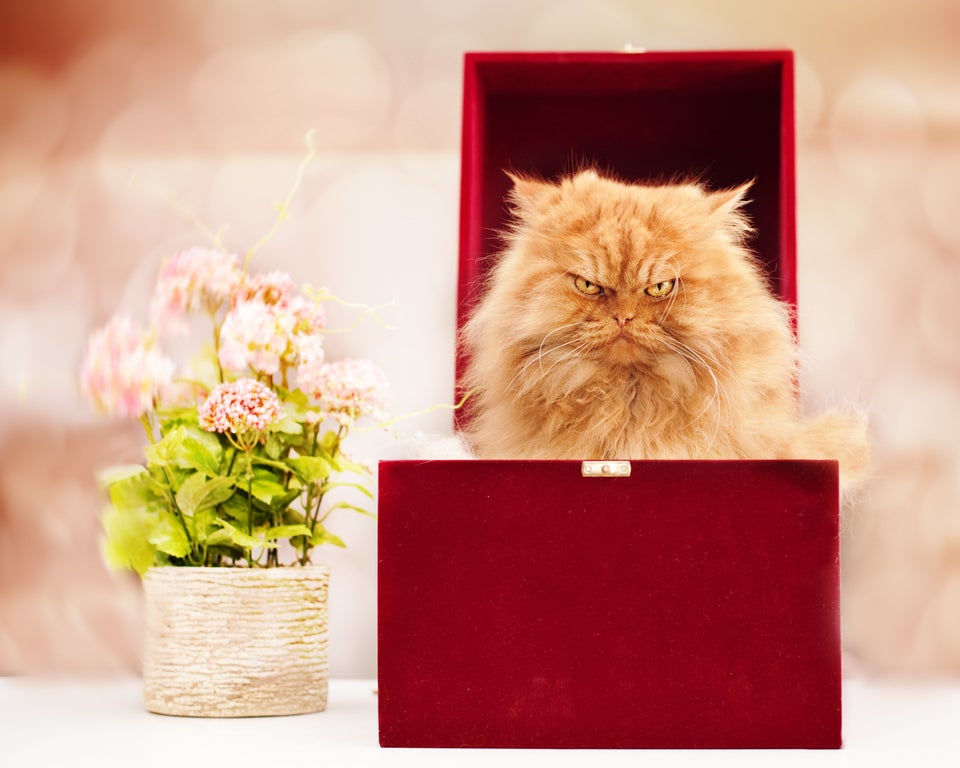 Hulya Ozkok via Getty Images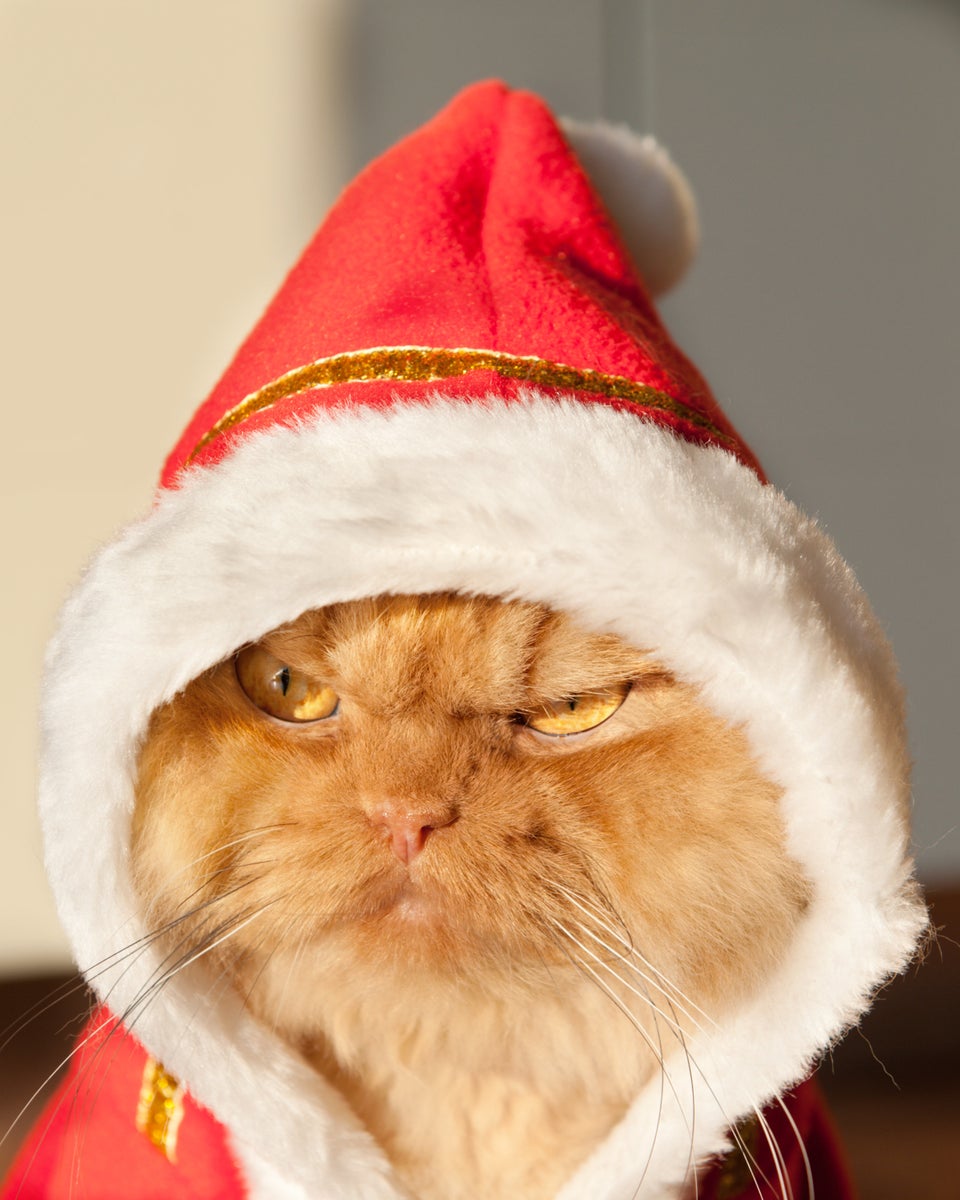 Hulya Ozkok via Getty Images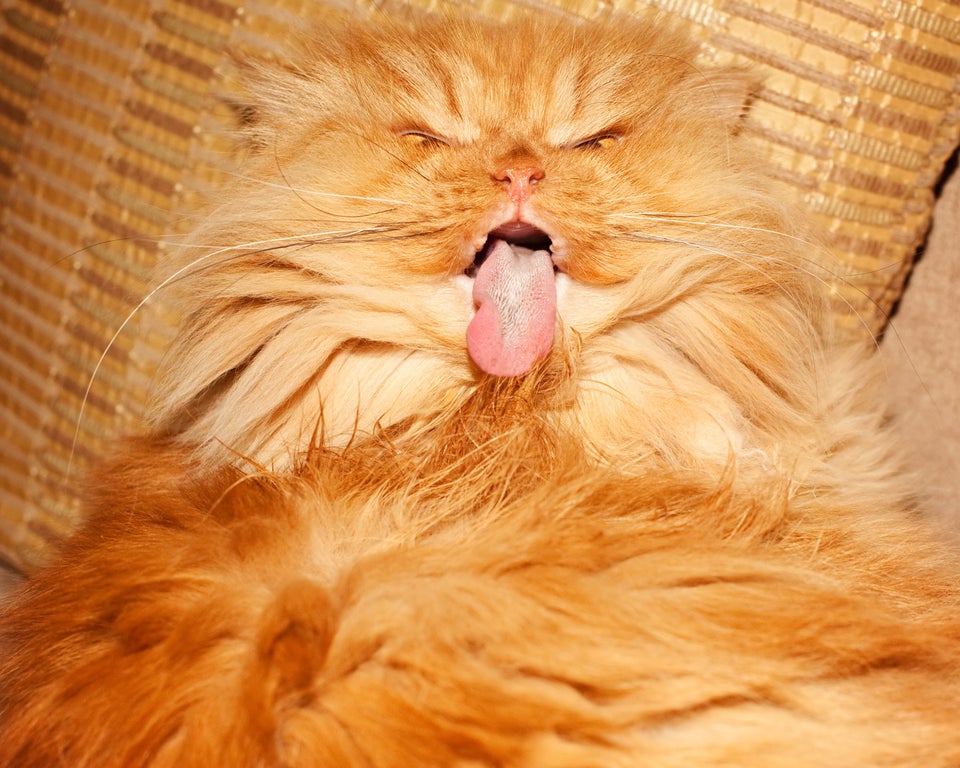 Hulya Ozkok via Getty Images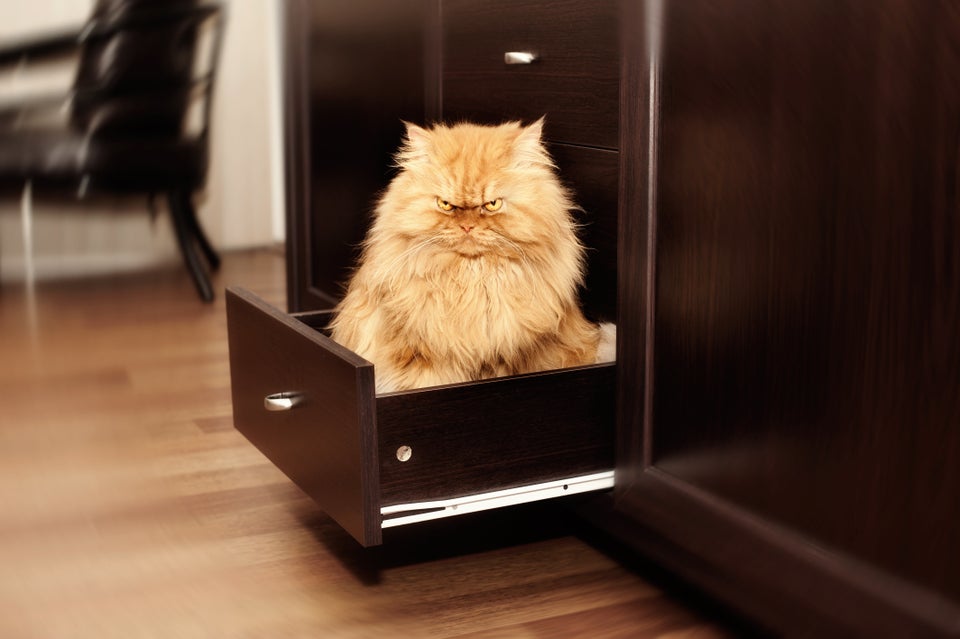 Hulya Ozkok via Getty Images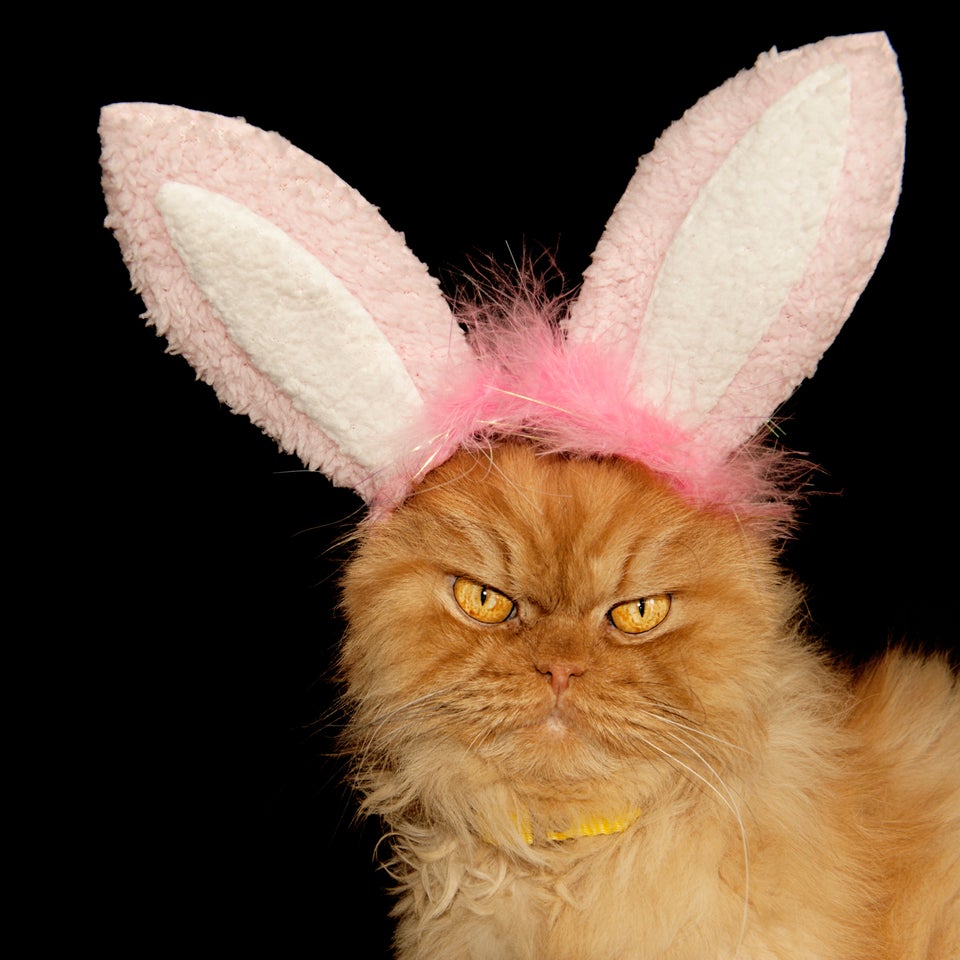 Hulya Ozkok via Getty Images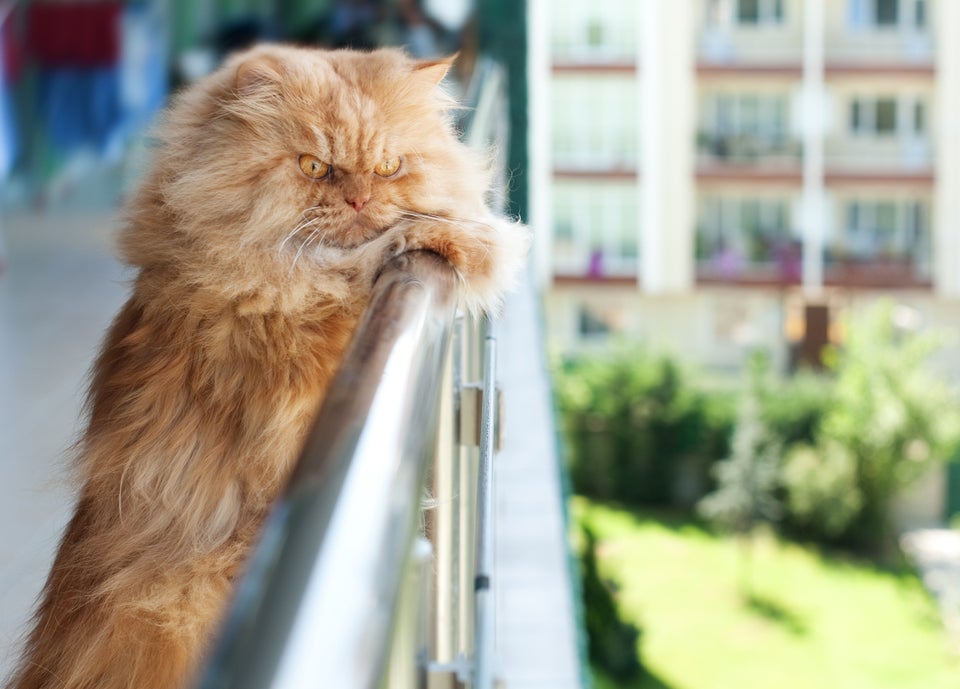 Hulya Ozkok via Getty Images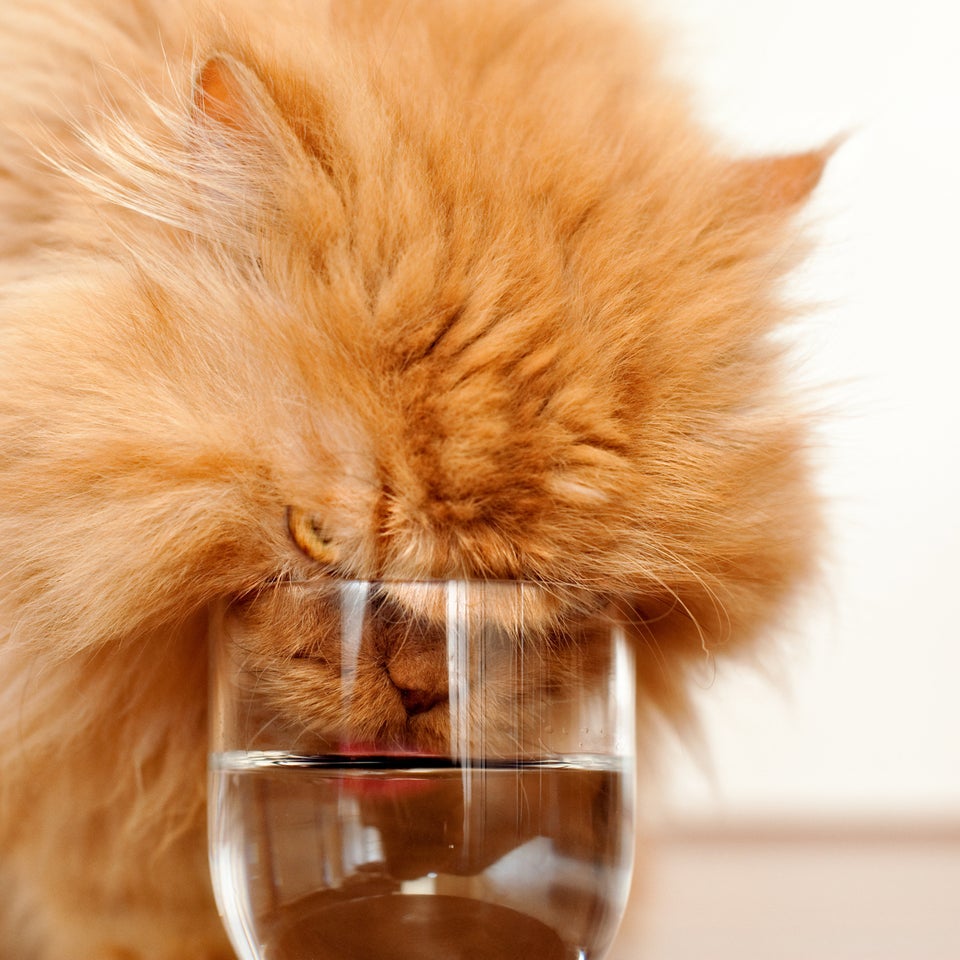 Hulya Ozkok via Getty Images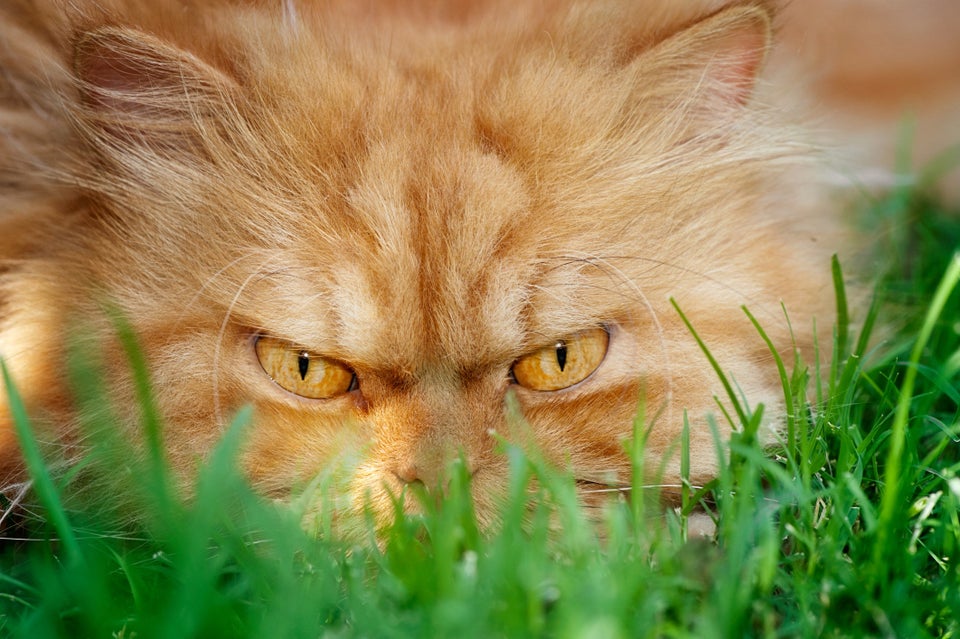 Hulya Ozkok via Getty Images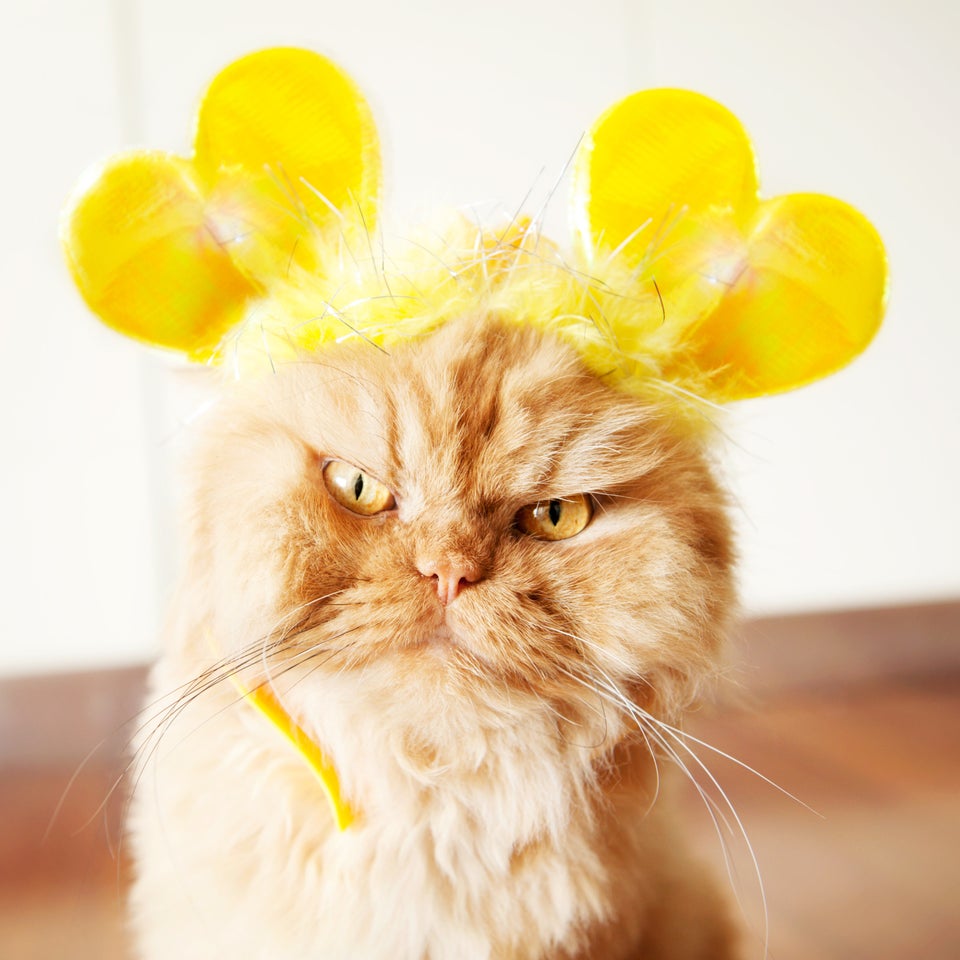 Hulya Ozkok via Getty Images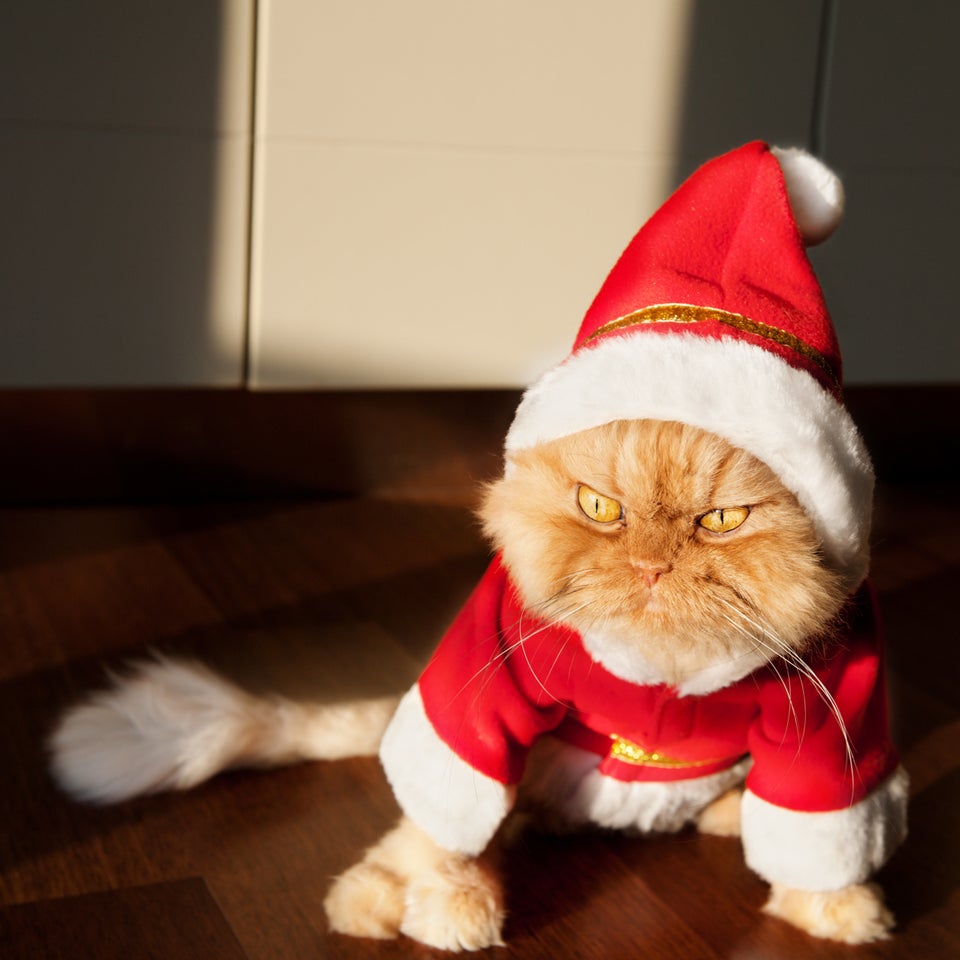 Hulya Ozkok via Getty Images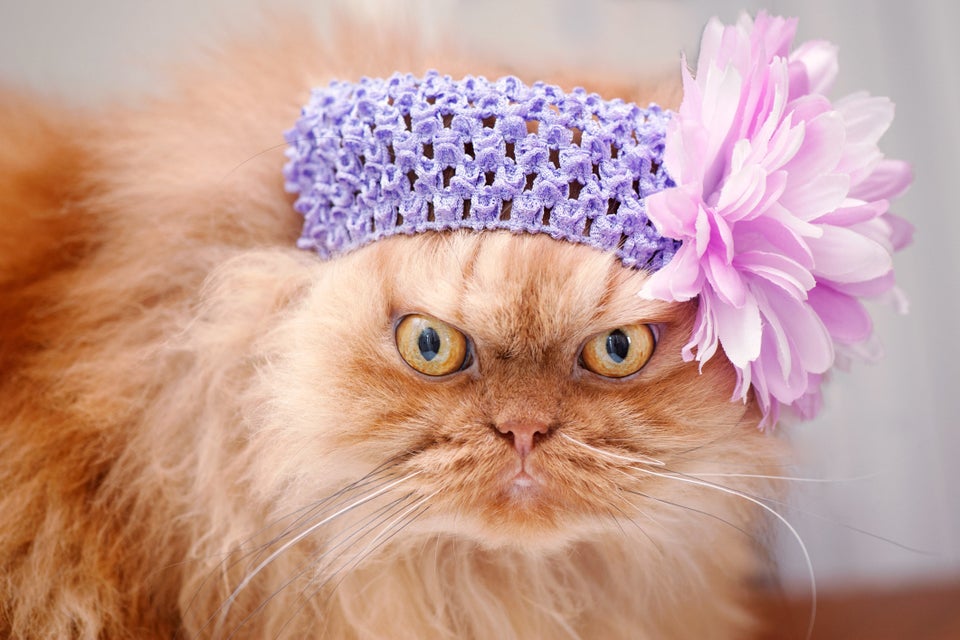 Hulya Ozkok via Getty Images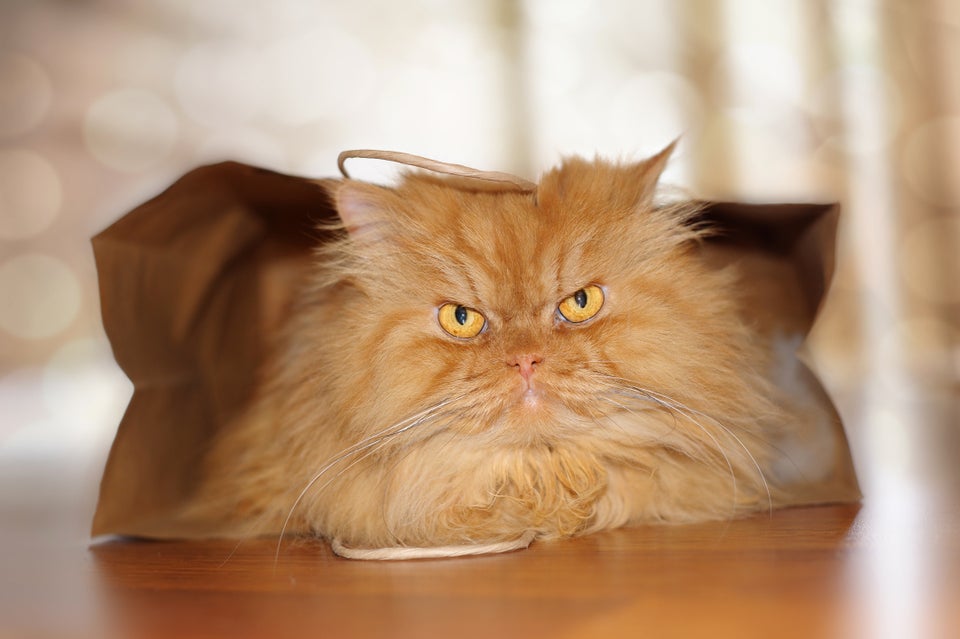 Hulya Ozkok via Getty Images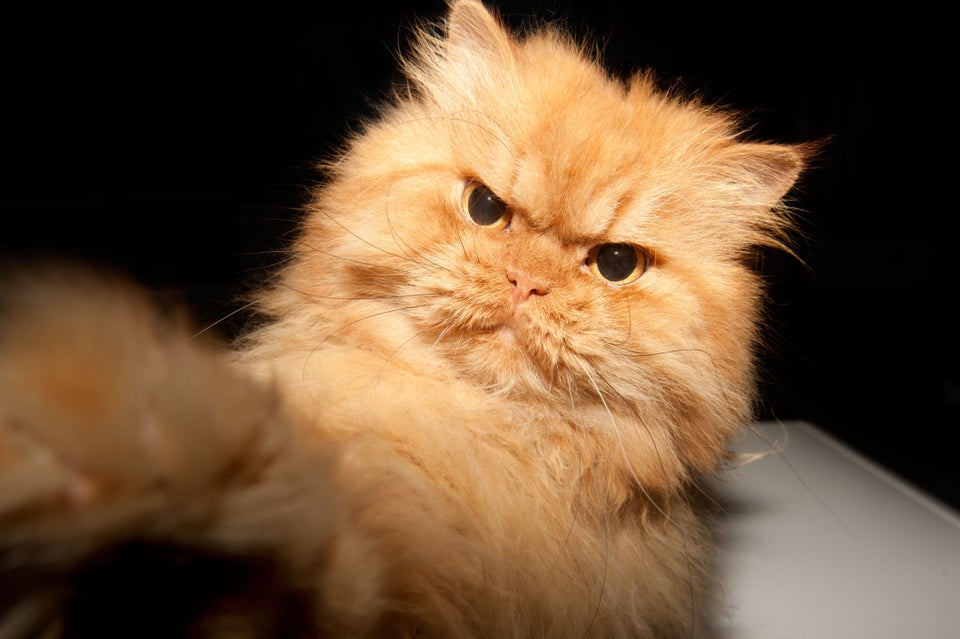 Hulya Ozkok via Getty Images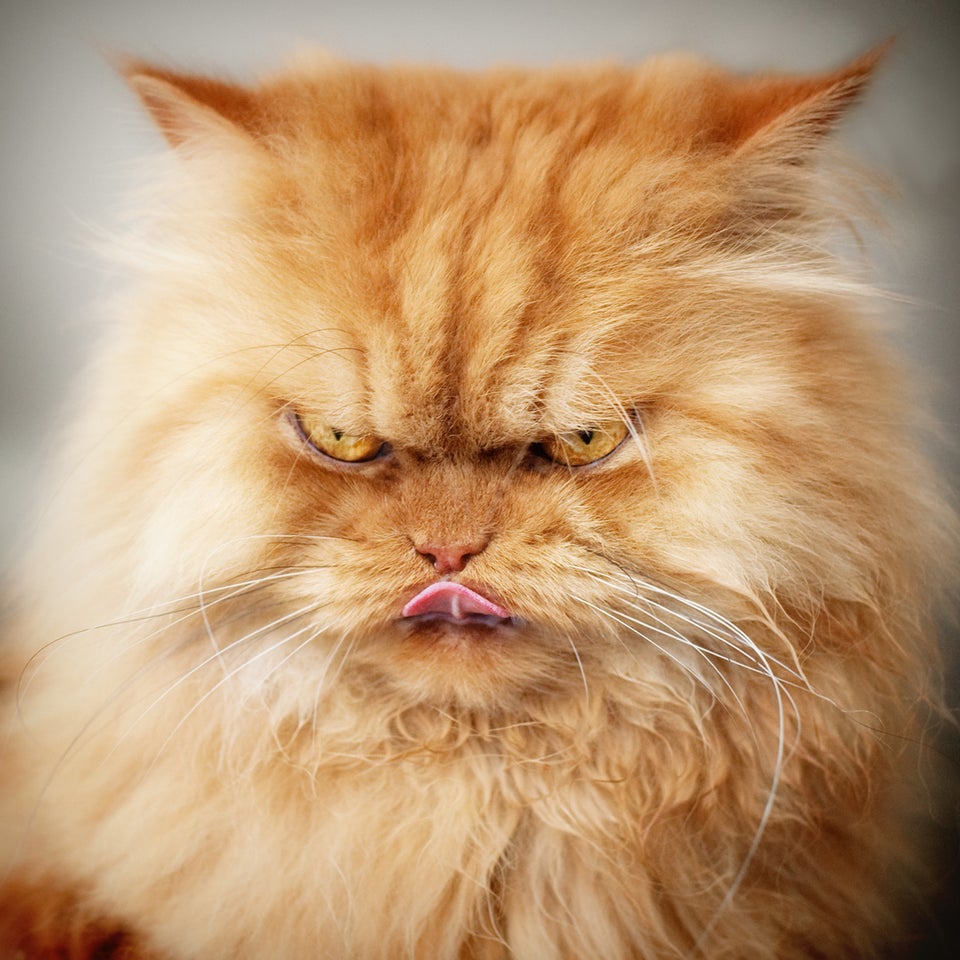 Hulya Ozkok via Getty Images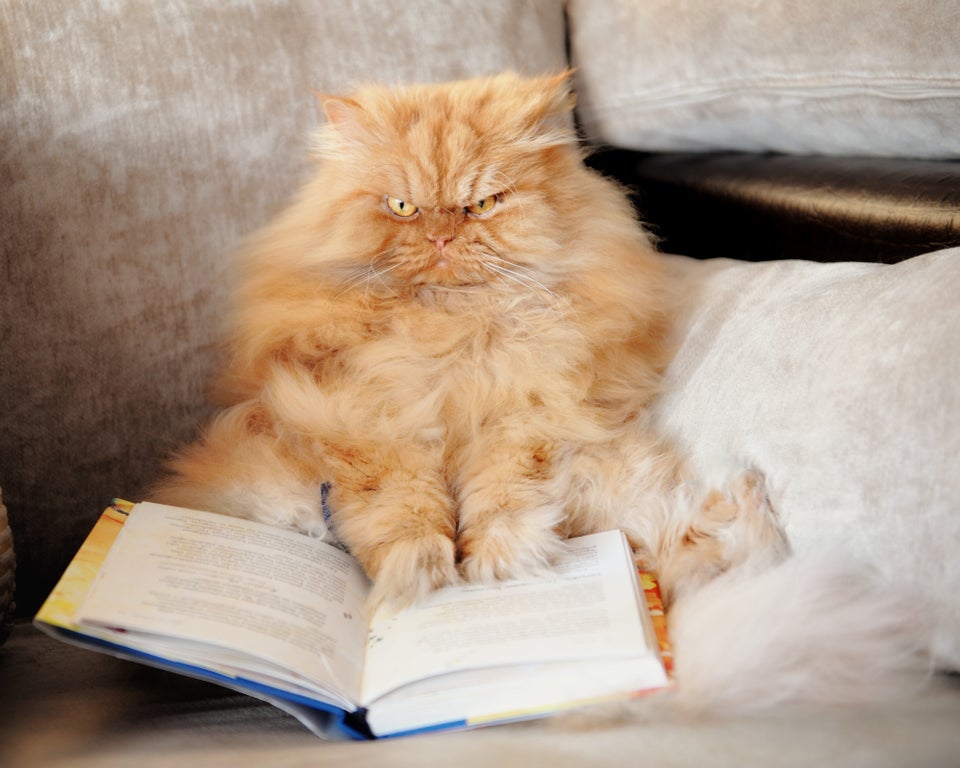 Hulya Ozkok via Getty Images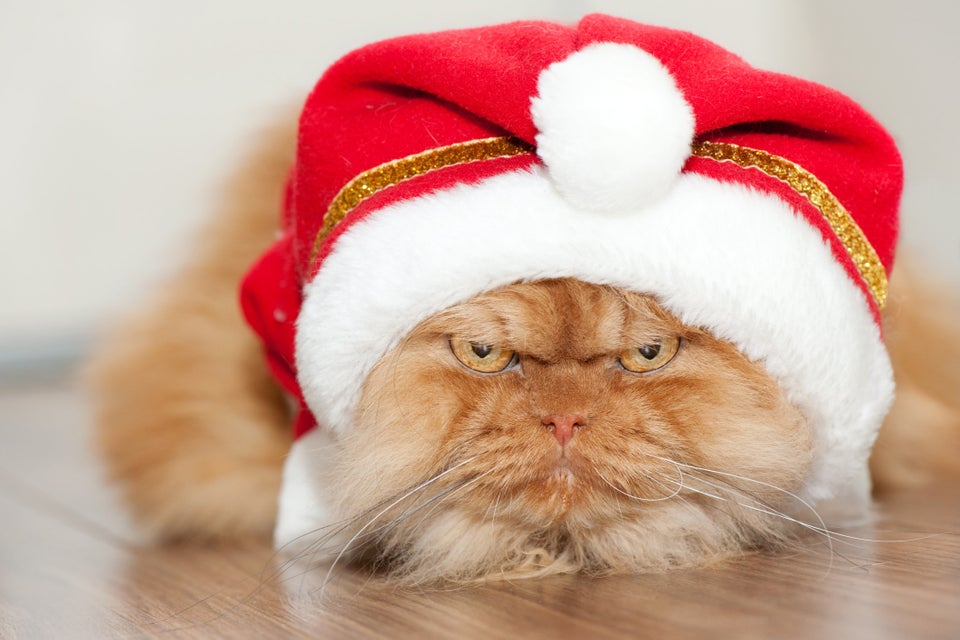 Hulya Ozkok via Getty Images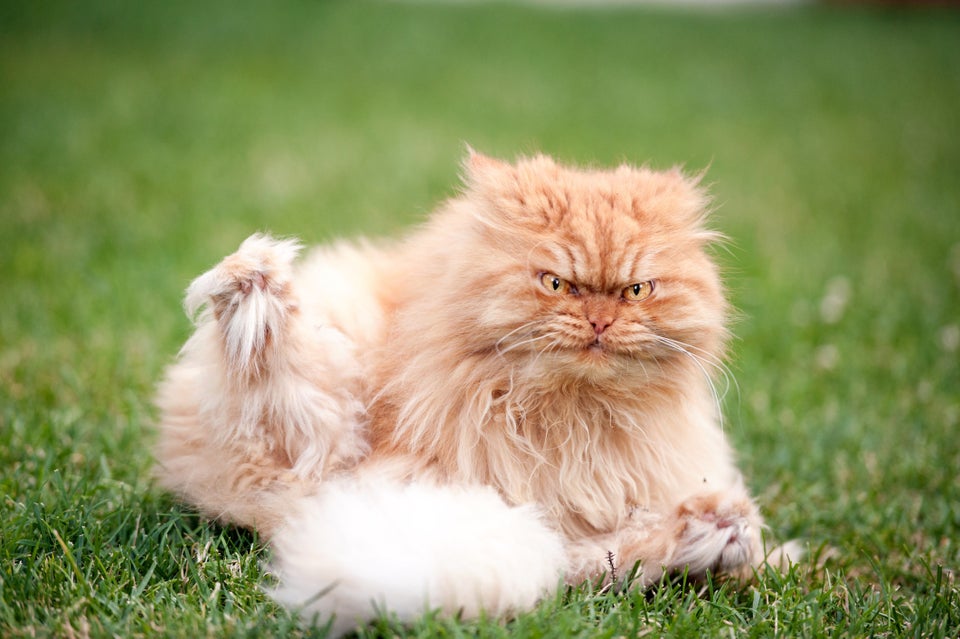 Hulya Ozkok via Getty Images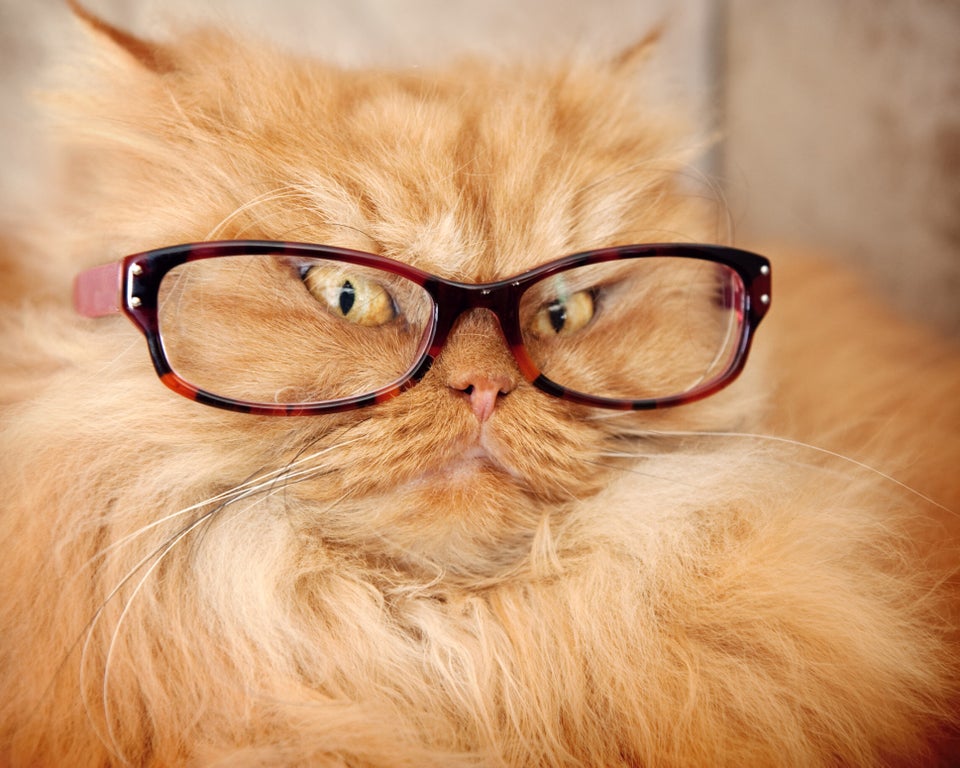 Hulya Ozkok via Getty Images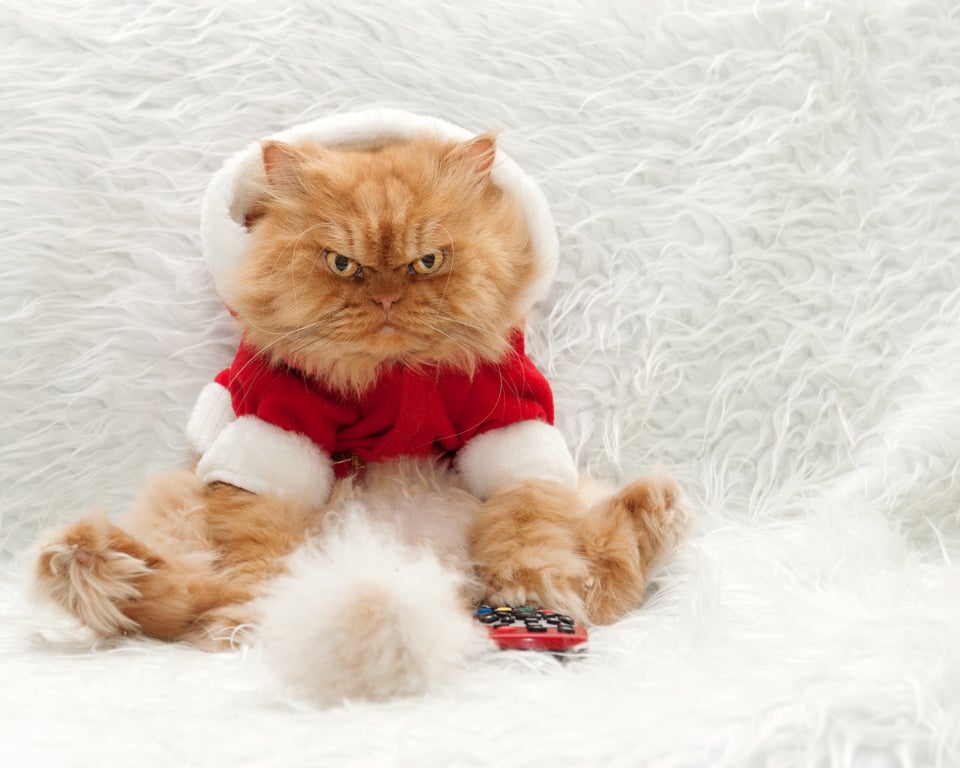 Hulya Ozkok via Getty Images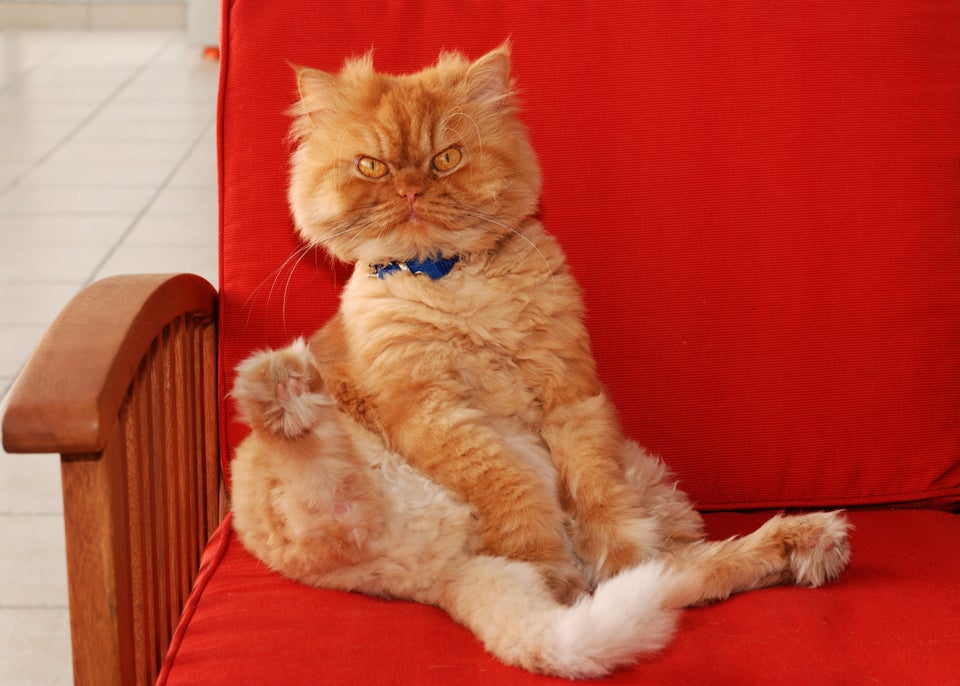 Hulya Ozkok via Getty Images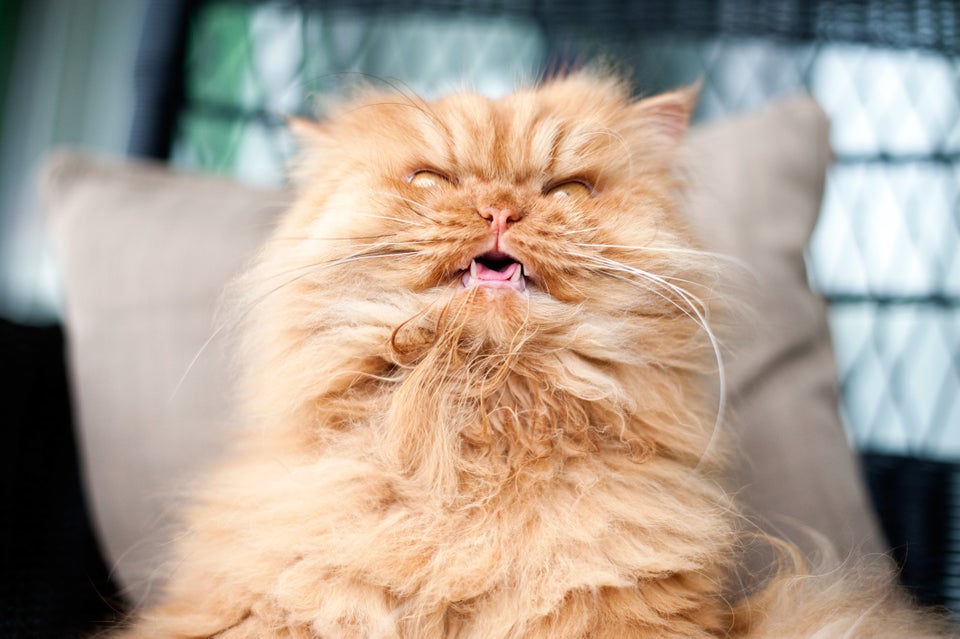 Hulya Ozkok via Getty Images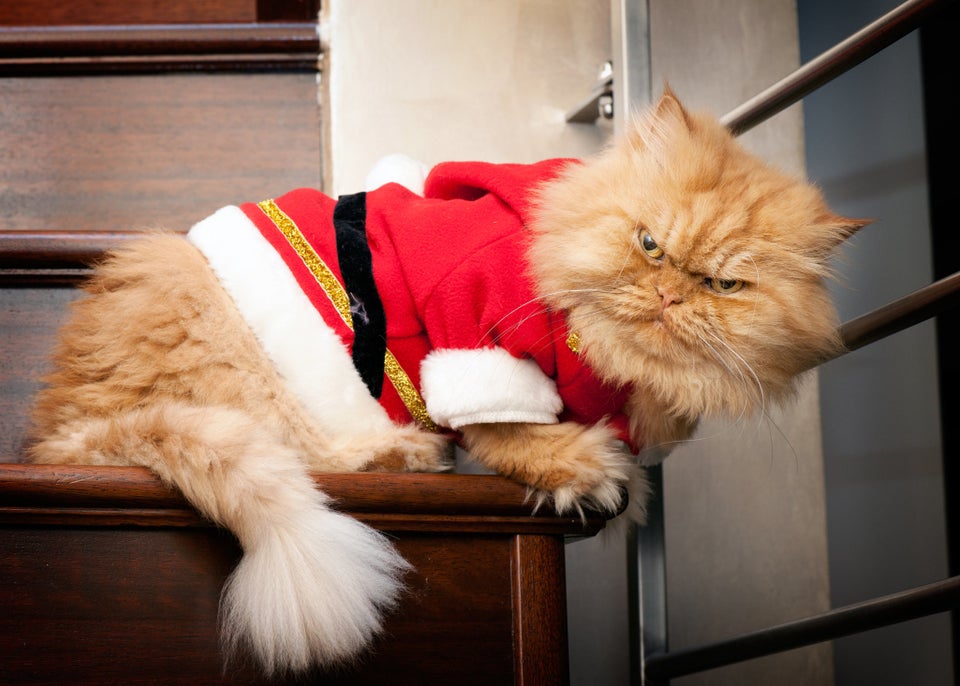 Hulya Ozkok via Getty Images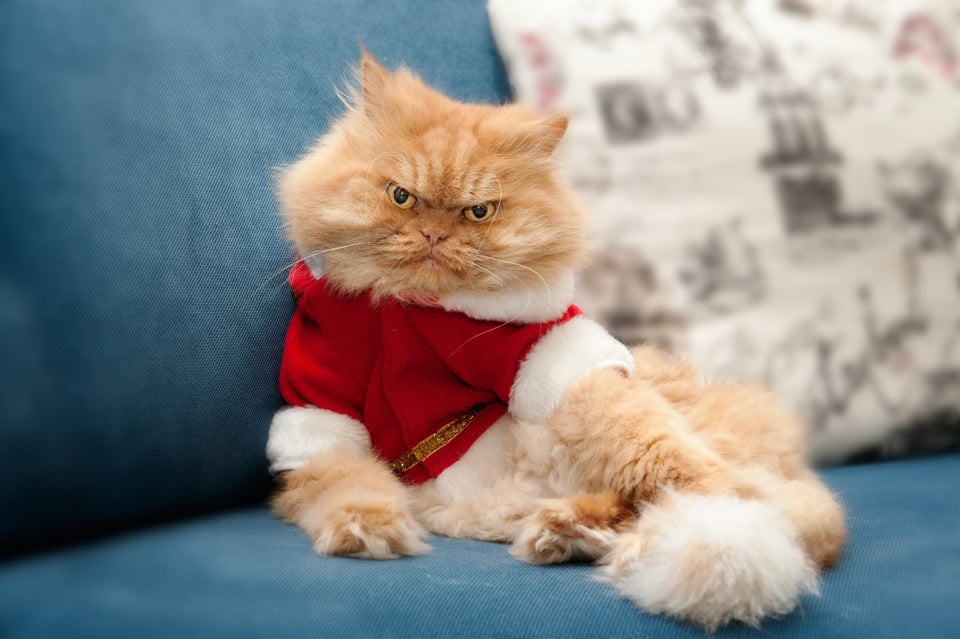 Hulya Ozkok via Getty Images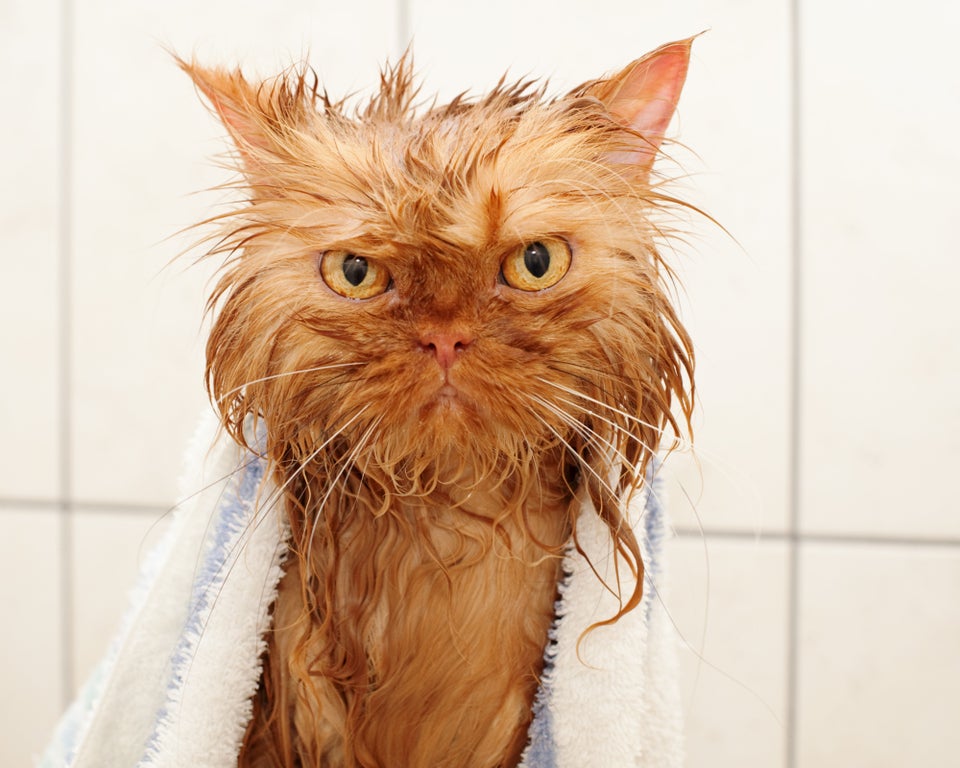 Hulya Ozkok via Getty Images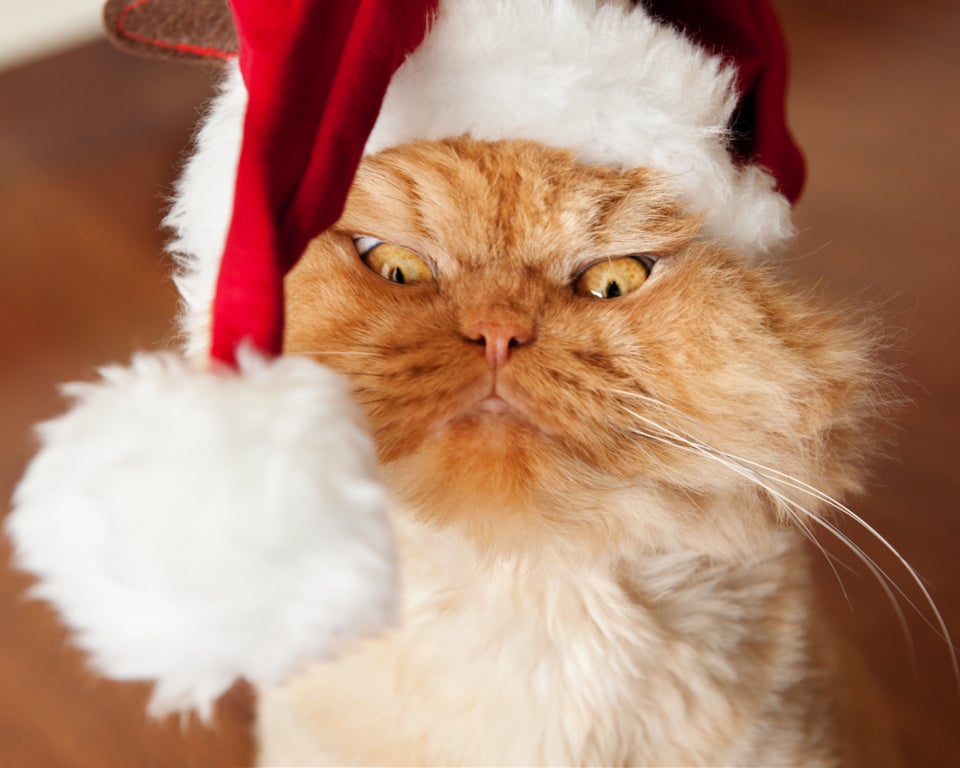 Hulya Ozkok via Getty Images
Popular in the Community