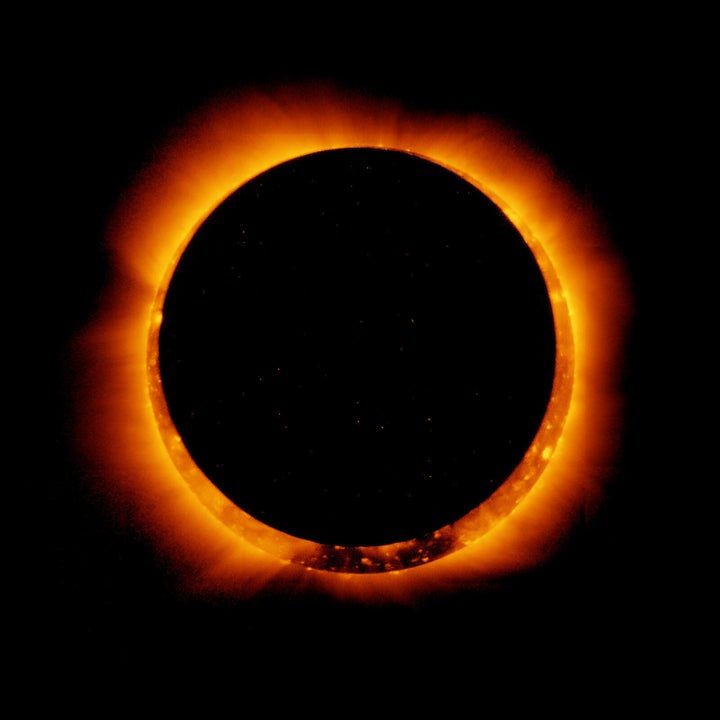 An annular solar eclipse will be visible in Northern California this Sunday, when the moon will cover up all but a sliver of the sun a few hours before sunset.
Just weeks after the supermoon wowed local stargazers, celestial enthusiasts have a chance to view America's first central eclipse of the 21st century and the first annular eclipse since 1994.
An annular solar eclipse occurs when the moon and the sun are directly aligned but the apparent size of the moon is smaller than the sun. The sun appears as a very bright ring, or annulus, surrounding the outline of the moon.
The phenomenon won't be visible everywhere. The tract runs from Asia through the Pacific region and ends in New Mexico, but parts of Northern California will offer amazing views of the spectacular event.
Warning: Because the Sun won't be completely blocked, it's essential for viewers to use special solar glasses or other protection.
The solar eclipse will be visible in Northern California at 5:10 p.m.
In addition to eclipse viewing, national park rangers and astronomers will converge on several parks with programs and hands-on eclipse activities for visitors.
Get pumped for this Sunday and check out the slideshow of past annular solar eclipses below. Listening to Bonnie Tyler while clicking is optional.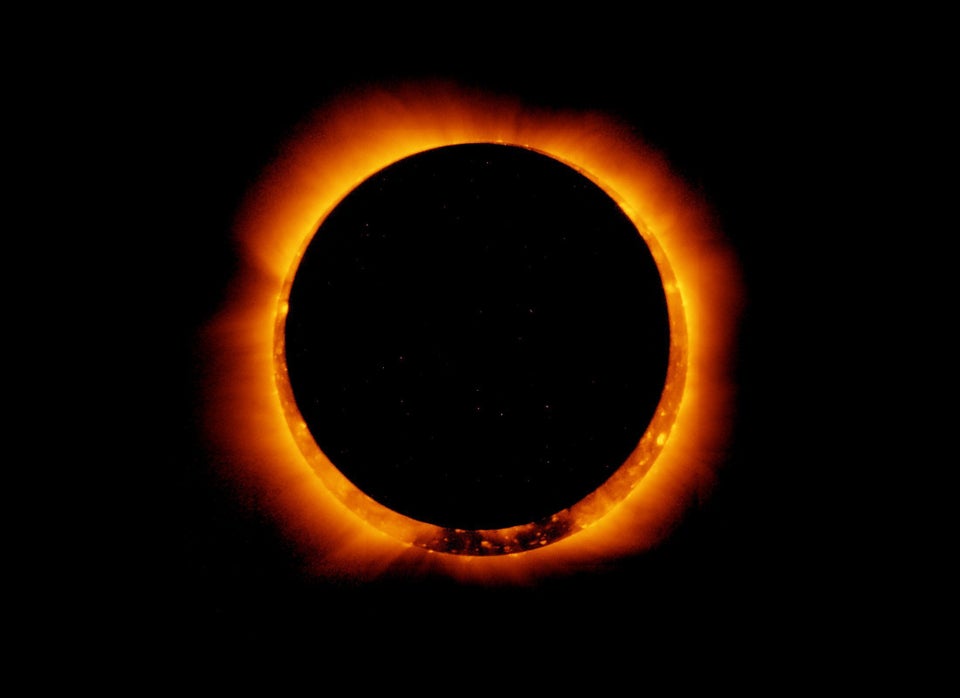 Annular Solar Eclipse 2012