HuffPost may receive a share from purchases made via links on this page. Prices and availability subject to change.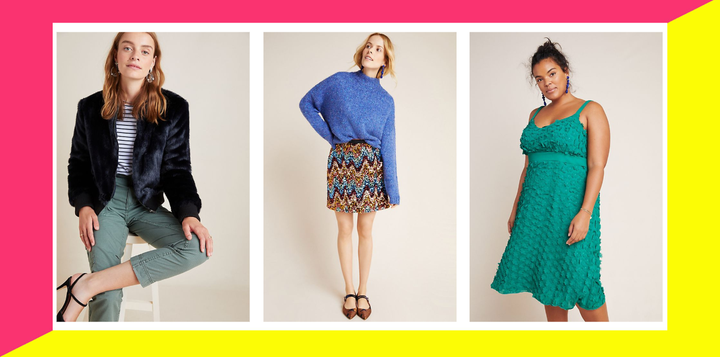 With the holiday season starting, the party invitations might be beginning to make their way into your inbox. From festivities with your family to getting cranberry-flavored cocktails with your friends, you might be wondering what you're going to be wearing to all these gatherings.
It's especially not easy when you're also thinking about what you'll give your host or hostess as a gift (or if you're the one throwing the soirée, what you'll have on hand for surprise guests). But 'tis the season to treat yourself to some sparkle and shine — especially when it's a deal as good as this.
We found the best pieces from Anthropologie that are currently on sale and will be the answer to the question, "What I am going to wear for this party?"
Below are some of our holiday party worthy favorites that you can get on sale today only:
Zig-Zag Sequined Mini Skirt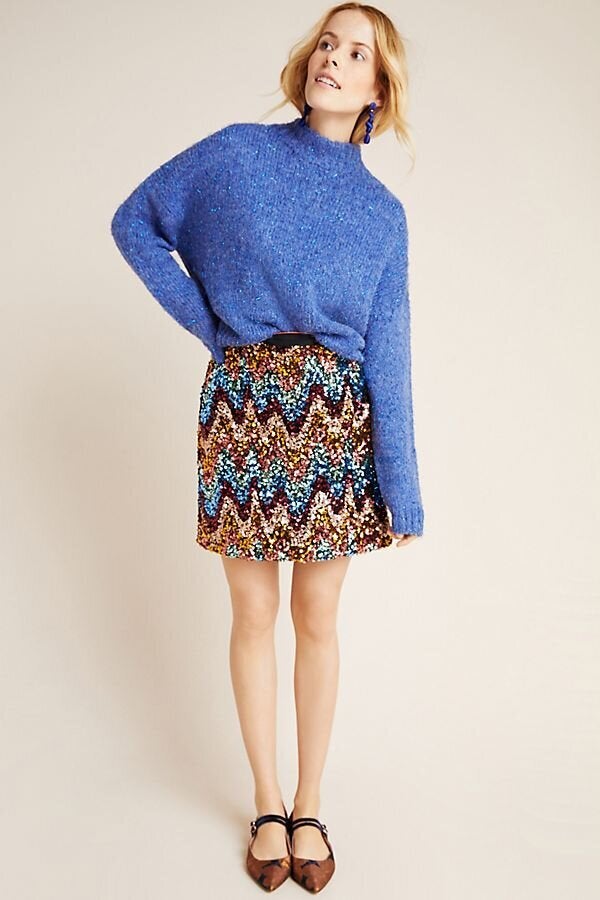 Hanya Textured Mini Dress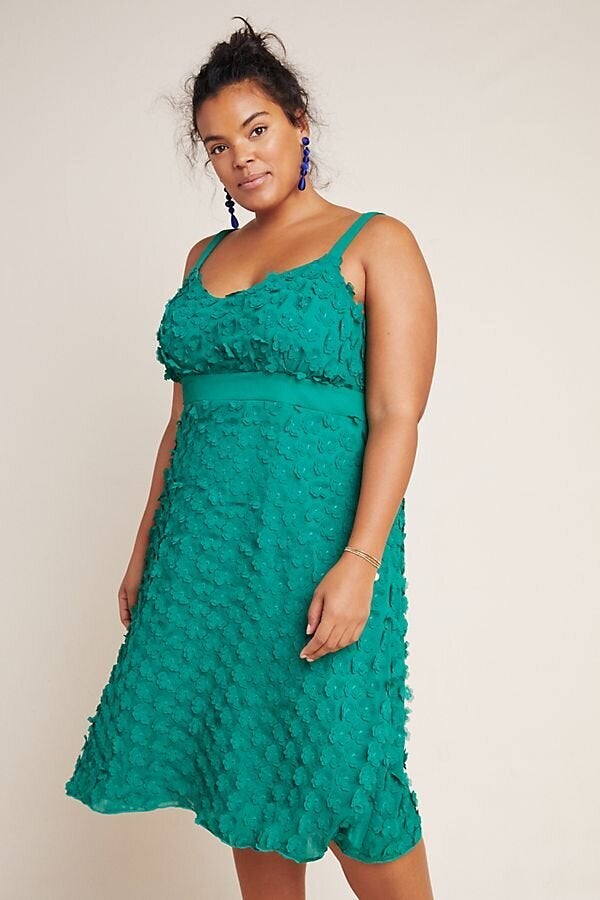 Brigitte Embroidered Midi Dress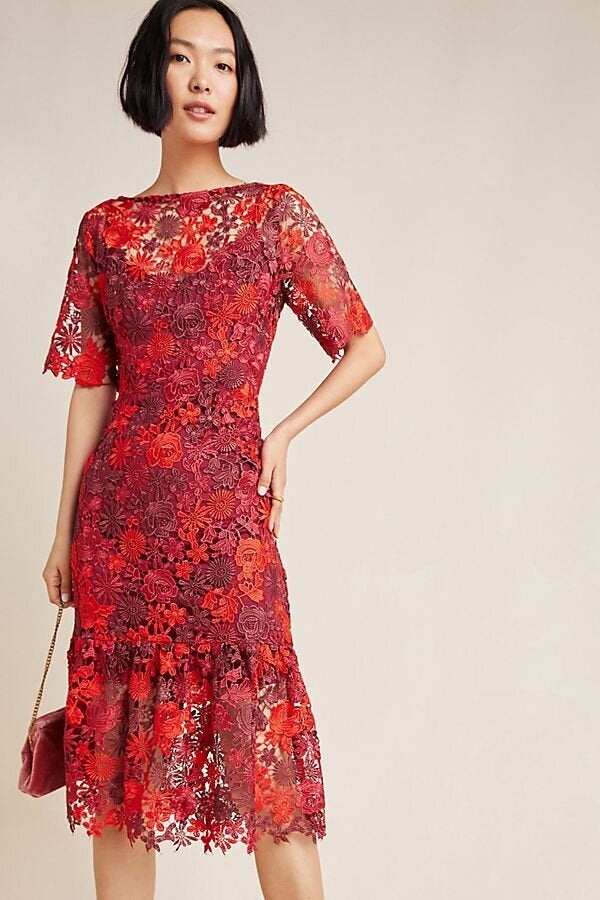 Corey Lynn Calter Wonderland Midi Skirt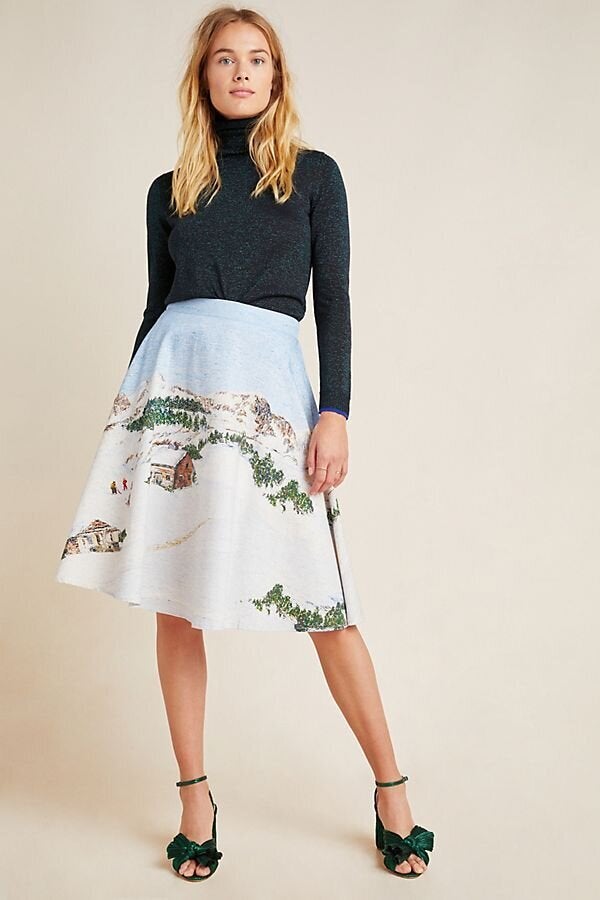 Samira Faux Leather Jumpsuit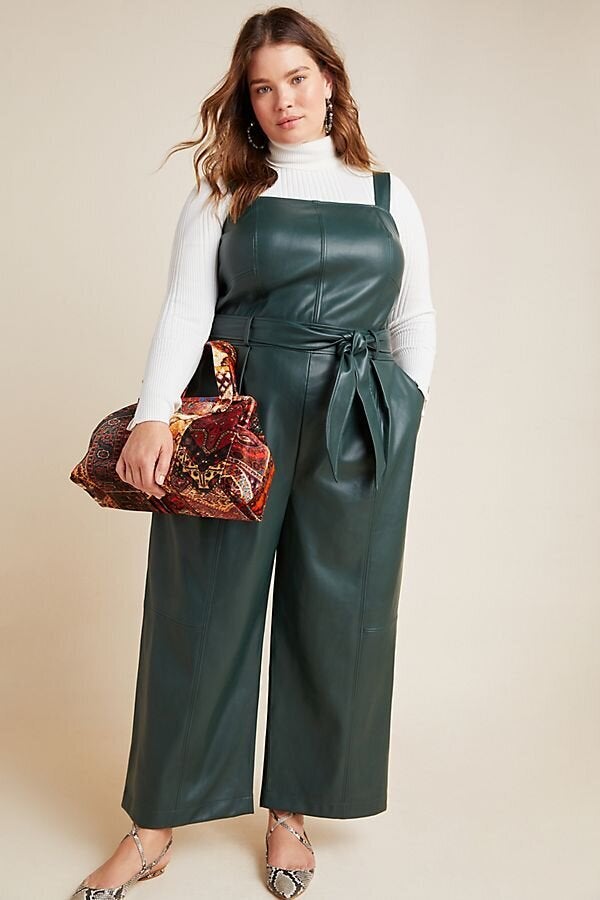 Goldie Embroidered Blouse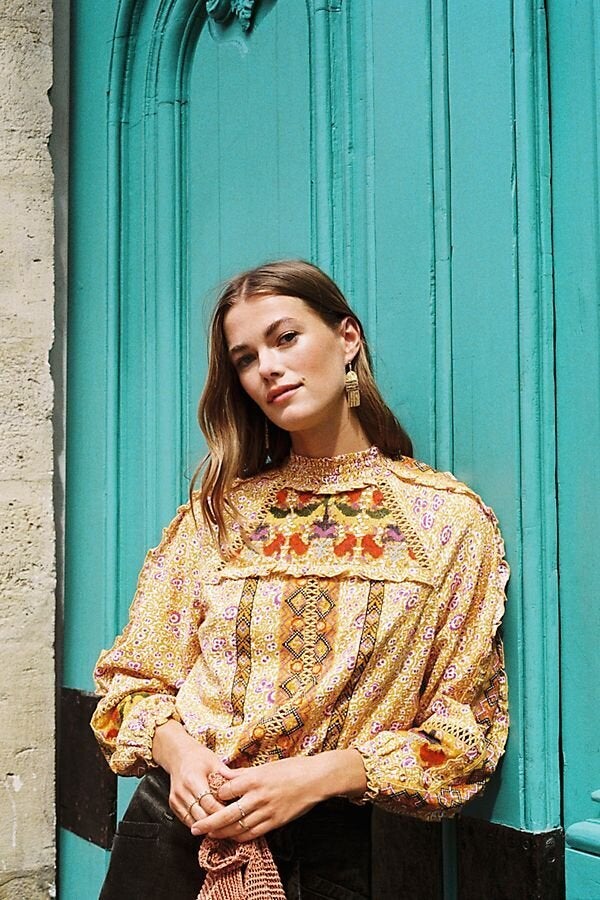 Faux Fur Bomber Jacket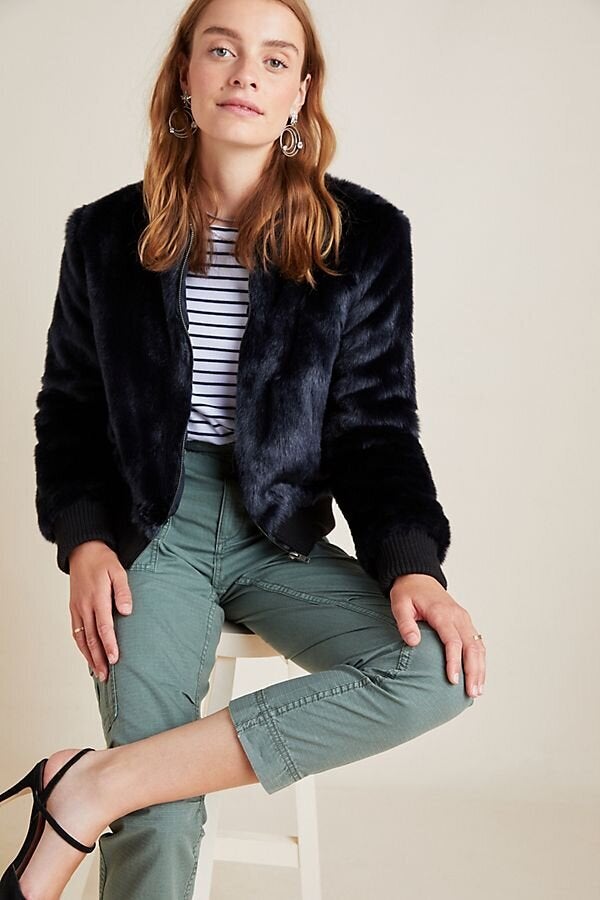 Ombre Faux Fur Coat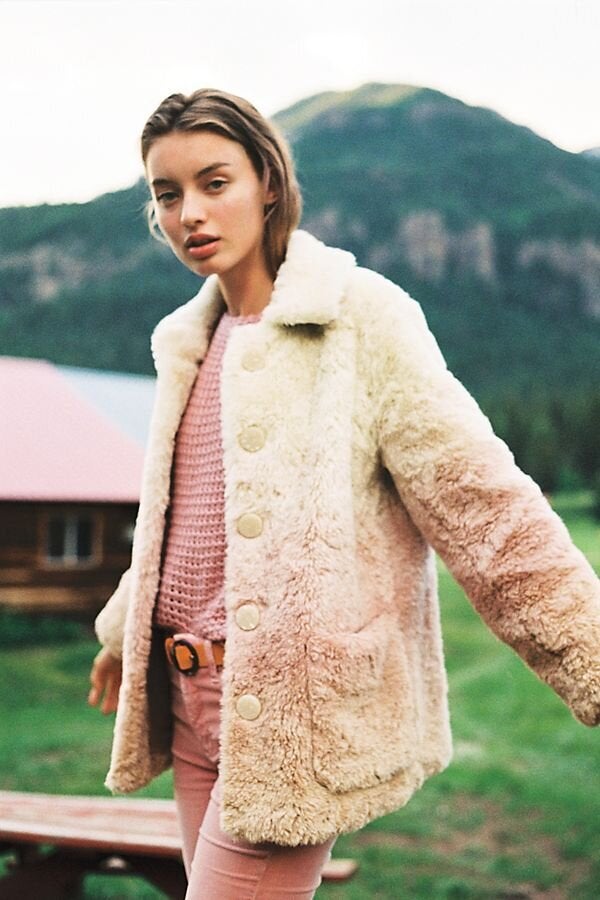 Chantal Feathered Maxi Skirt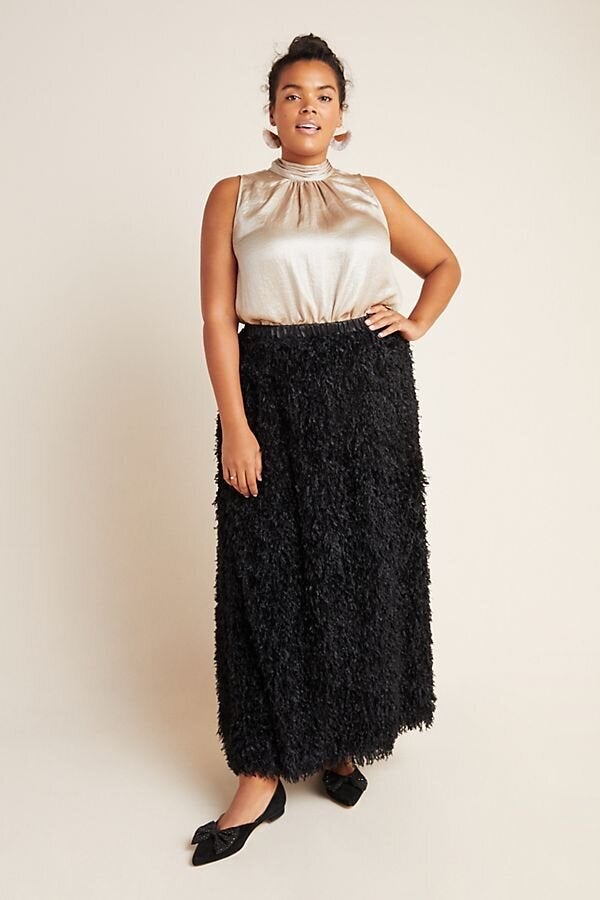 Kelly Velvet Midi Skirt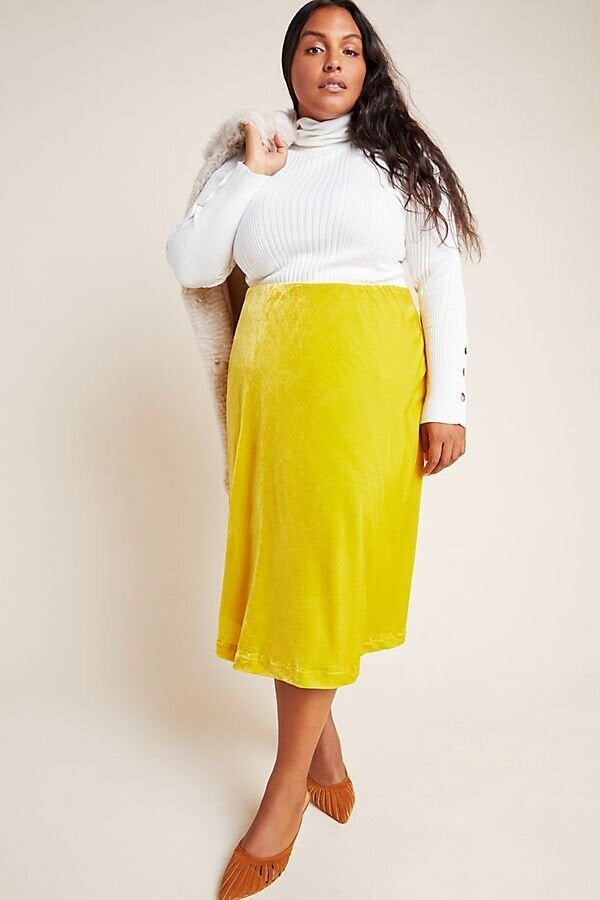 Dolan Left Coast Charley Velvet Leopard Blouse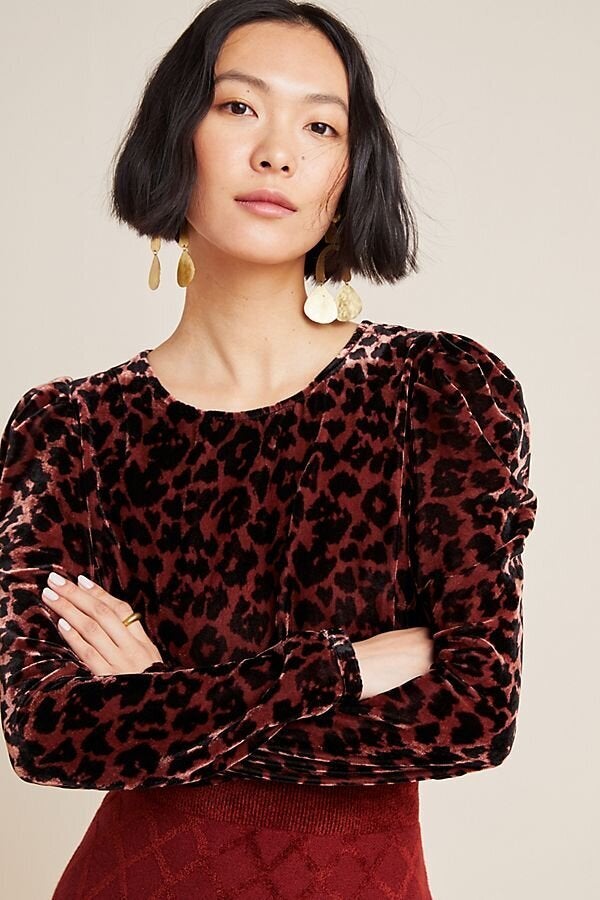 Marie Sequined Blouse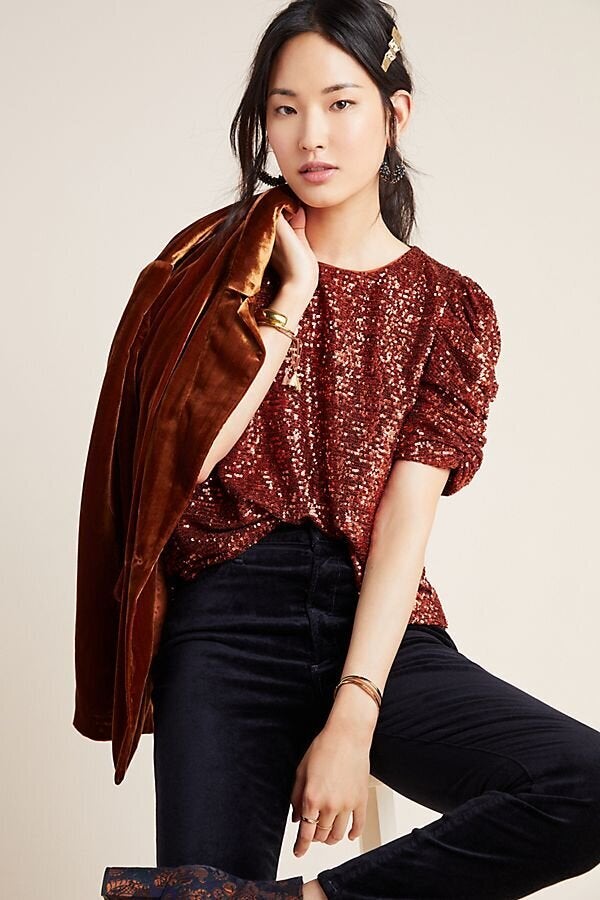 Romy Plaid Velvet Midi Dress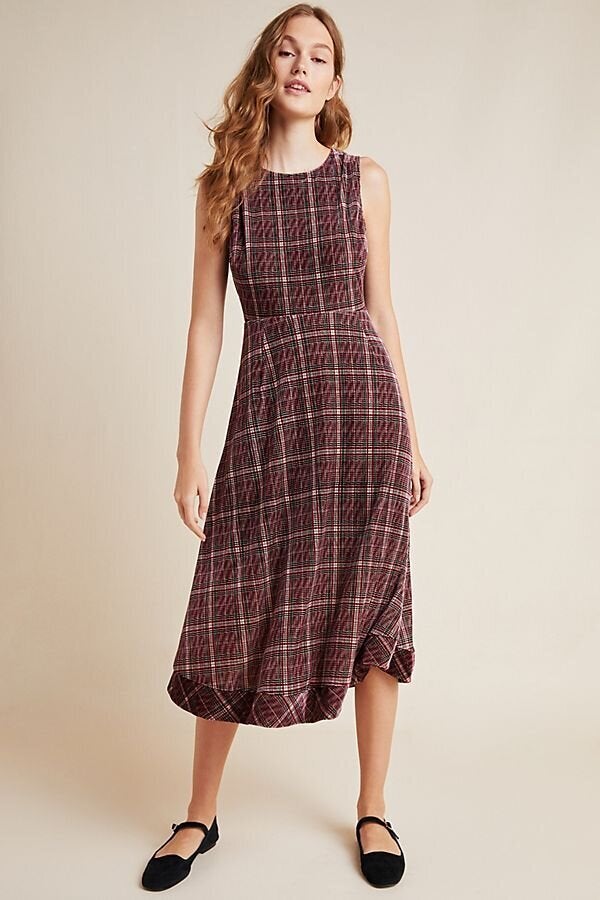 Samantha Velvet Jumpsuit