In response to complaints from major shareholders, Apple has vowed to diversify its nearly all-white, all-male Board of Directors with a tweak to its corporate charter.
The added language reads:
"The Committee is committed to actively seeking out highly qualified women and individuals from minority groups to include in the pool from which Board nominees are chosen."
The change follows diversity concerns raised by shareholders Trillium Asset Management LLC and the Sustainability Group, which objected to former Avon CEO Andrea Jung being the eight-person board's only woman and sole ethnic minority.
Over the past months, Apple representatives have discussed these concerns with the shareholders. The issue was set to be put to vote at the shareholders meeting in February, but plans were dropped upon Apple amending the charter.
The pledge, shareholders say, is simply business savvy.
"We live in an increasingly complex global marketplace, and the companies that can hire, attract and retain women and people of color are better equipped to capitalize on global opportunities and avoid missteps that may not be apparent to a more homogeneous group," Larisa Ruoff of the Sustainability Group said.
Jung is the only non-white board member in Apple's history and only the second woman, following Katherine M. Hudson, who served from 1994 to 1997.
Apple's diversity problems are hardly unique amongst Silicon Valley's tech giants. Twitter has had only one non-white board member and one woman, while Facebook appointed its first of two women to the board in 2012 and has yet to appoint a non-white member.
Related
Before You Go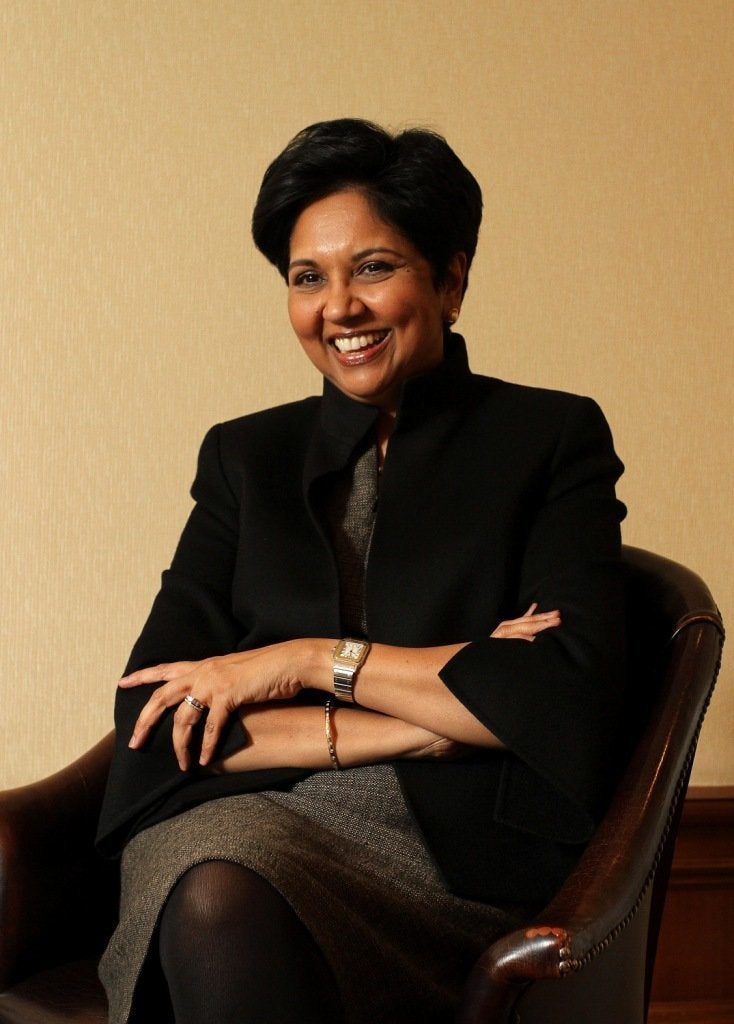 World's Most Powerful Women In 2013: Forbes
Popular in the Community