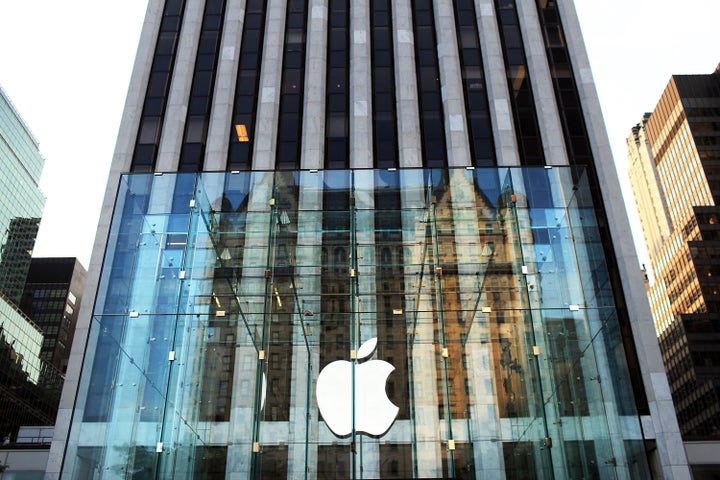 Is Apple set to open their biggest store yet?
Cult of Mac says yes. The store is rumored to be opening in New York's Grand Central Terminal, in what will be Apple's largest retail space to date.
It's the tenth anniversary of Apple's first brick-and-mortar location, and according to anonymous sources, Apple wants to celebrate right. The store will apparently bear the name "Apple Store, Grand Central."
The New York Observer received a tip that Apple was scoping out space in Grand Central, though noted that Apple had not yet begun approval procedures, overseen by the MTA. Apple's current largest location is the Covent Garden store in London.
"Reliable sources tell The Observer that the maker of ubiquitous iGadgets--from computers to cell phones--hopes to open a store in the transportation and retail hub, though it has yet to begin the long approval process necessary for opening in a city landmark," wrote the Observer.
Cult of Mac reported that internal announcement of the store would arrive in the next few months.
Related
Popular in the Community