Are we sure Stephen Amell isn't actually a superhero?
It's no secret that Amell does his own stunts on The CW hit series "Arrow," but that doesn't mean we aren't impressed every time we see him pull crazy moves off the set. The 36-year-old showed off his athleticism on "American Ninja Warrior" for the show's Red Nose Day fundraising special.
Amell's fans have waited for this moment for some time and made it known through his social media over the years. At last year's Comic-Con, the "Arrow" star finally told a fan he would try to make it happen.
"After the panel, I will tweet them and I will tell them that in 2017, I would like to take part in their program," Amell said.
And he did not disappoint.
The "American Ninja Warrior" YouTube channel released a sneak peek of Amell's run, and it is intense. The actor takes on stunts that professional athletes struggle with on the show all the time. Though we shouldn't be surprised considering, as one of the commentators points out, Amell is "jacked."
"Fanboys all across America are losing their minds," another commentator said.
The Red Nose Day special of "American Ninja Warrior" airs on May 25, which will also star other celebrities including Derek Hough, Olympian Ashton Eaton, and former New York Yankee Nick Swisher.
Before You Go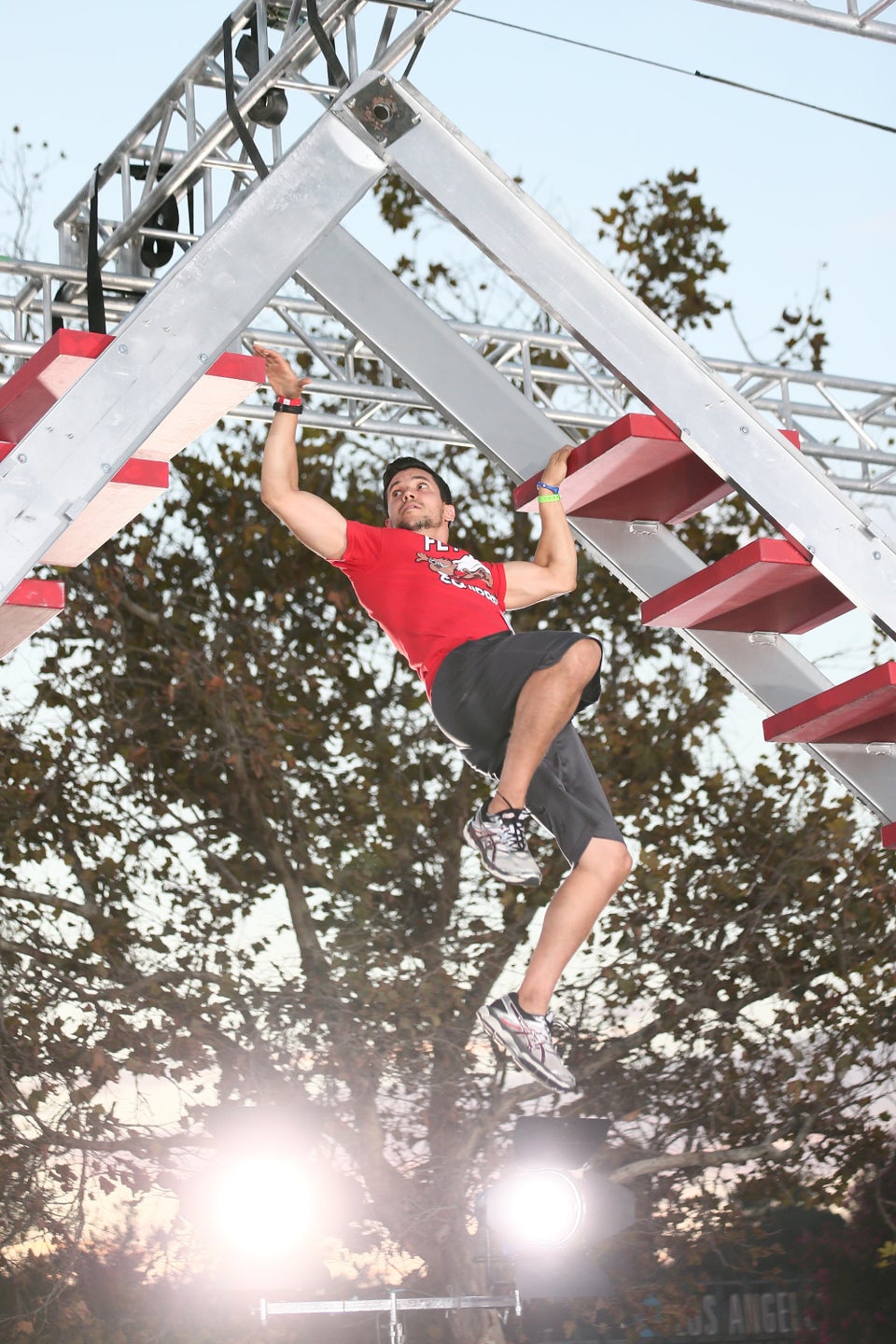 American Ninja Warrior
Popular in the Community