The final challenge focused on Aiken and Hall's charities: The National Inclusion Project and the Magic Johnson Foundation, respectively. Both contestants had to stage a charity event, solicit donations from celebrity friends and create a thirty-second public service announcement for their cause.
In the end, Aiken raised $301,500 and Hall raised $167,100. But Trump said the challenge wasn't only about financial success, but was also about the final event and the creativity behind the public service announcements.
Trump declared Hall the victor Sunday night, which made Aiken a runner-up once again, as he was during his run on "American Idol." Hall told the "Today" (weekdays, 7 a.m. ET on NBC) gang that it was "nice to be number one ... All my life I've had the number two syndrome, kind of like Clay, that's why I didn't let him talk about that without rebutting in that area."
Magic Johnson tweeted about Hall's victory Sunday night. He said, "Congratulations to my good friend [Arsenio] on winning the ['Celebrity Apprentice']. Thank you for representing the Magic Johnson Foundation so well!"
The money Hall raised through his own efforts, plus an extra $250,000, will go to the Magic Johnson Foundation. Hall also discussed the possibility that his new apprentice title could hopefully help him get another late-night talk show sometime in the near future.
TV Replay scours the vast television landscape to find the most interesting, amusing, and, on a good day, amazing moments, and delivers them right to your browser.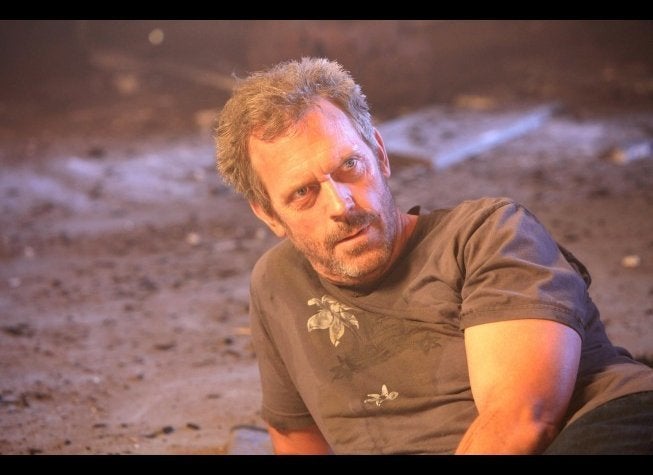 What To Watch On TV This Week
Popular in the Community