Painting and sculpture have their roots in ancient cultures, practiced by prehistoric artists across the globe. Photography, an infant compared to the other two mediums, is still nearly two centuries old, introduced to the world by technologically hungry photographers as early as the 1820s.
Despite the intimidating ages of these mediums, and the massive family tree of artists that have come before them, contemporary painters, sculptors and photographers continue to push the limits of their practices. They continue to merge these historic art forms with the trends and innovations of today, mixing technology and craftsmanship in ways Renaissance-era portraitists, let alone Mesopotamian vase makers, could never fathom.
In honor of an appropriately online-only auction, "Input/Output," organized by Artsy and Sotheby's, we've rounded up a group of contemporary artists who explore painting, sculpture and photography through innovative lenses, engaging with technological trends characteristic of our age without abandoning the original spirit of their respective mediums. The sale, open to the public until Oct. 30, includes a slew of contemporary icons who pixelate, abstract, and photocopy in order to discover new ways of making, yet maintain the integrity of a canvas or photograph. Behold, seven artists you should know:
1. Petra Cortight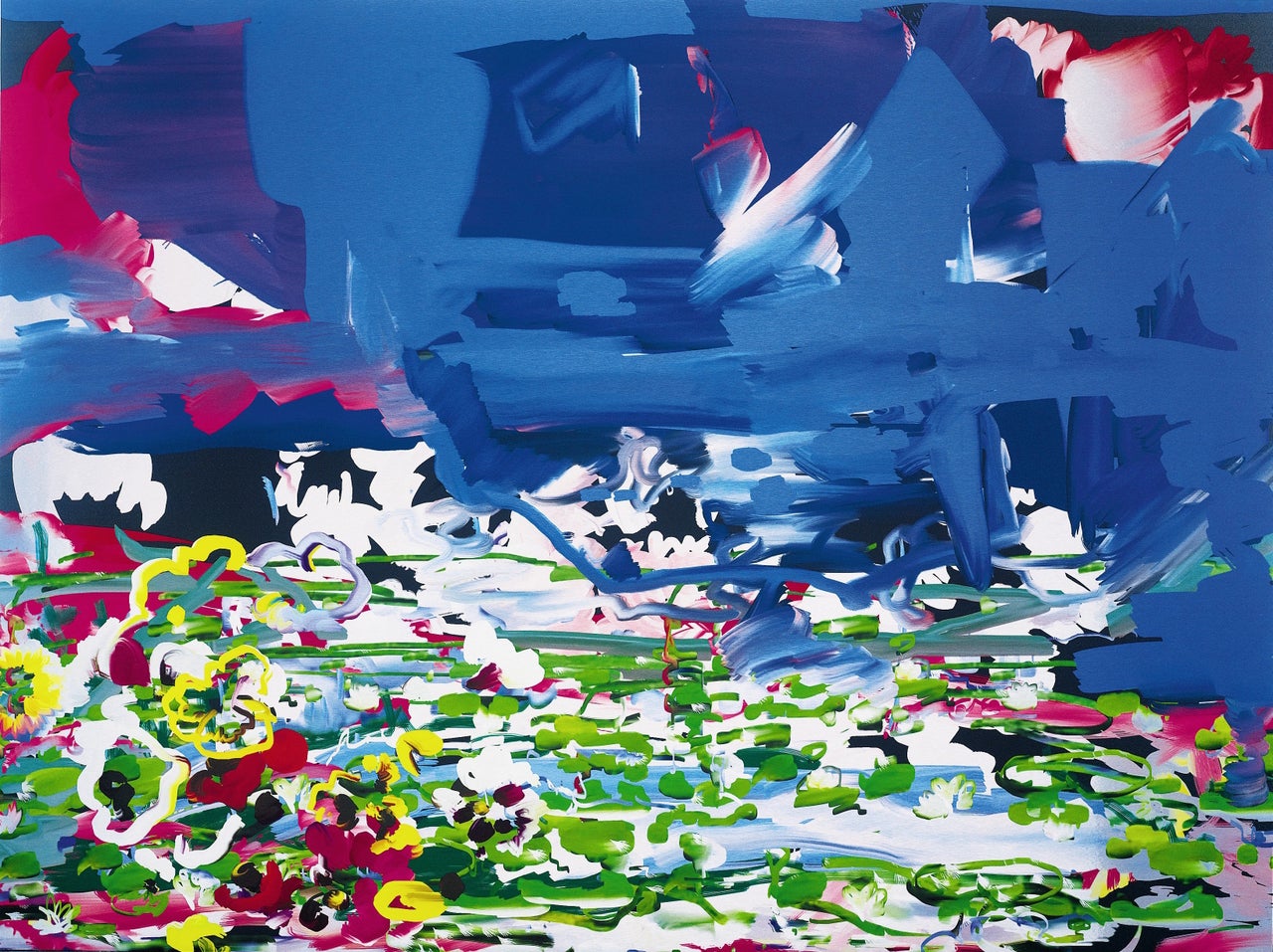 Petra Cortright uses digital and analog tools to create her paintings in order to explore issues of online consumption. The above painting, rendered on aluminum, was composed entirely on a computer. "This process allows the artist to make endless modifications until the moment the digital file is translated into real space," Artsy writes. Cortright's past projects have centered around YouTube, mimicking memes and home videos.
2. Israel Lund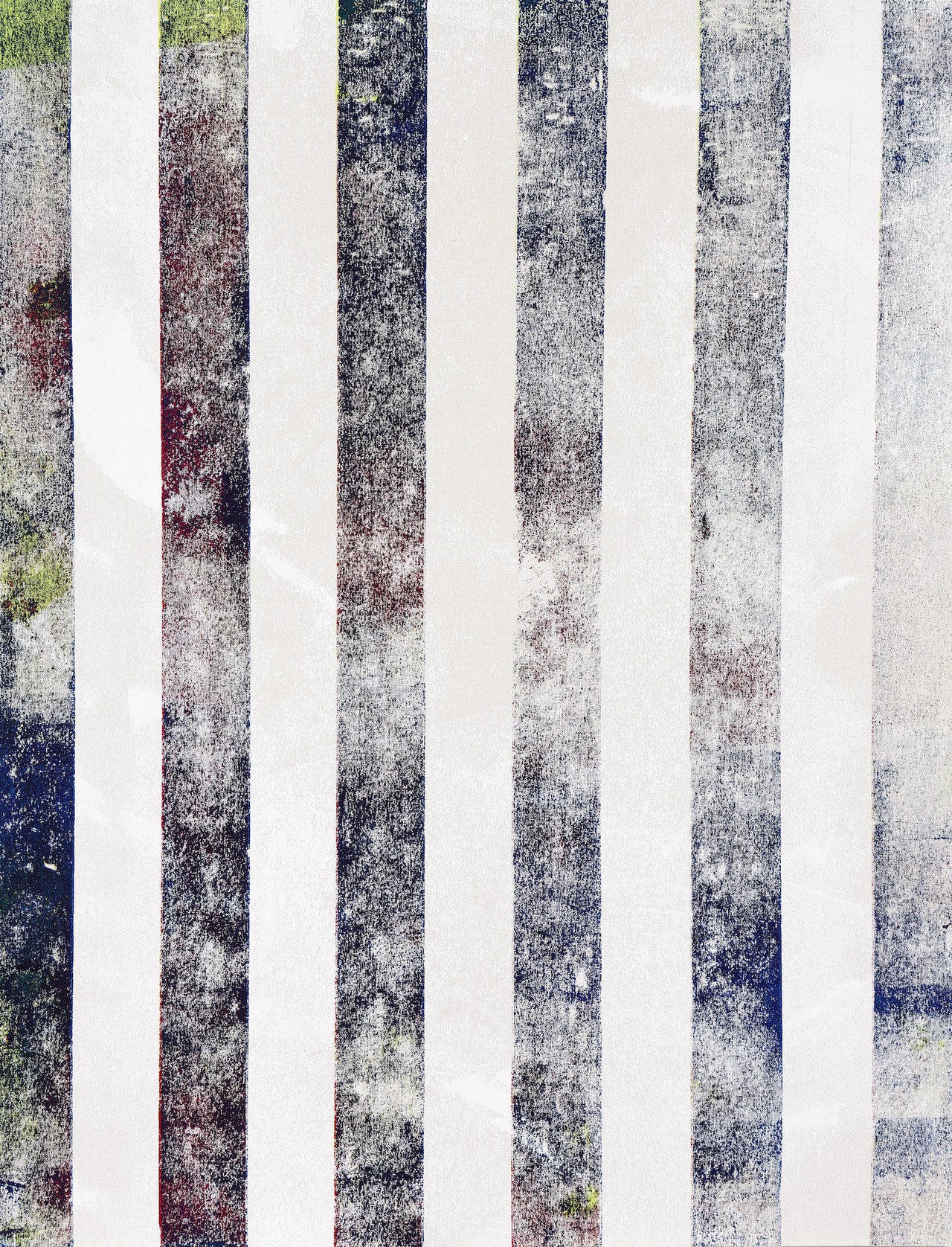 Israel Lund uses silkscreening, raw canvases and squeegee techniques to create pixelated images that appear as though they are blown-up photocopies -- but they are not. Interested in investigating the space where printmaking and painting converge in a digital context, he often uses the CMYK color palette found in modern printer cartridges.
3. Michael Manning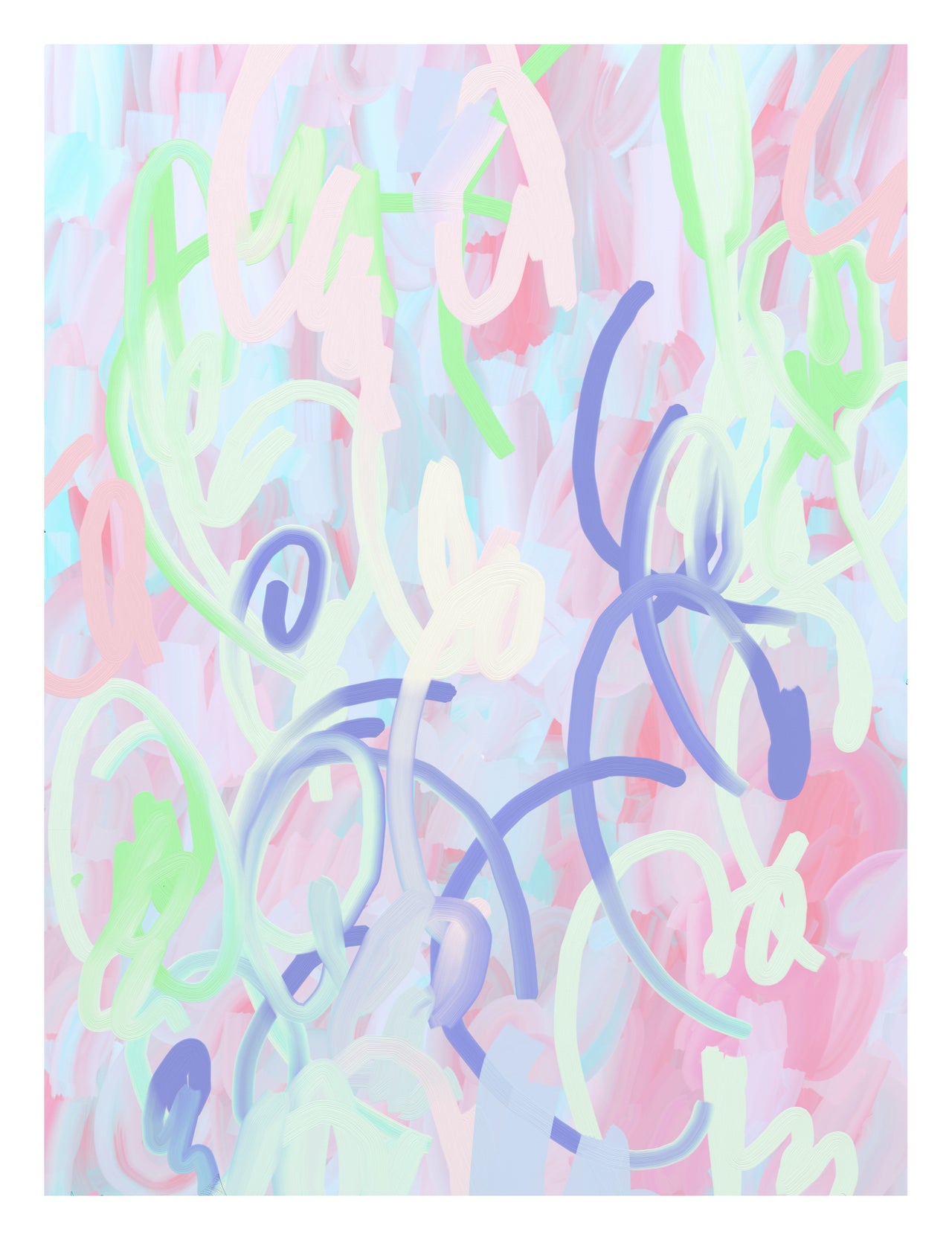 For each work, Michael Manning starts with a computer program (on a touch-screen tablet or using Photoshop) that acts out the experience of dabbling in oil paint. Once he prints the resulting image on a canvas, he then applies layers of acrylic brushstrokes to simulate the appearance of physical painting. Through his playful works, Manning hopes to tease the line between our online and material worlds.
4. Cai Guo-Qiang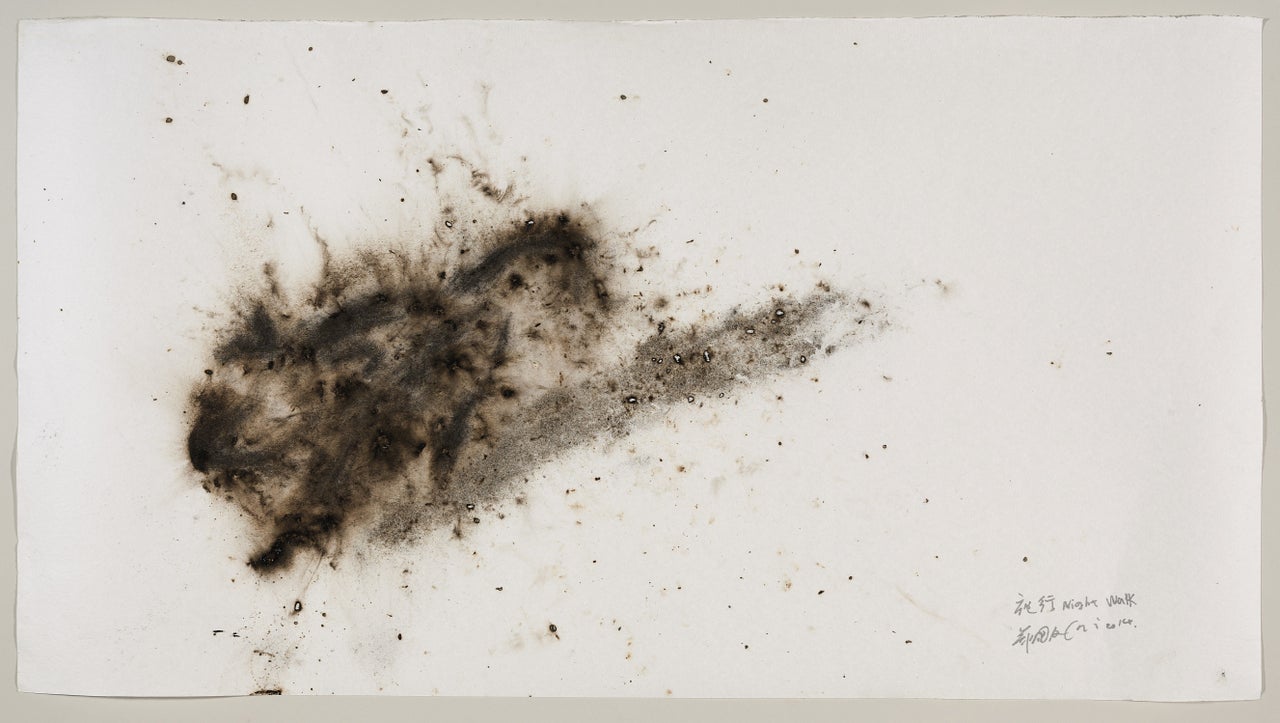 Cai Guo-Qiang likes to experiment with gunpowder, initiating "ignition events" (read: explosions) that leave traces of an image behind, such as the work above. His series of ignitions for "The Century with Mushroom Clouds: Project for the 20th Century" (1995-96) was conducted at symbolic locations across the U.S. to, as Artsy quotes Guo-Qiang explaining, "depict the 'face' of the nuclear bomb that represents modern-day technology."
5. Robert Heinecken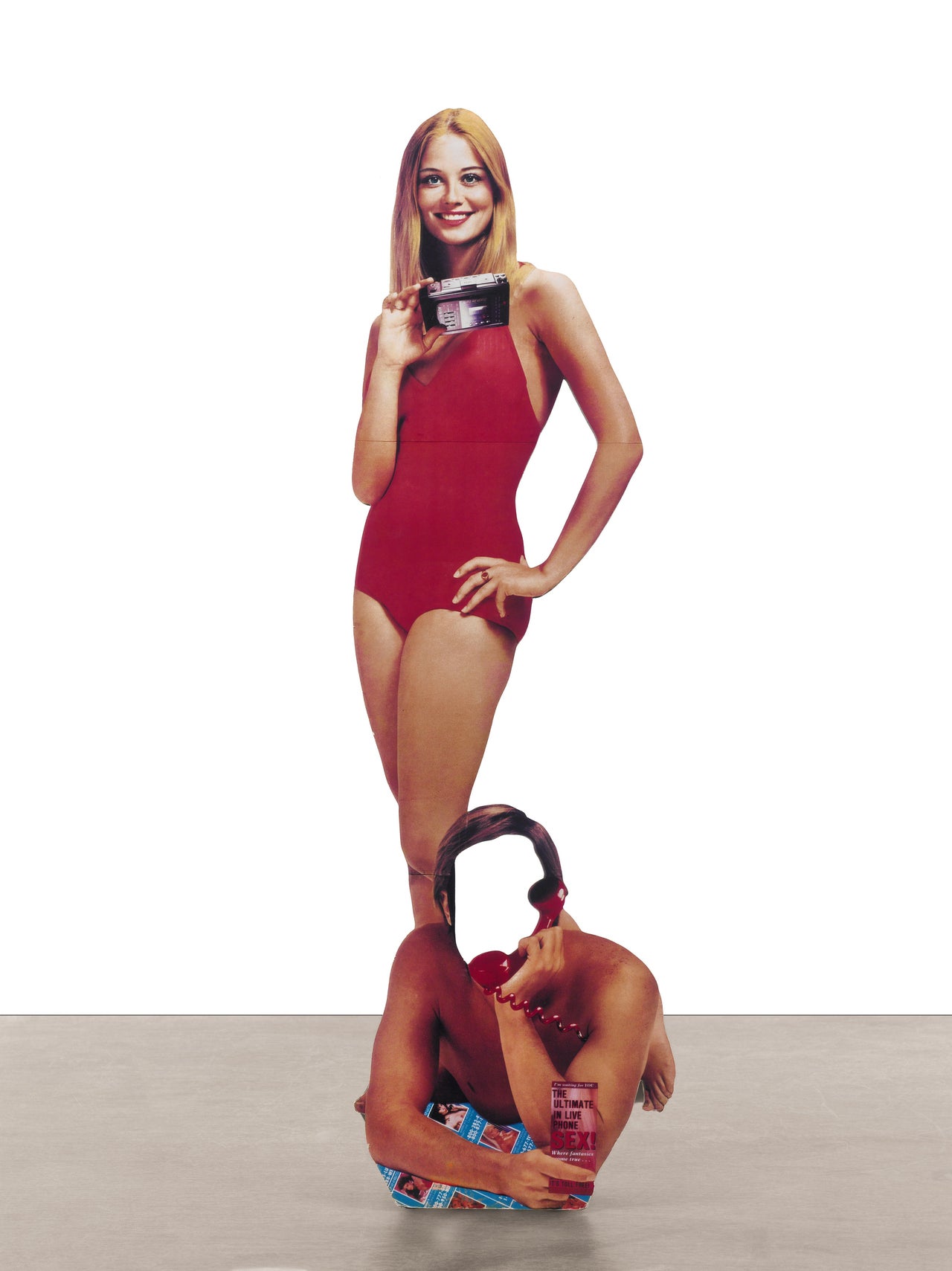 Robert Heinecken, a "para-photographer," is known for his unconventional, irreverent means of producing images. He's interested in the role of life-size cutouts representing pop culture figures, as well as other types of feature photography and advertisements, to poke fun at the themes of consumerism hiding beneath it all. Hence, "Cybill Shepard/Phone Sex" above.
6. Parker Ito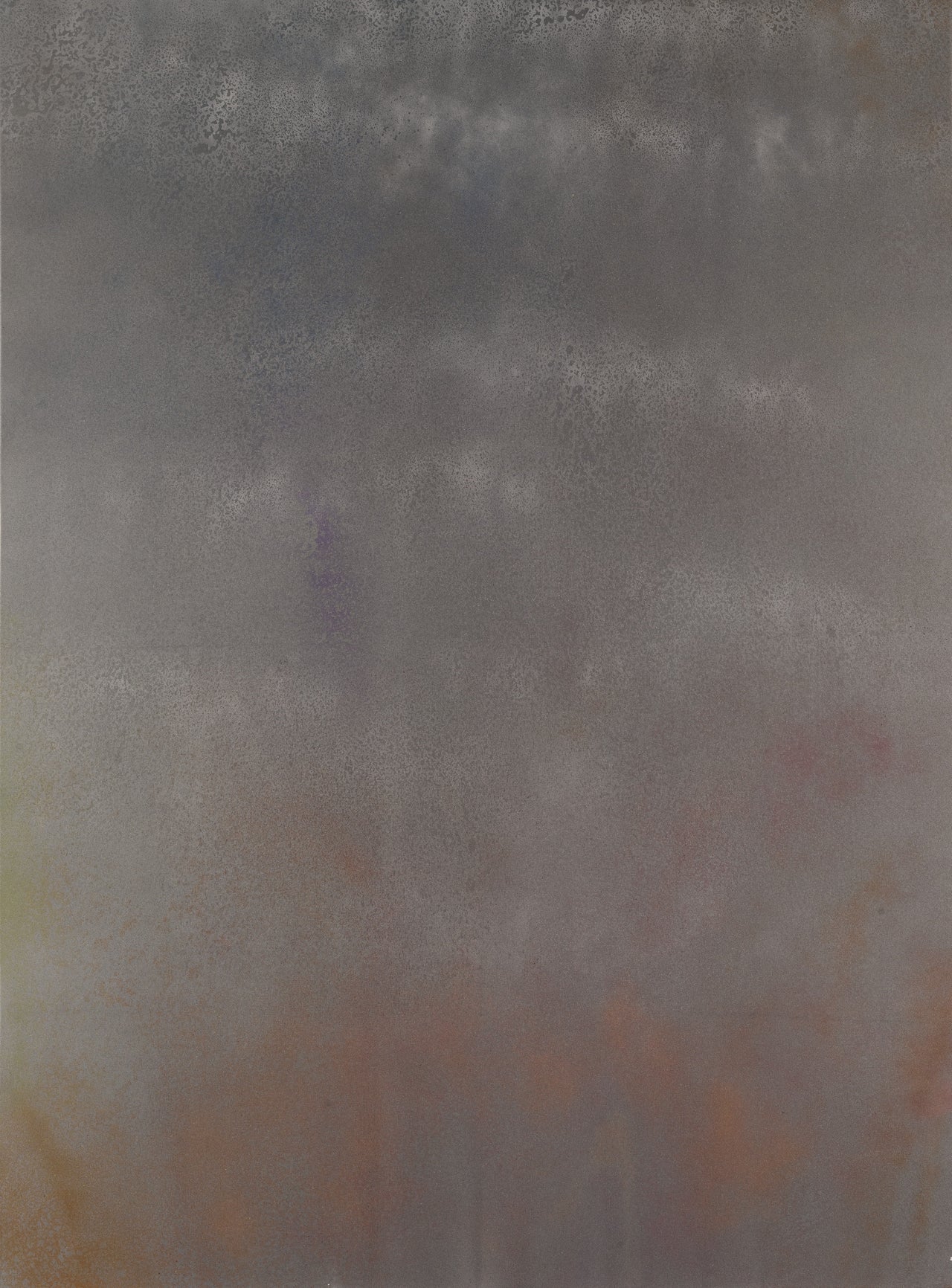 A fun fact about Parker Ito's works? Relying on the reflective quality of 3M Scotchlite fabric, his work resists photographic documentation. In fact, it often takes on a new shape and appearance when taken out of the gallery space and translated to a computer screen. "I am passionate about the Internet, and making work about the effects that the Internet has had on traditional objects is the most honest thing I can do," Ito has said.
7. Mark Flood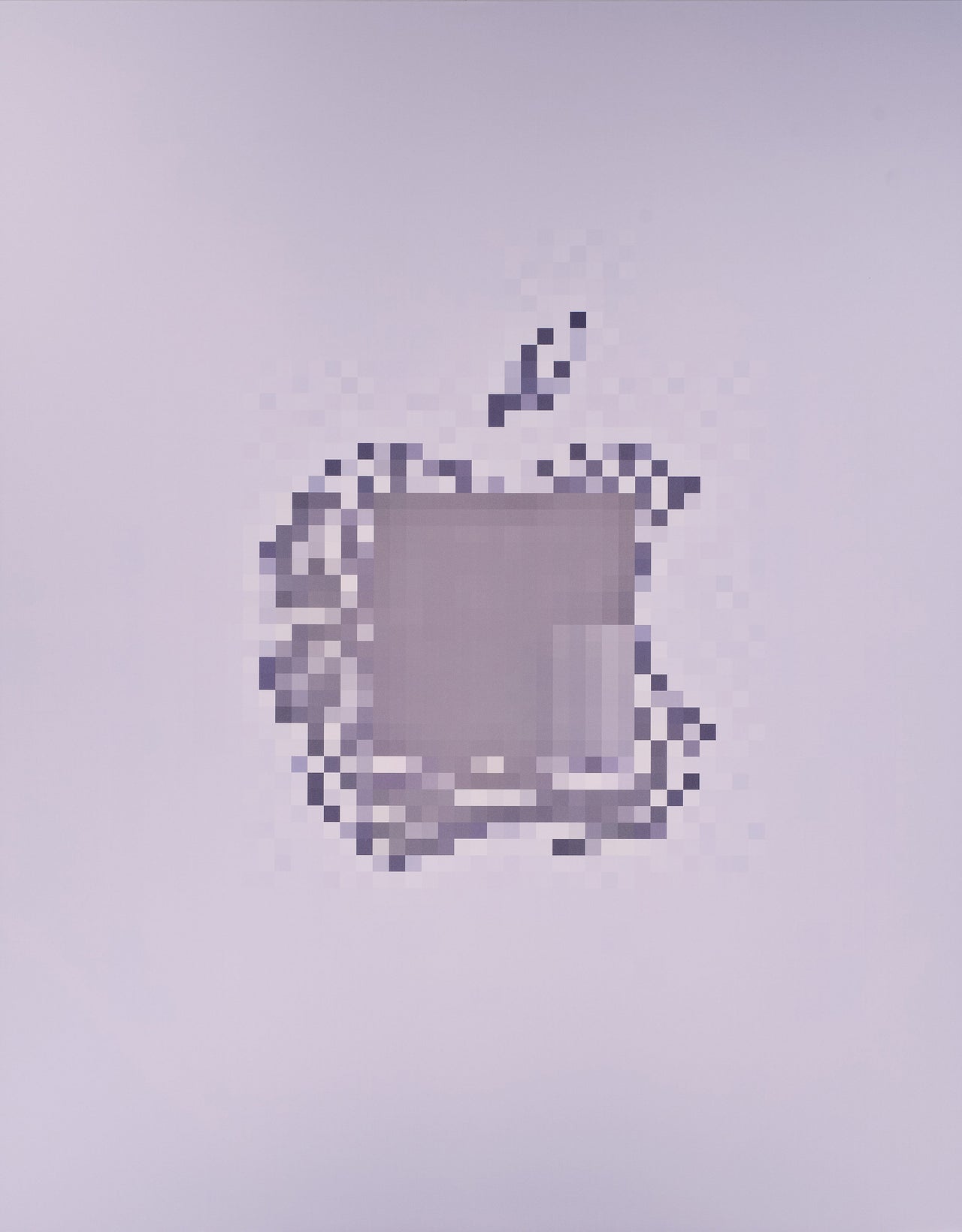 Mark Flood is known for his logo paintings, which simply pixelate and abstract familiar corporate identities close to -- but not quite past -- the point of non-recognition. Artsy describes Flood as a "prankster" adept at mocking American culture, but also notes that works like his "lace paintings" demonstrate the technical prowess with which he creates.
"Input/Ouput" is an online-only art auction from Sotheby's and Artsy that closes to the public on October 30.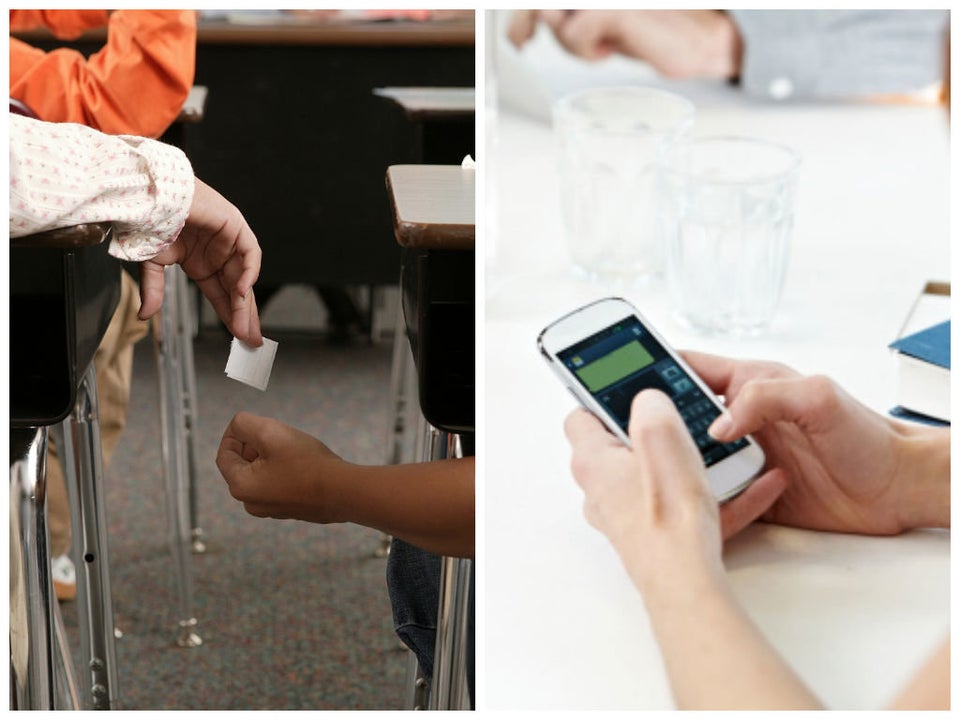 11 Ways Technology Has Changed Since We Were Kids
Popular in the Community