Whenever "pink eye" is the topic of discussion, chances are it has absolutely nothing to do with makeup. But Ashley Benson has reminded us just how flattering this hue can be when purposefully worn on the face.
The "Pretty Little Liars" star attended the New York City premiere of "Pixels" sporting pink eye makeup. The shimmering finish added warmth to her milky complexion, while the subtle winged effect made her blue eyes appear bigger.
The pink eyeshadow matched Benson's lipstick perfectly, and the look worked because she kept the rest of her makeup simple.
Get a close-up view of Ashley Benson's pink eye makeup look below, and see which other stars made our best beauty list this week.
Ashley Benson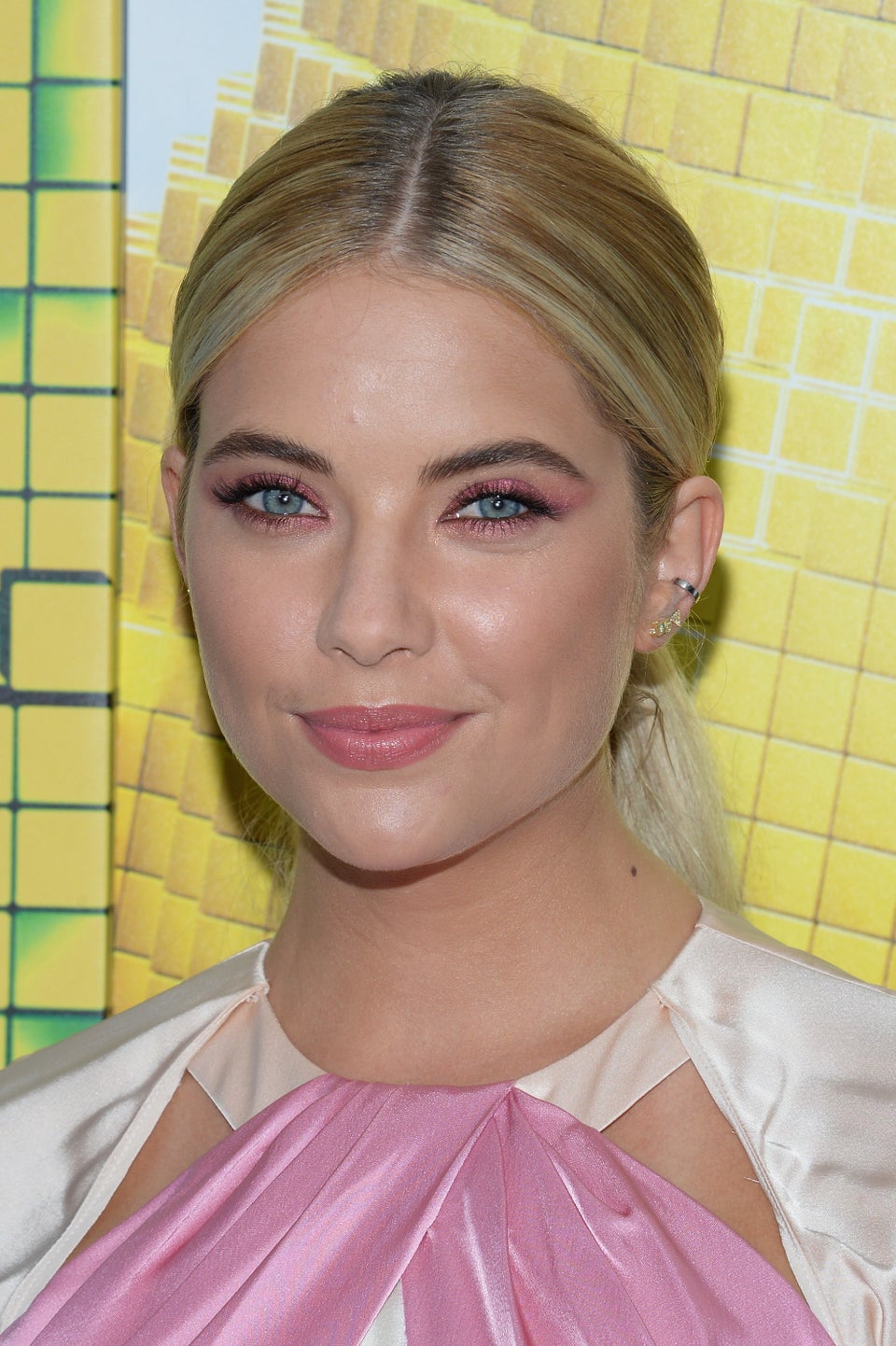 Naomie Harris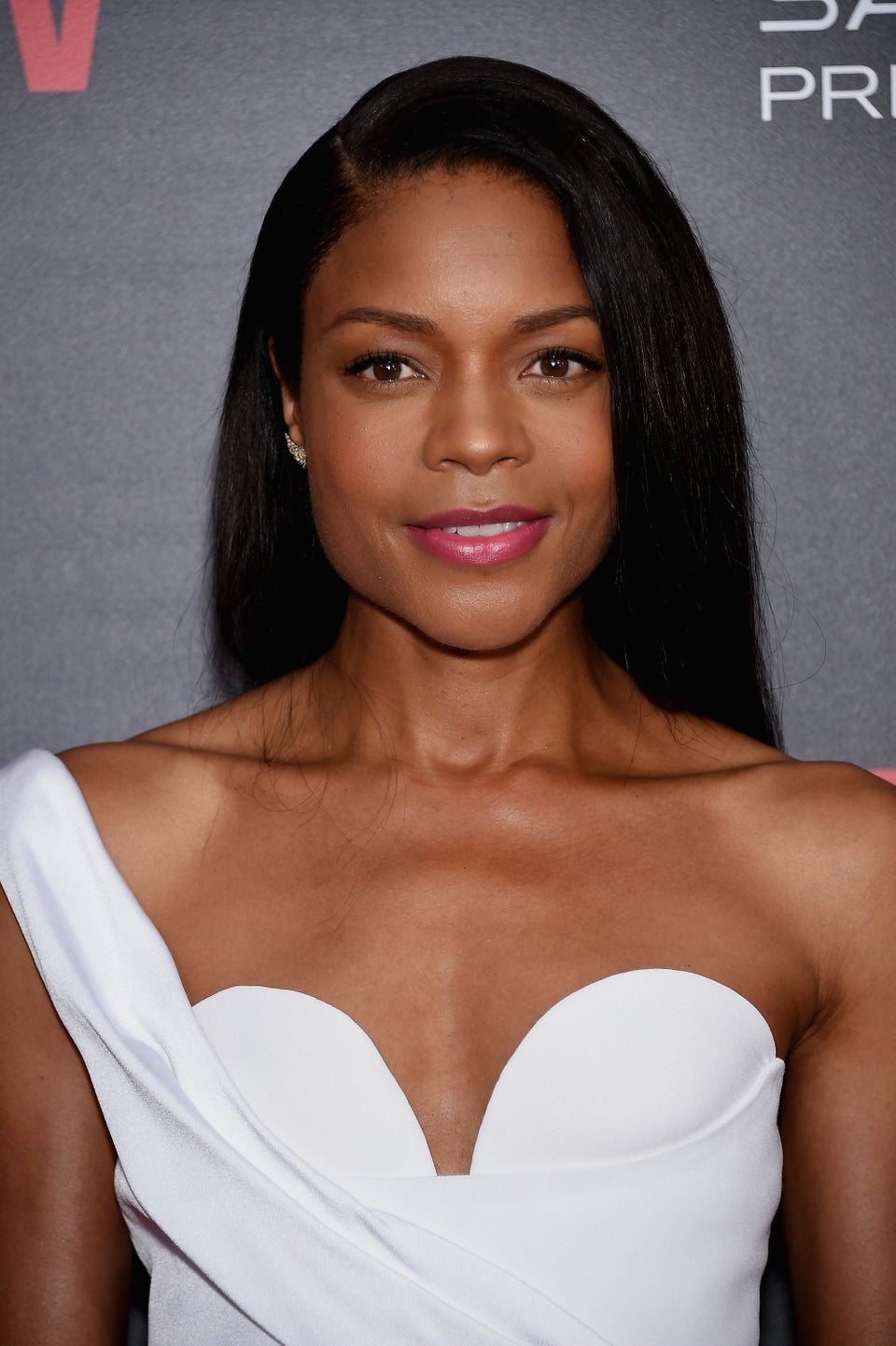 Amy Poehler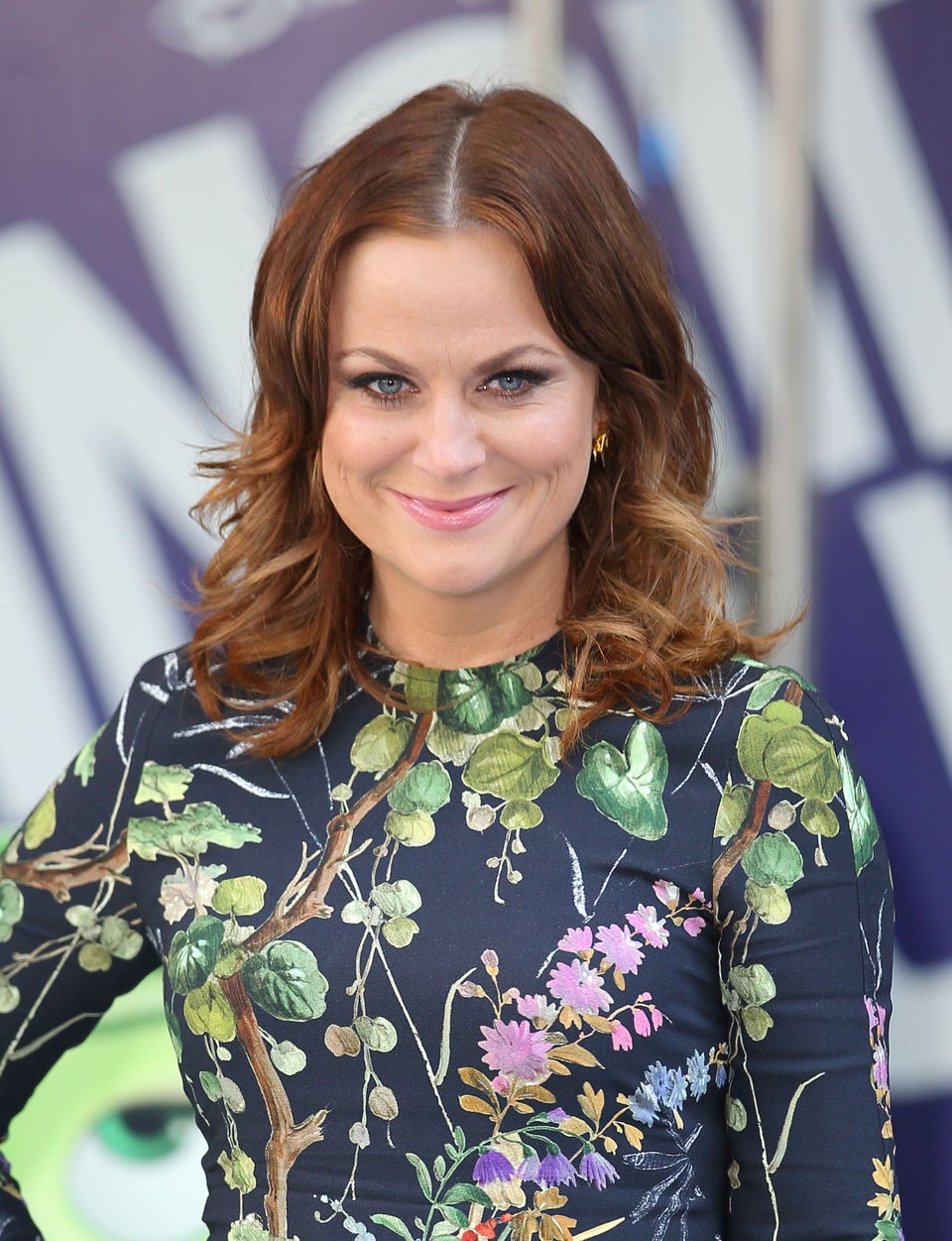 Michelle Monaghan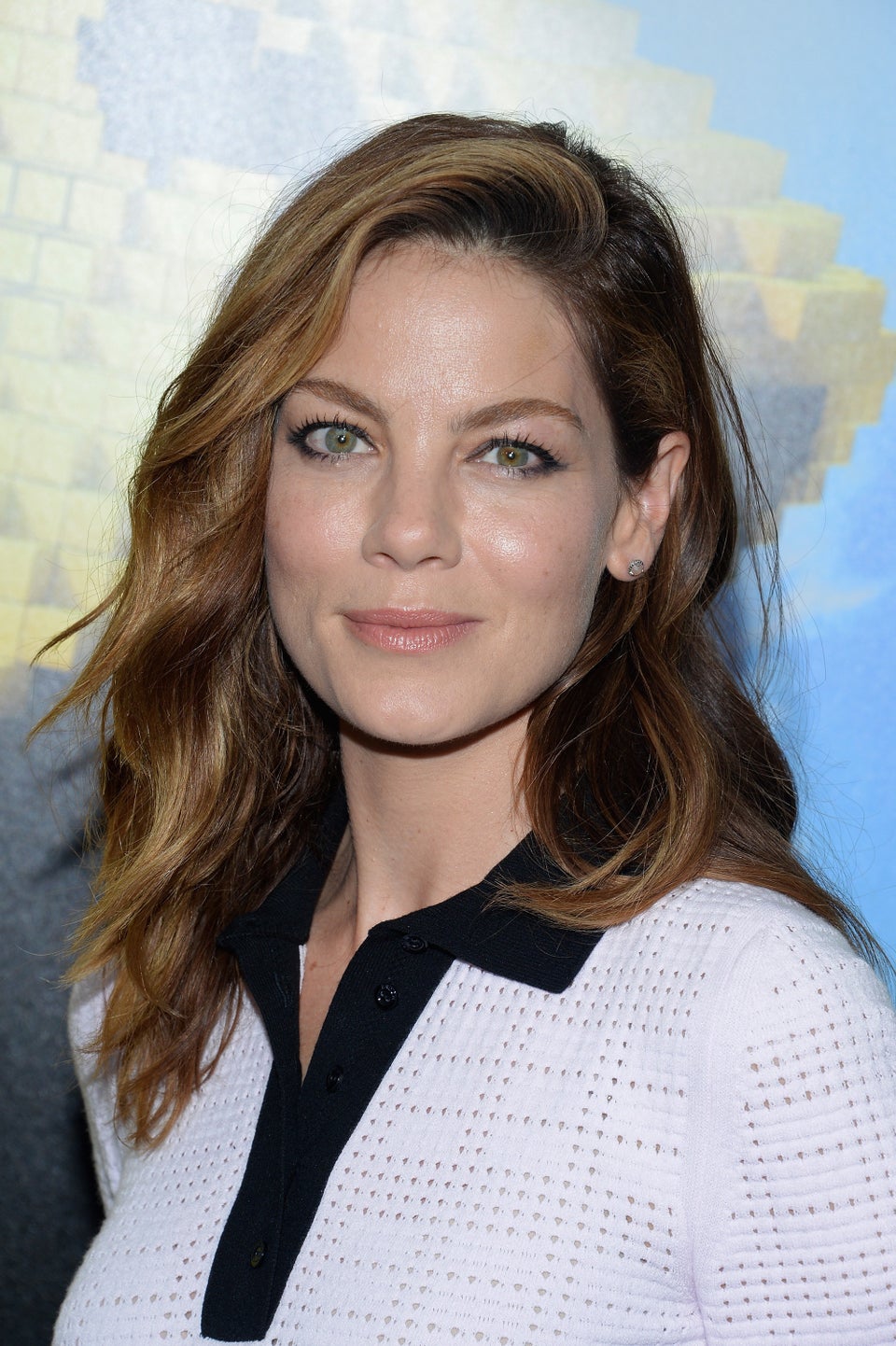 Rachel McAdams