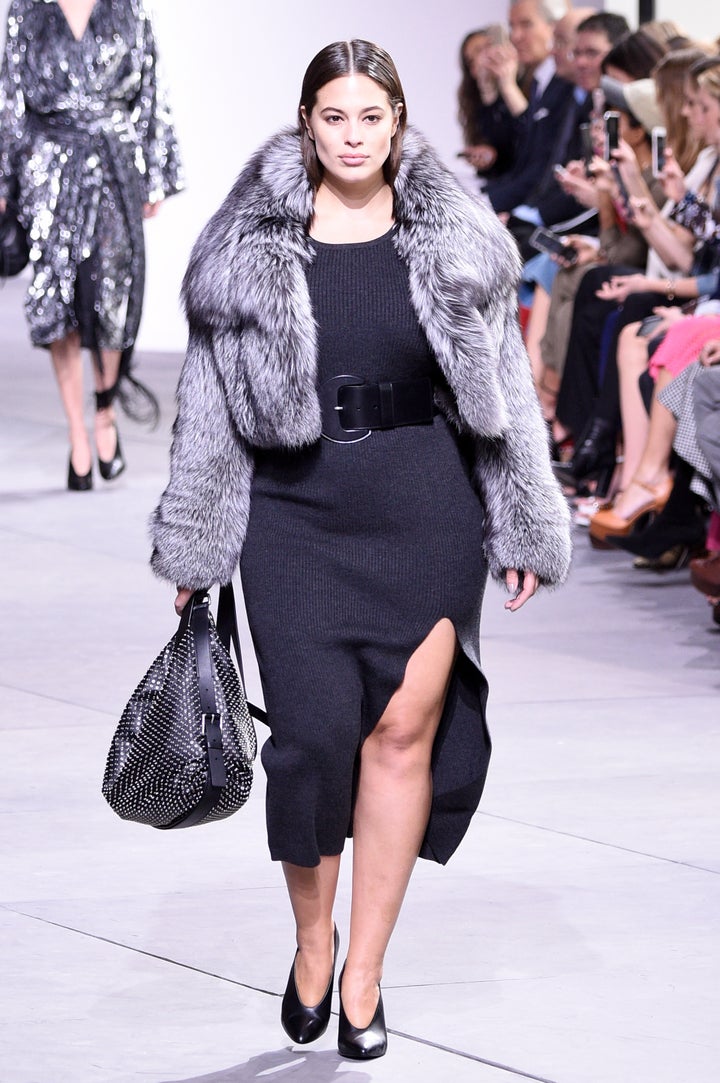 Kors is now one of the most universally known and famous designers to make this bold statement of inclusion on the runway. His industry peers are still very much steeped in outdated standards of beauty, which is what makes his decision so important.
But really, if anyone on his level was going to make the first move, it makes sense that it was Kors: He's one of the few major fashion designers who actually offers variations of his clothing in extended sizes. The move also makes good on a desire he expressed way back in 2013 for more diversity on the runway.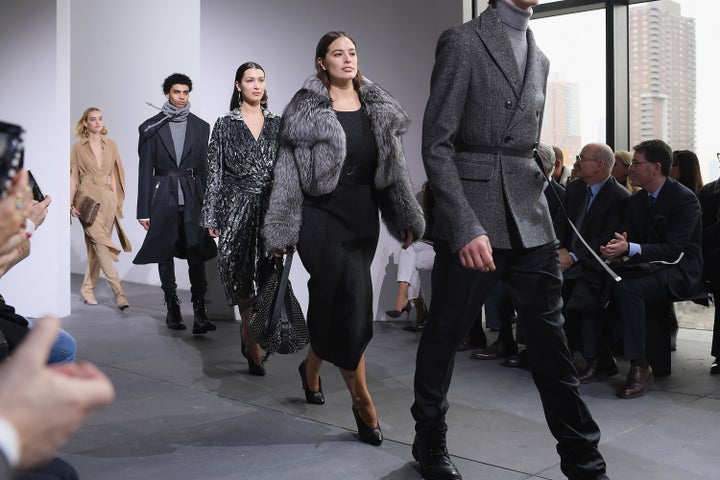 "I don't like it when the models all look the same," he said at the time. "To me it's so incredibly boring to turn them into mannequins, it's so much more interesting if we have different ages, ethnicities, body types, heights."
That's why this time around, he told The Huffington Post, things looked different. "The show was about strength and sensuality, and also about the diversity that we see here in New York that has inspired me my whole life," he said. "There were models in their 20s, 30s, and 40s, models who are petite, tall, and curvy, models who are tomboys and others who are bombshells. My whole career, I've dressed a huge variety of people, because my job is to make everyone look great and feel more confident."
For Graham, it was one hell of a way to wrap up another big week. She makes a repeat appearance in the Sports Illustrated Swimsuit Issue released Wednesday, and the day before that, she was revealed as the face of Prabal Gurung's new collection with Lane Bryant.
She shared her excitement about this major moment on Instagram, writing, "MICHAEL MICHAEL MICHAEL!!! Thank you for the opportunity and showing that beauty comes in many different forms!!"
"Michael is such an iconic designer, and to have a universal, legendary brand like his put so much diversity on the runway, it really sets the tone," she told HuffPost. "Multiple designers used various curvy models this season, which goes to show the industry is changing."
This shift in the paradigm is an exciting look forward ― and hopefully a message to all designers that inclusion is the new normal.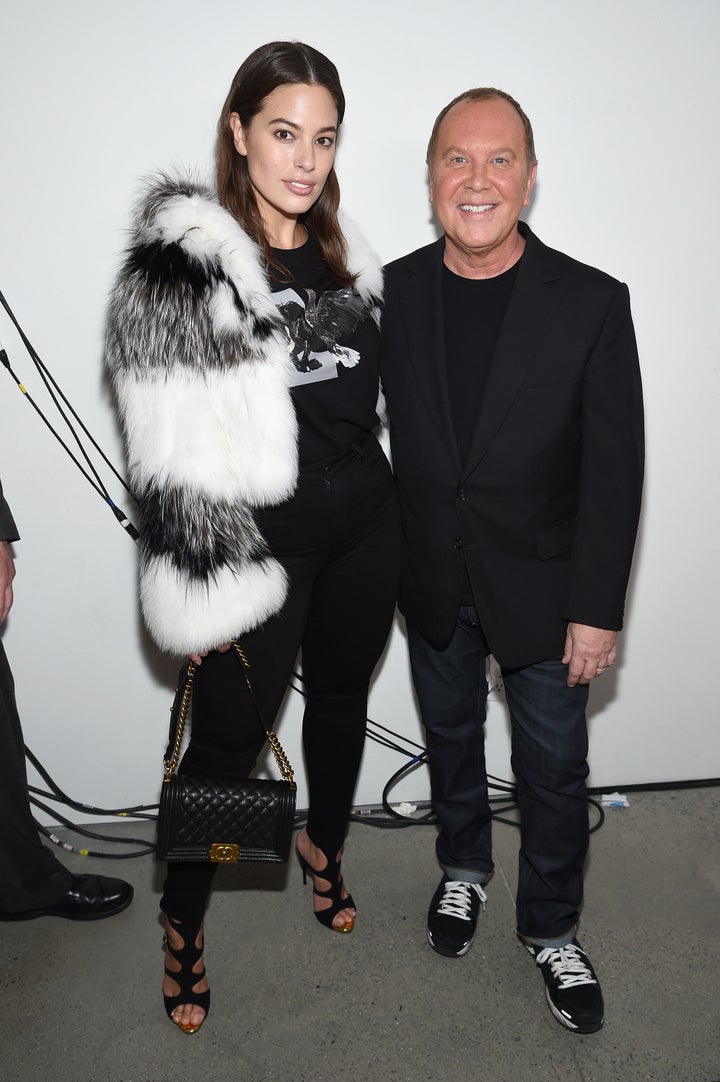 Support HuffPost
A No-B.S. Guide To Life
Before You Go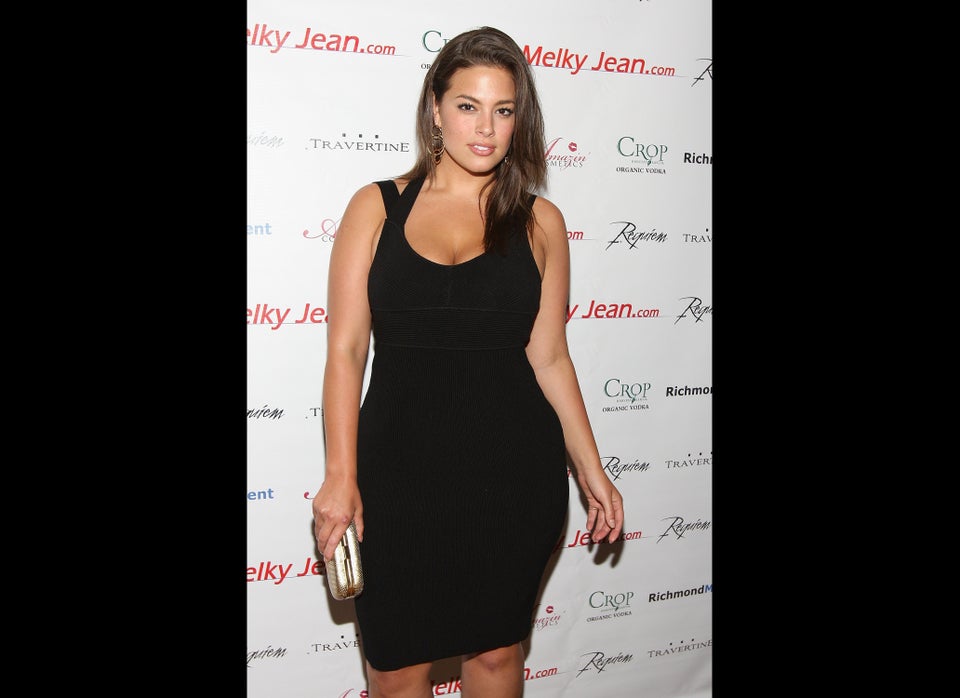 Curvy Models
Popular in the Community