Eleven GOP attorneys general have joined the chorus of Republican lawmakers arguing that the Obama administration's changes to the Affordable Care Act are "flatly illegal under federal constitutional and statutory law."
The Dec. 26 letter to Health and Human Services Secretary Kathleen Sebelius specifically criticizes President Barack Obama's executive decision to give insurance companies another year to continue offering health plans that had been canceled for not meeting ACA standards. That decision came after the political turmoil surrounding hundreds of thousands of canceled insurance plans.
"We support allowing citizens to keep their health insurance coverage, but the only way to fix this problem-ridden law is to enact changes lawfully: through Congressional action," states the letter, authored by West Virginia Attorney General Patrick Morrisey. "The illegal actions by this administration must stop."
In addition to Morrisey, the attorneys general of Alabama, Georgia, Idaho, Kansas, Louisiana, Michigan, Nebraska, Oklahoma, Texas and Virginia cosigned the letter.
The officials argue that Obama's changes to the ACA were not approved by Congress and exceed the legal limits set in 1985 by Heckler v. Chaney, in which the Supreme Court ruled that some enforcement discretion might be subject to judicial review.
White House press secretary Jay Carney responded to claims that ACA changes exceeded executive power during a daily press briefing in November.
"The secretary's authority can be used in narrow circumstances to ease implementation short of legislative changes. This is one of those instances," Carney said. "There are individuals for who[m] the implementation of new consumer protections without a transition will result in a loss of an existing plan even though the law includes a section on the preservation of the right to maintain new coverage."
Carney argued that the Obama administration's fixes to the new health law were granted through Congress, comparing the decision to extend canceled policies to the Department of Homeland Security's 2012 decision to refrain from legal action against undocumented immigrants who meet certain requirements.
"So this type of action was used last year in the administration's policy on deferred action for childhood arrivals on immigration," Carney said. "That's something that DHS did. This is authority that exists for the secretary to use to help smooth the implementation of this policy.
The authors of the legal commentary also took issue with the online implementation of state and federal health care exchanges, citing the vulnerability of personal information and identity theft as critical security and legal issues.
"HHS's regulations continue to ignore the widespread public outcry over the security of consumers' private information throughout the enrollment process on the healthcare exchanges," the state officials wrote.
The attorneys general outlined a series of policy recommendations to safeguard the health care marketplaces against security threats, including "rigorous background checks on all persons with access to private consumer information."
Read the full letter from the group of attorneys general here.
Before You Go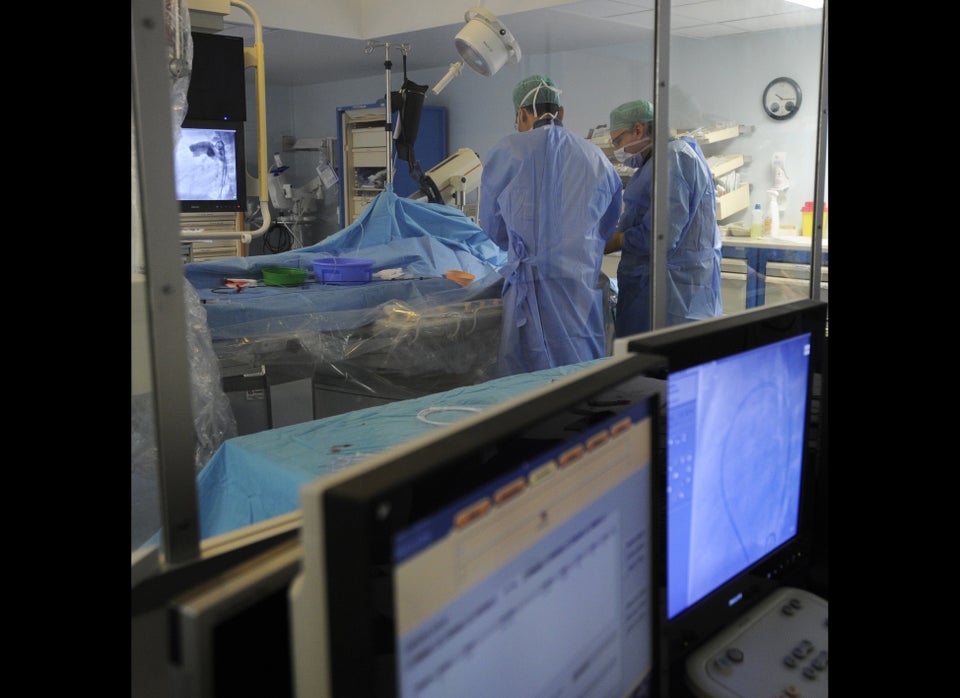 Lies And Distortions Of The Health Care Debate
Popular in the Community