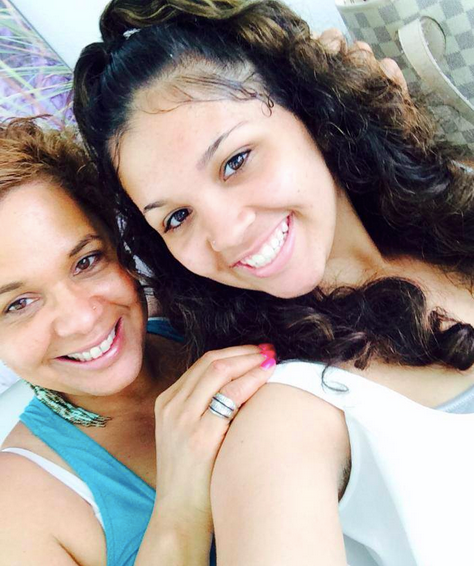 Author and poet Asha Bandele said that motherhood and raising her now 15-year-old daughter, Nisa, has taught her what it really means to love and to feel "free."
But Bandele explained that no love had yet to compare to the love she felt when Nisa was born.
"But even with all of them -- those romances I thought so epic -- I'd never really known love, the full-bodied freedom of it, until I became a mother," she wrote.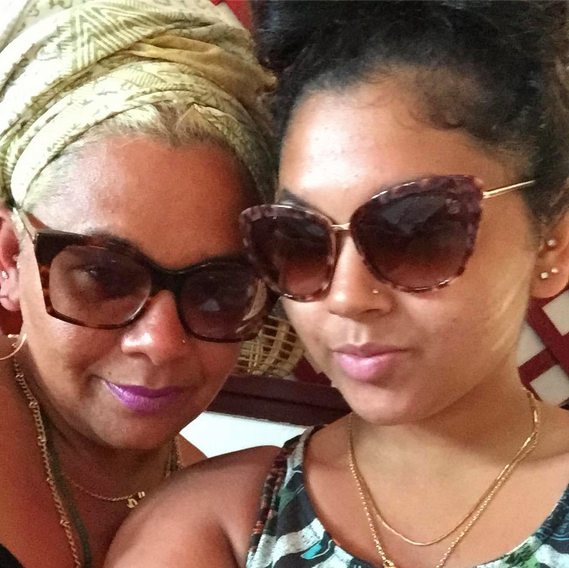 And on one memorable day, years ago, Nisa changed the way Bandele viewed freedom and the freedom to love -- all thanks to one dance.
In her essay, Bandele recalled how a then nearly 2-year-old Nisa suddenly jumped up and began dancing and how it turned out to be a liberating moment for Bandele to witness:
"She was free. And in being her free self, she liberated those around her. She liberated me. In that room, on that day, and on almost every day after that, with my Nisa, I am myself, unmasked and free to love as fully and openly as I know I need to."
And while today a teenage Nisa may be shy to dance at times, Bandele told HuffPost that she often remembers that day and what it taught her about being free.
"It's pretty extraordinary to live in a space of ever-expanding love," Bandele told HuffPost. "I wake up every day and I can't believe I love her more than I did the day before."
Read Bandele's full essay at EBONY here.