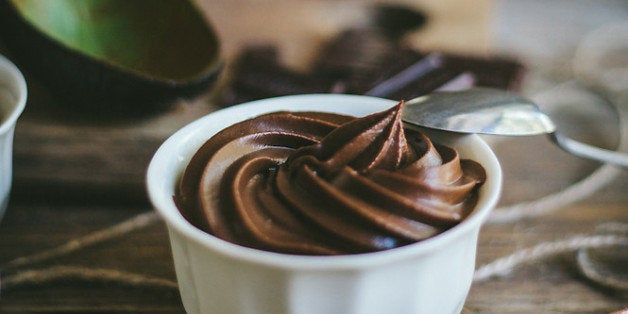 There are few things better in life than a perfectly ripe avocado. You can make toast with it. You can turn it into guacamole. You can even bake an egg into it -- if you're into that kind of thing. But did you know that you can also make dessert with avocados? And not just any dessert, but the most chocolatey of chocolate desserts.
If your first reaction is one of complete and total disgust, we urge you to hear us out. Avocado is Mother Nature's butter. This green fruit is creamy, buttery and oh so rich. With those qualifications, it's only natural that it should find its way into desserts, replacing butter and oil for a healthier take on some of our favorite recipes. Delicious and nutritious -- it's win win, guys.
But don't take our word for it, let these recipes show you the light.
Chocolate Avocado Truffles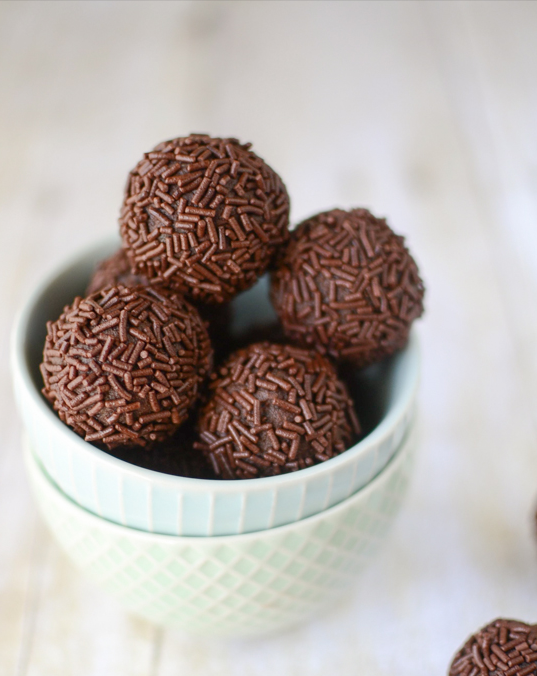 Chocolate Cupcakes With Avocado Frosting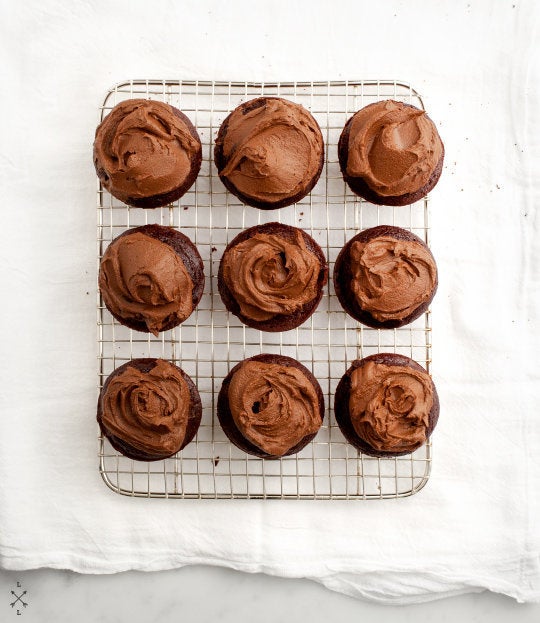 Chocolate Avocado Pudding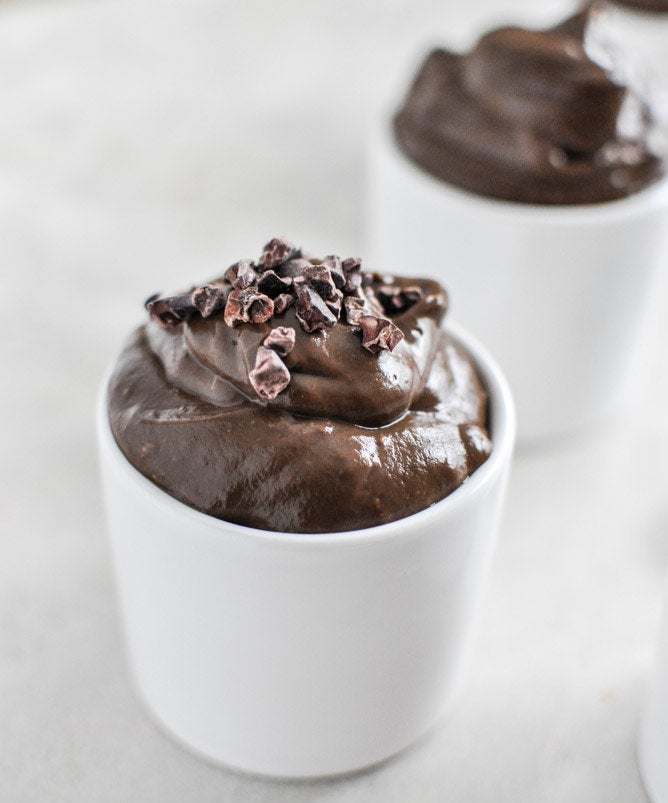 Creamy Chocolate Soft Serve Avocado Ice Cream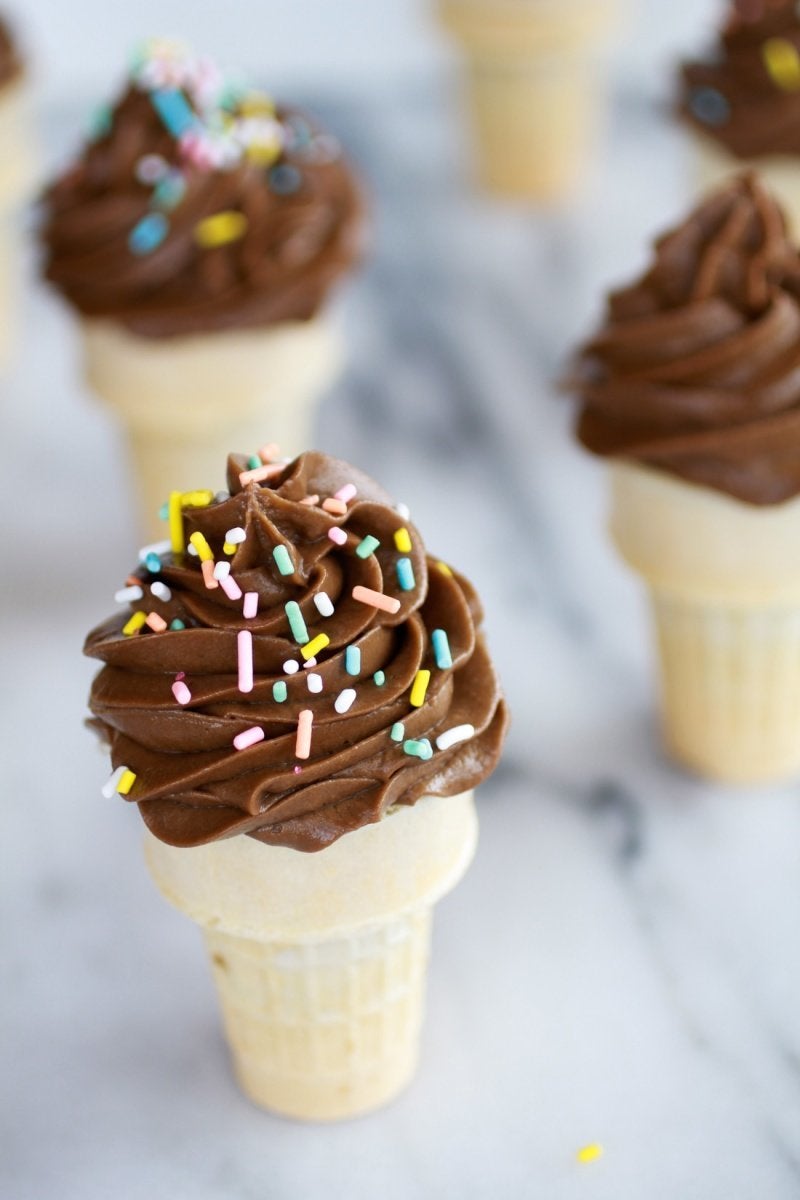 Chocolate Avocado Mousse
Whole Wheat Double Chocolate Avocado Muffins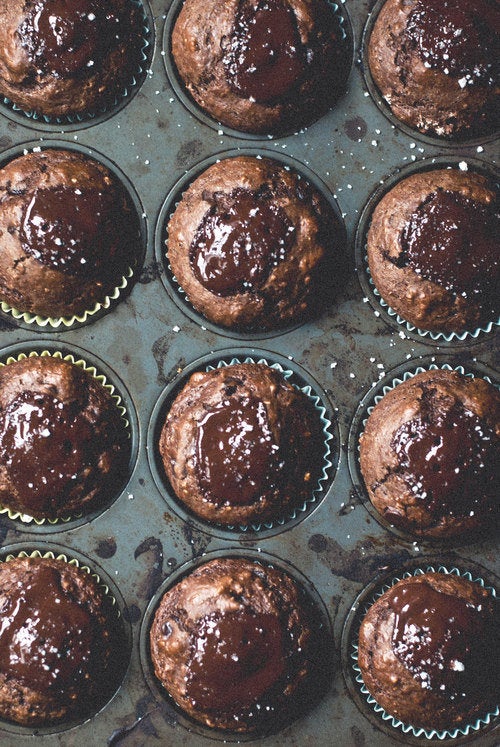 Chocolate Avocado Banana Silk Pie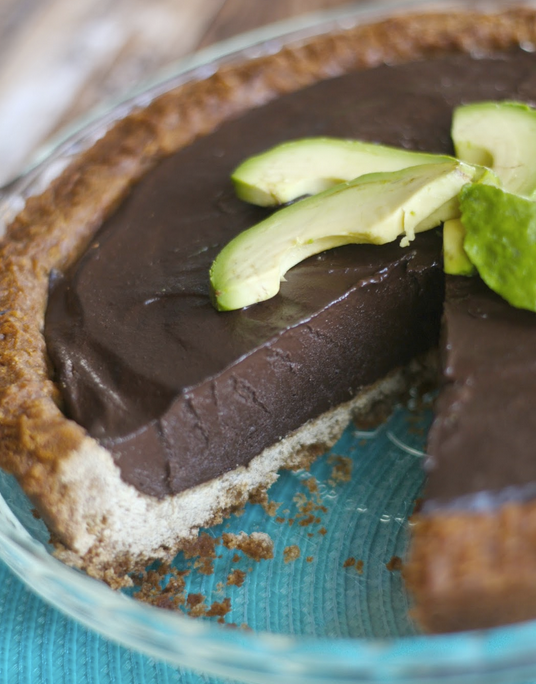 Vegan Chocolate Avocado Cookies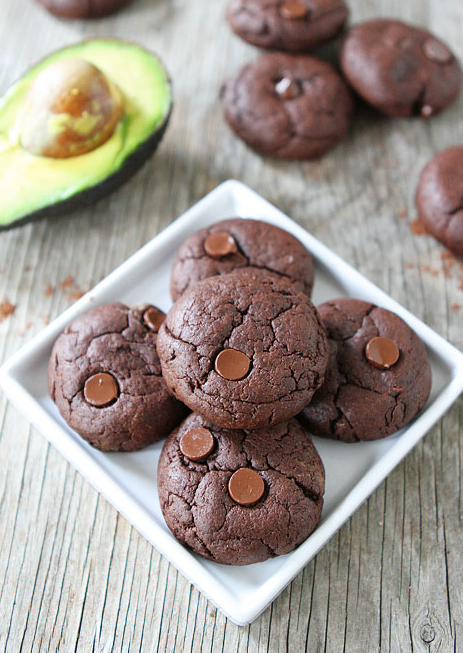 Chocolate Avocado Truffles With A "Kick"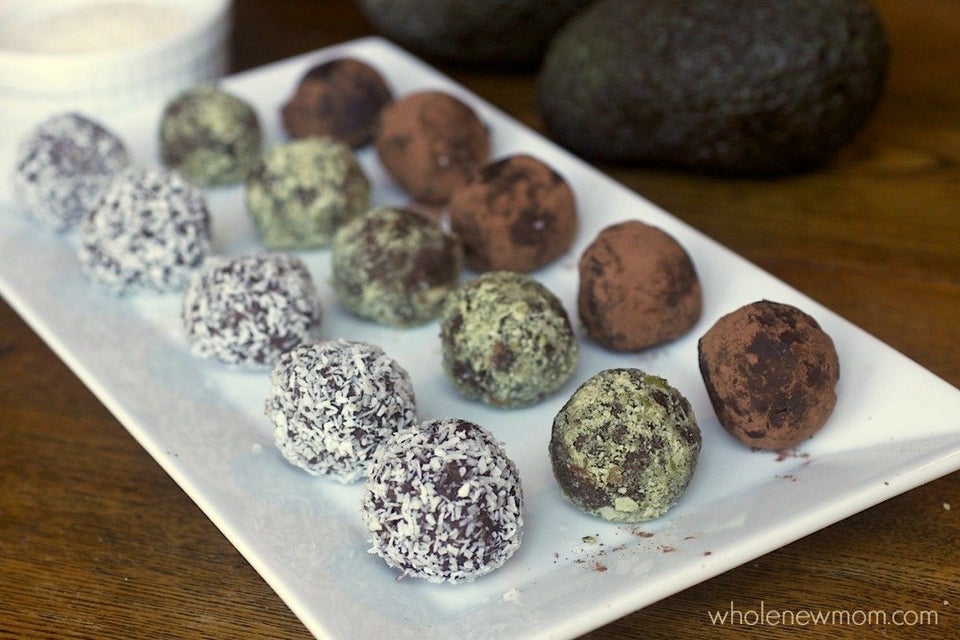 Dark Chocolate Avocado Mousse With Coconut Caramelized Bananas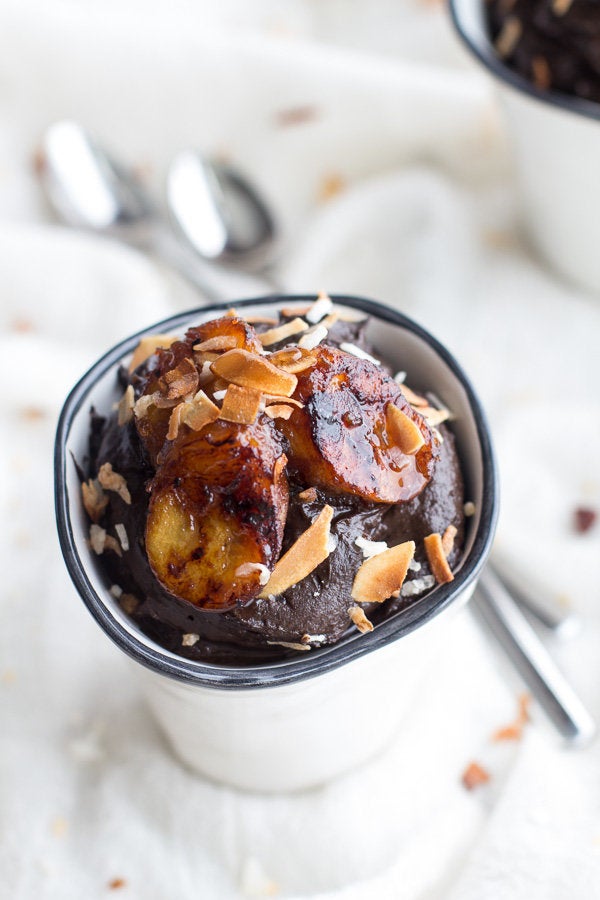 S'Mores Ice Cream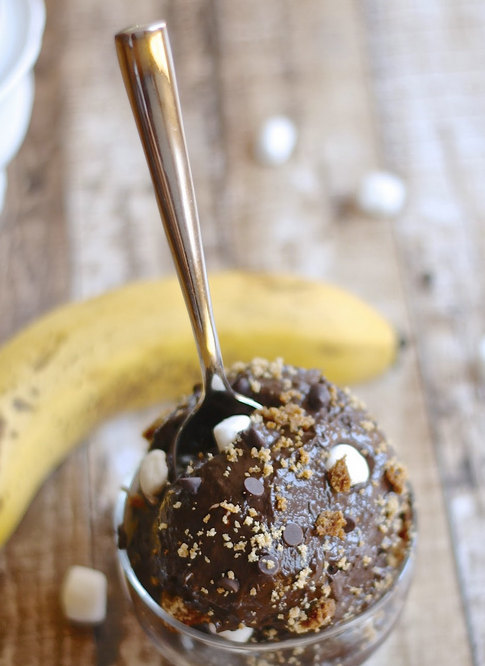 Related