If you know, or once knew, a thirteen-year-old-boy, chances are you know what Axe Body Spray smells like. While the product's musky scent might come on a bit too strong for our liking, we've occasionally appreciated the brand's equally aggressive commercials (you know, when they're not using overt sex appeal to alienate female audiences).
Axe has unveiled an updated line of hair products to complement their existing body sprays, shave gels and shampoos. The 20-second spots, orchestrated by creative agency BBH London, pivot around the tried and true adage that first impressions matter -- but unique settings give that concept a hilarious (?) twist. The commercials depict guys that women would likely stay far, far away from (say, a home intruder); but since their first impressions include such sexy hair, these ladies can't keep their hands off 'em.
Watch a few of the ads below to see the Axe man woo ladies while burglarizing, defibrillating and more. Do you find them funny or creepy? Did Axe hit the target or miss the mark?
If only Axe could combat bad facial hair, too: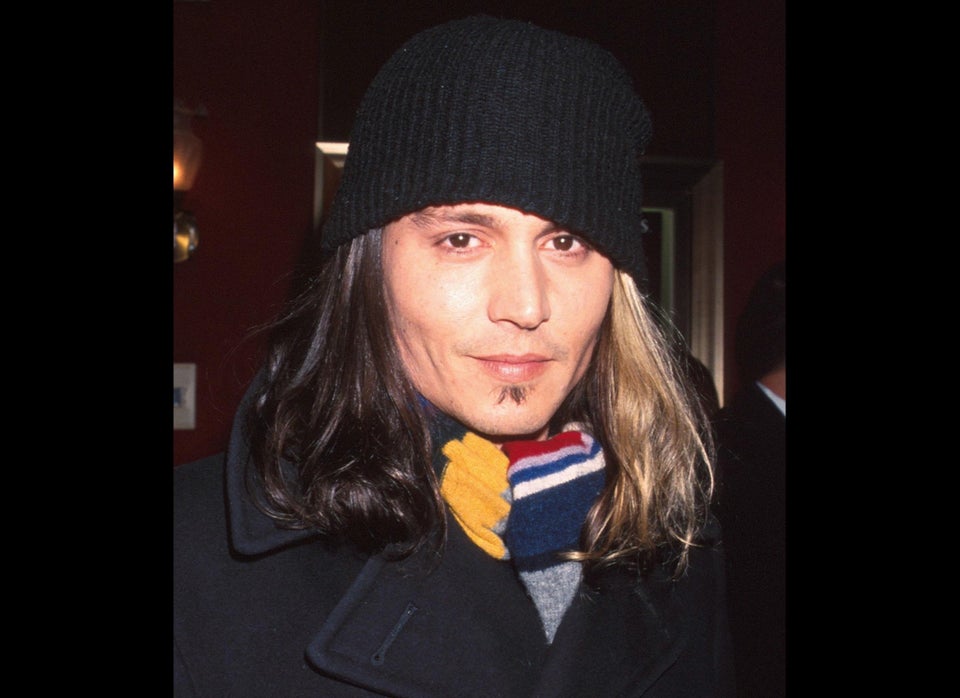 Awkward Facial Hair (PHOTOS)