The decision noted that Silva is Catholic, and her refusal to complete the customer's requests was based on "derogatory language and imagery" rather than their religious nature.
Silva told the news station that the case had "been a roller coaster," but that she was "thankful" for the support from other customers.
"We were not [just] morally right but also legally right," she said.
At the time of Jack's request in 2014, Silva reportedly told the customer that she would make him the cakes, but offered to provide him with icing and a pastry bag so he could decorate the desserts with the images he wanted. After she refused to decorate the cakes herself, however, Silva was slapped with a religious discrimination complaint.
On the flip side, Colorado's Masterpiece Cakeshop owner Jack Phillips vowed in 2014 to stop preparing wedding cakes entirely after a local court ruled he'd discriminated against a pair of gay grooms-to-be when he refused to sell them a cake, citing his Christian beliefs.
Before You Go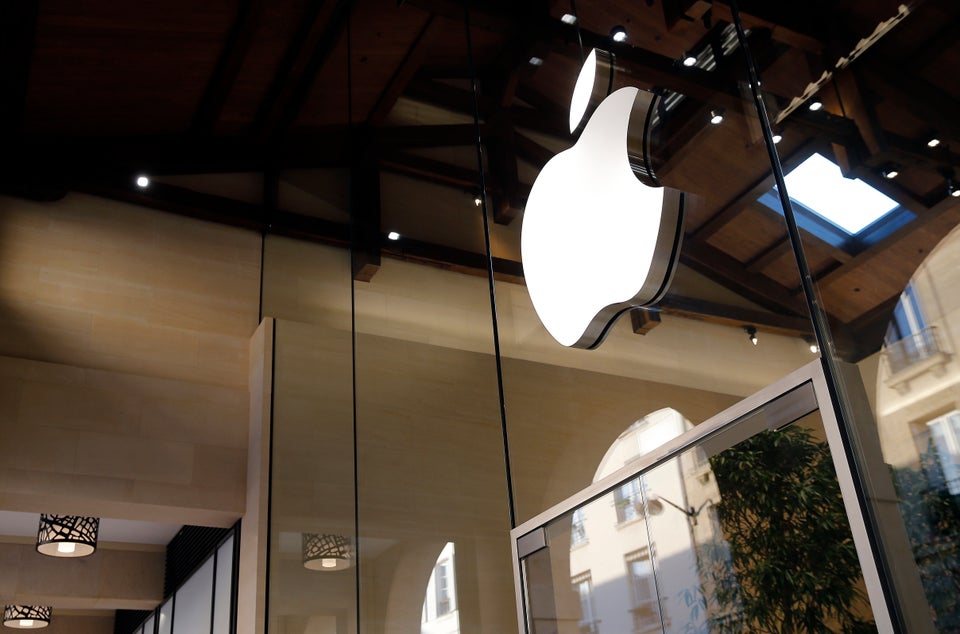 21 LGBT-Friendly Products And Companies
Popular in the Community