You'd have to be a birdbrain not to want this job.
A new resort in the Bahamas is looking for a qualified person to be its CFO ― that's chief flamingo officer.
The CFO will presumably stay in employee housing located on the 1,000-acre resort. The flamingos get slightly posher digs: a specially designed indoor, outdoor, aquatic and dry habitat known officially as the Baha Mar Flamingo Mansion.
There are worse ways to spend your life than on a tropical resort taking care of flamingos, but the CFO position is not a job you can wing.
Flamingos are the national bird of the Bahamas, and the CFO has a big task keeping them in the pink.
Therefore, candidates must have a degree in zoology or professional experience working with exotic birds.
Job duties include protecting and caring for the flamingos, but also designing and creating innovative guest experiences and programming.
Related
Before You Go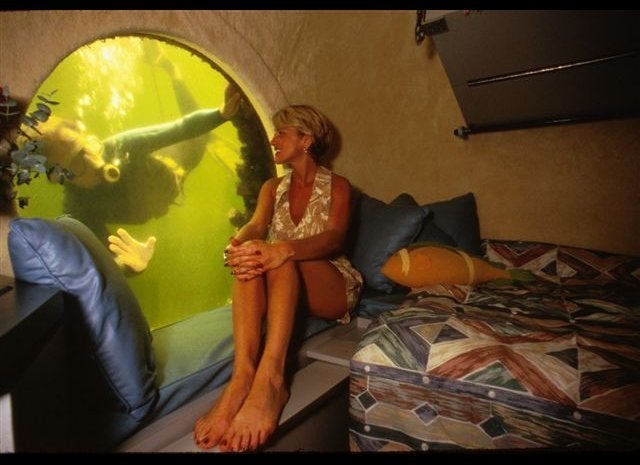 Aquatic Resorts