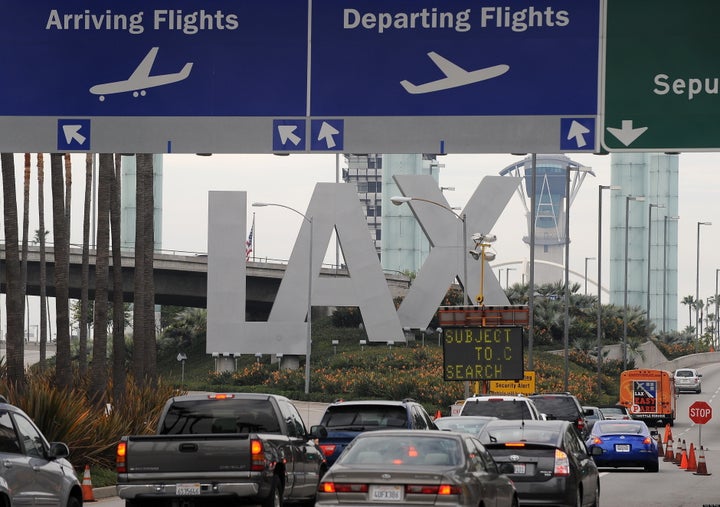 I recently had the opportunity to visit Thailand in the company of several well known travel journalists, including Johnny Jet. Not being a travel journalist myself, I found the four days together to be quite illuminating as well as hysterically fun. The one thing we all had in common was a deep repertoire of travel experiences under our seats.
We've all heard about self-described road warriors and then there are the road weary. I'm not sure how to categorize travel writers -- after all, they get paid to travel and write about it. Then there are those of us who travel for business and the travel part just goes with the turf. If you've been traveling as long as I have on business (35+ years) then you know what it means to be the road weary road warrior. Last year was an off year for me -- only flew 135,000 miles. The last time I totaled up mileages from the various airlines, I found that I have flown a bit over 5,000,000 miles -- not bonus miles, mind you, but real, in the air, point to point miles.
Why am I telling you this trivia? Because my trip to Bangkok allowed me to experience a real breakthrough in the hotel experience, even though I thought I had "been-there-done-that" given several previous business trips to Bangkok.
I have no idea how many hotels I have stayed in, but suffice it to say that having visited more than 20 countries, I have been through a number of hotel experiences, from the five star to the ohmigawd-how-did-I-wind-up-here. I've had a ceiling fall in from the rain, critters emerge from discomforting places near my head, and even had a burglar break in through my balcony with a little help from the night housekeeping staff who unlocked the door for the bad guy. (This latter was at a major hotel brand near LAX!) I have also been gouged more than once for not much more than an ordinary hotel room with fancy linens.
On this trip, I knew we would be staying at a Marriott, but let me tell you, this was no ordinary Marriott, even though their website looks like just about any other Marriott. Rather than another hotel room in a sea of look-alike branded places to park your head for a night, this Marriott Executive Apartment was built from the ground up for the business traveler. Hotels are forever taking the pulse of the business traveler and then coming up with new bedding, towels, or coffee makers in the room, as though those were going to make some kind of meaningful difference.
However, these Marriott's were truly built for the business traveler who might have to stay for an extended period of time. Rather than "rooms" or "suites," these were fully furnished apartments. No really, not some extended stay place with flimsy furniture and plastic plates -- real, honest to goodness, first class apartments. Real kitchen with real cookware, real plates, real glasses. A real living room, with real bedrooms, real (huge) marble bathrooms, real closets with real hangers. Each apartment even had its own washer and dryer! You get the picture. Really.
Now if you haven't traveled much on business, you may have no idea the difference this kind of luxury can make. You can actually relax in something like this, not just crash. You can also do real work because the rooms were engineered for the traveler who needs to work, from the ubiquitous internet service, to multiple electrical options. And, if you happen to be traveling with your family, whether on business or on vacation, you won't even believe the combination of accommodation, value and convenience.
If you want to see what this might look like, here's a video Johnny Jet made and put up on his website:
He has even more details about the place
.
Probably the most stunning thing about staying at the Marriott Sukhumvit Park, Bangkok -- was the price. If you were to stay for just a single night, the tariff was just 3,900 baht (US $126) a night! And if you were going to stay longer, the rate drops! Top hotels in Bangkok charge can easily charge 10,000 baht and up for a simple room! Suites go for 20,000 baht and up.
So, if you're going to be in Bangkok, you might want to consider one of the three Marriott Executive Apartments. They are all relatively new, well situated and very secure. While I have not stayed in their executive apartments elsewhere, they seem to be springing up all over the world. If the combination of quality and value is replicated in their other locations, I can't even imagine staying anywhere else. And you don't even have to be on business to stay there!
Russell Bishop is an educational psychologist, author, executive coach and management consultant based in Santa Barbara, Calif. You can learn more about my work by visiting my website at www.RussellBishop.com. You can contact me by e-mail at Russell (at) russellbishop.com.

Related