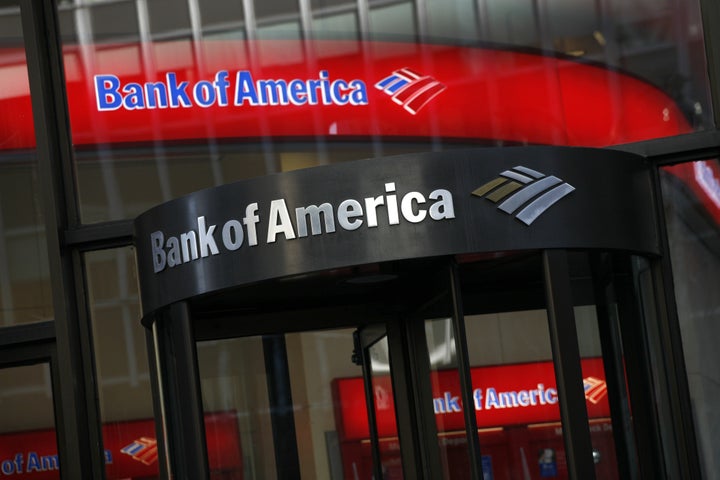 "Bank of America has completed nearly 700,000 permanent modifications including more than 85,000 under the government's HAMP program -- the most of any servicer," writes Mairone, after noting that 85 percent of its seriously delinquent loans came from Countrywide, which it acquired "at a time when failure of that company would have been devastating to the economy, the markets, and millions of homeowners."
As of the Treasury Department's most recent report on servicer performance under HAMP, Bank of America had 78,905 permanent modifications -- indeed more than any other servicer. But Treasury estimates that the bank has a pool of 375,168 eligible 60-day-plus delinquent loans -- far more than any other servicer.
That means Bank of America has granted HAMP mods to about 21 percent of potential eligible borrowers. The other Big Four banks have done better: Citigroup has granted permanent modifications to 44 percent of potentially eligible borrowers. For Wells Fargo, it's 37 percent, and for JPMorgan Chase, it's 32 percent.
HAMP is supposed to give borrowers who are in default or at risk of default a chance to modify their mortgages and reduce monthly payments, usually by $500. Eligible borrowers are put into three-month trial modifications, and if they make their payments the trial mod is supposed to become "permanent" for five years. But HAMP is notorious for lengthy trials that confuse borrowers and in some cases make their situations worse.
Of the 76,500 HAMP trials that have dragged on for longer than six months, 32,444 -- or 42 percent -- belong to Bank of America.
Forty-two percent of the 524,695 homeowners who've had their trial modifications canceled by one of the eight largest servicers have been granted an alternate modification. That's the case for just 26 percent of Bank of America's trial cancellations. And the Big Eight have granted alternate mods to 30 percent of people rejected from HAMP trials. Only 13 percent of Bank of America's HAMP trial rejects have had such luck.
"We don't claim perfection and will address mistakes quickly when they arise," Mairone wrote, "but Bank of America is doing all we can to keep people in their homes, or ensure a fair, consistent process if that is not possible."
Related
Popular in the Community