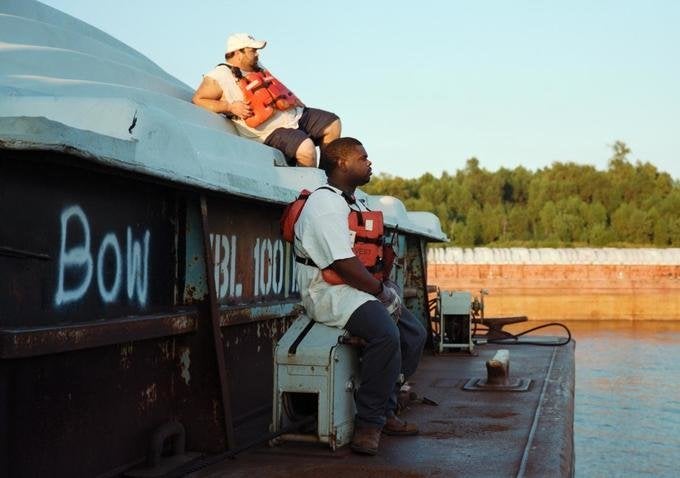 "Without the Western Rivers system, the United States would shut down. It would shut completely down. There's not one thing that you don't touch, use or drive on daily that was not in a barge."
File this quote under "things we should probably be aware of." It hails from the new documentary "Barge," which is now available on iTunes and Amazon Prime. The Huffington Post is debuting the movie's new trailer.
"Barge" follows cargo workers on the Mississippi River. These men hold dreams that are sometimes as basic as escaping poverty. Yet they are responsible for a significant part of America's industrial economy -- and they're just as proud as they should be. First-time director Ben Powell, who served as cinematographer on "A Brave Heart: The Lizzie Velasquez Story," finds a rhythm and beauty in their seemingly mundane treks through America's waterways. Take a peek below.
Before You Go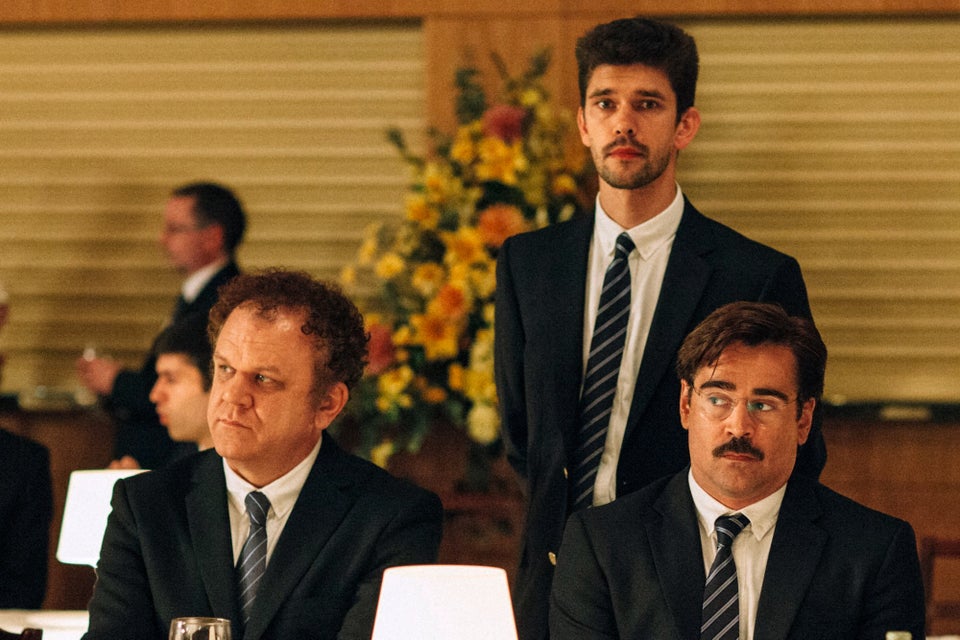 Summer Indie Movie Preview 2016
Popular in the Community