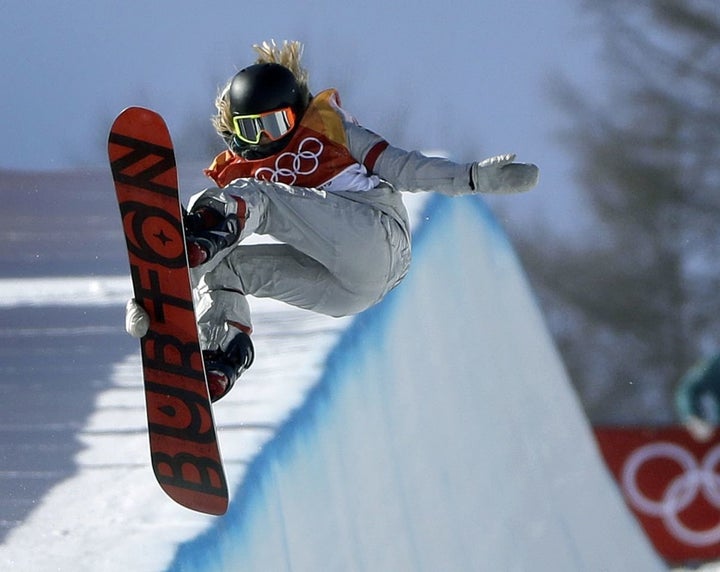 Despite the abundance of topics, one Barstool Sports radio personality opted to go a different route and make a disrespectful comment about an underage and female athlete..
That exchange took place on "Dialed-In with Dallas Braden," a radio show on Barstool Radio's SiriusXM channel. Braden is a former Major League Baseball pitcher who has worked for ESPN. He did not make the comment in question, that was done by co-host Patrick Connor.
Audio of the event was captured by Deadspin. During the conversation, Connor makes reference to Kim's 18th birthday coming up in April. He compares himself to Matthew McConaughey's character in "Dazed and Confused," who is famous for the line "That's what I love about these high school girls. I get older, they stay the same age." Connor even quotes that line.
After Brody Stevens, another co-host, agrees, Connor says the following: "She's fine as hell. If she was 18, you wouldn't be ashamed to say that she's a little hot piece of ass. And she is. She is adorable. I'm a huge Chloe Kim fan."
Aside from his work with Barstool Sports, Connor hosts a show on KNBR in San Francisco.
So far, this appears to be his lone response to his controversial comment.
Popular in the Community