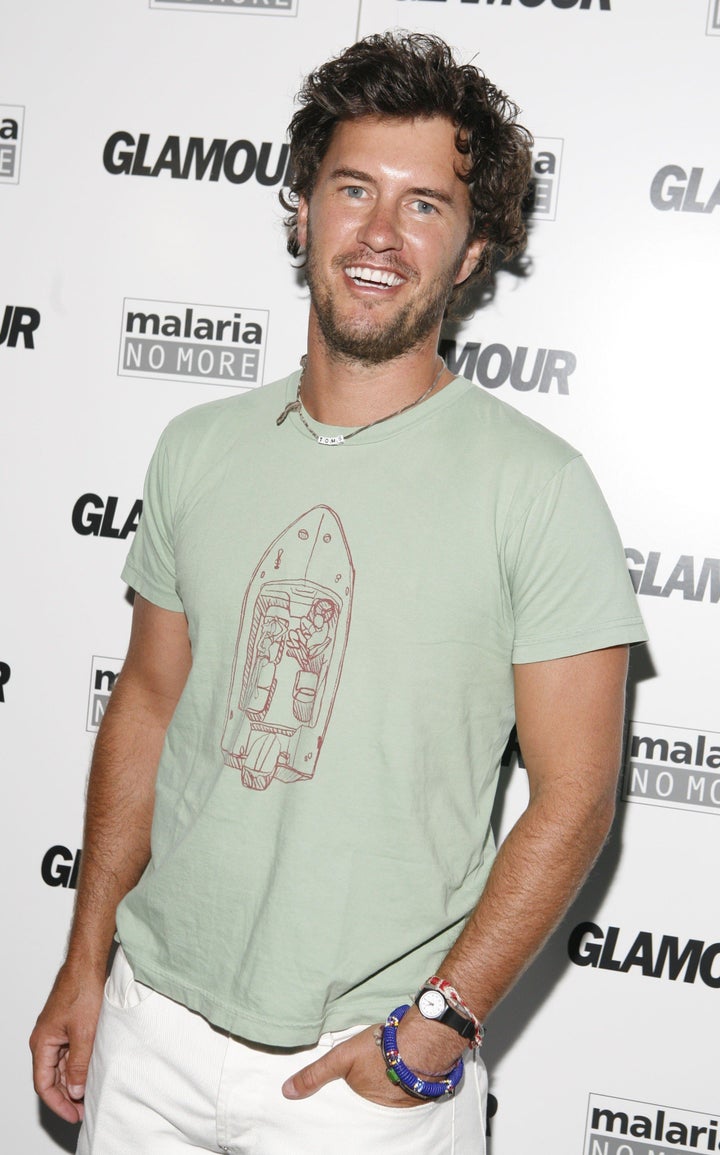 "Be the change you want to see in the world."
Blake Mycoskie, founder and Chief Shoe Giver of TOMS Shoes, says that this Mahatma Ghandi quote is his favorite-and he even sells shoes that display those words. I met Mycoskie last evening at Arianna Huffington's house in Los Angeles, and he so impressed me that I visited him this afternoon at TOMS headquarters in Santa Monica. Fascinating business: For every pair of shoes TOMS sells, it gives a pair to a needy child. TOMS are simple $48 canvas shoes that you can find in 400 U.S. outlets, including Nordstrom (JWN), Urban Outfitters (URBN), and Whole Foods (WFMI)-TOMS' biggest customer. So we're talking lots of shoes for the needy.
Mycoskie, 32, launched TOMS in May 2006 after visiting Argentina and seeing kids without shoes-and wanting to do something to help them. In just two and a half years, TOMS has given away more than 70,000 shoes in Argentina, South Africa and Ethiopia. Measured by revenues, the company is small-$8 million projected this year. But Mycoskie says it will be profitable this year. He seems to have found a sustainable model. Rather than spend on marketing-which he says eats up 20% of a typical shoe company's gross margin-he spends on "shoe drops." These shoe drops earn him good will and positive word of mouth.