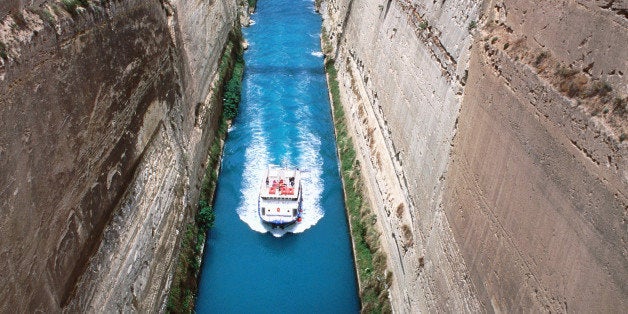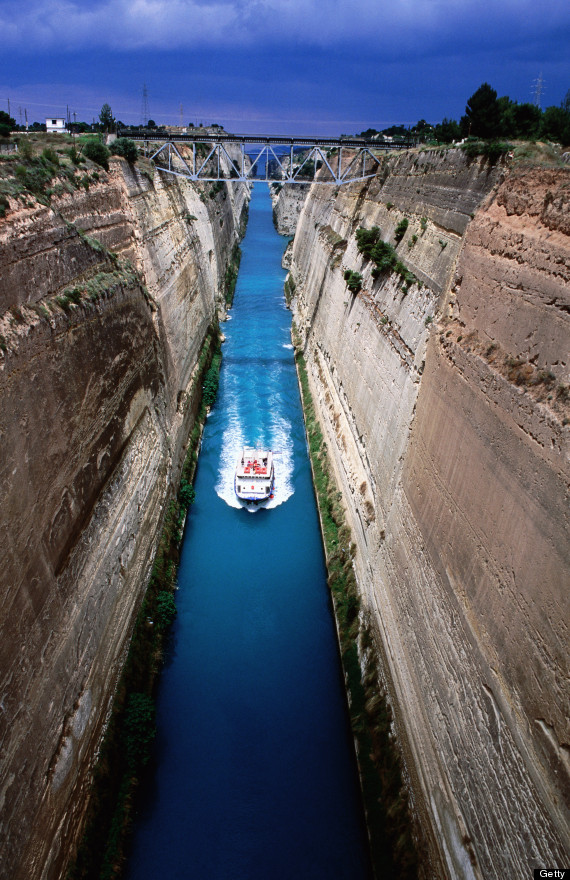 People have been trying to build a canal like this since the seventh century BC. Ancient rulers including Julius Caesar and Nero made attempts, but nobody was successful.
Finally, in 1882, the Greek prime minister passed a law saying it was time to build the Corinth Canal once and for all.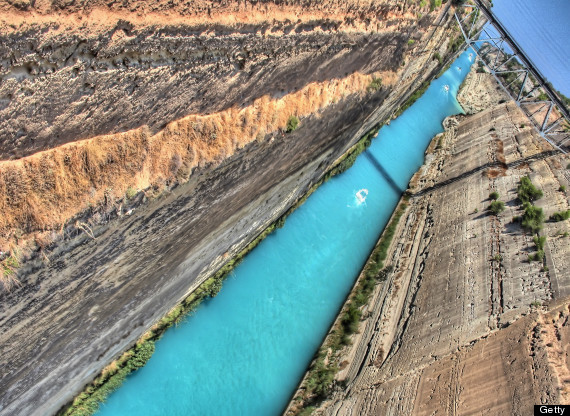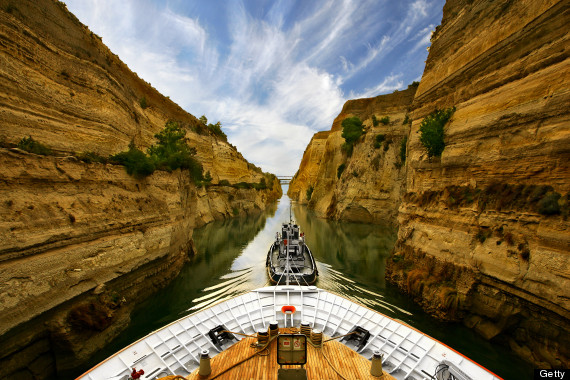 Captains of trade ships used the canal in its early days, and British troops resisted a German advance on the canal during World War II. Today, the Corinth Canal mostly just lets tourist ships through its handy passageway.
Celebrate the beauty of canals big and small with a countdown of five lesser-known canals and canal towns around the world: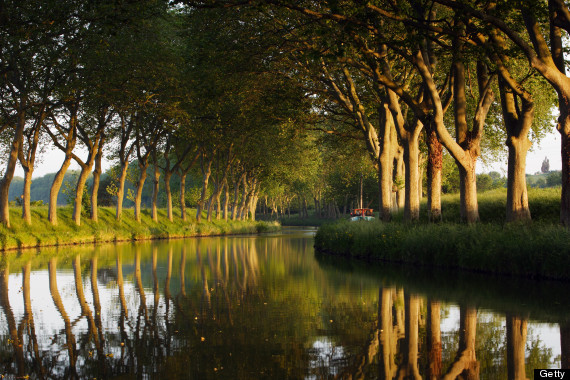 The Canal du Midi, or "canal of the two seas," is part of a network connecting the Atlantic Ocean to the Mediterranean Sea near Toulouse in Southern France. King Louis XIV himself paid for about half the canal's construction, and it was crucial to trading in his day. Now it's a favorite of tourists, who canoe, hike and roller-skate all around it.
4. Venice Beach, California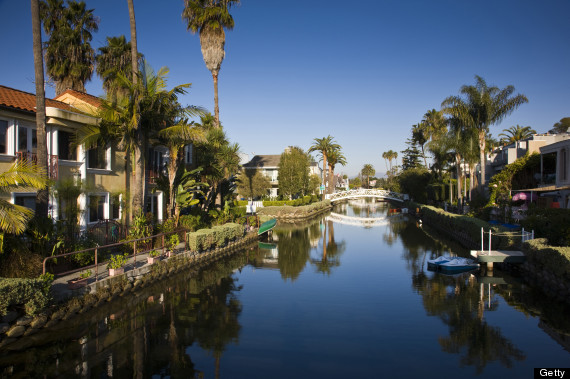 One day in 1905, tobacco tycoon Abbot Kinney decided to build an Italian-inspired resort town in Southern California. A few years later, when cars came along, some of his original canals were filled in and became roads. The surviving ones, however, are popular with tour guides and real estate agents.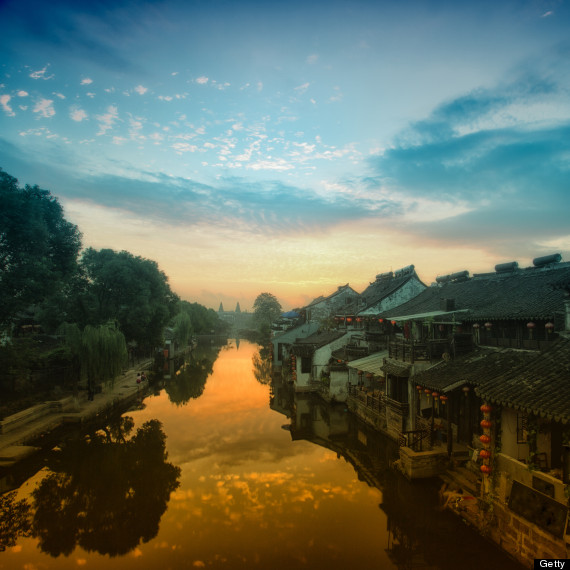 Xitang is one of China's famous "water towns," a network of historic little canal villages near Shanghai and the Yangtze River. Nine rivers weave through Xitang and the town's mystical beauty scored it a cameo in Mission: Impossible III.
2. Monmouthshire and Brecon, South Wales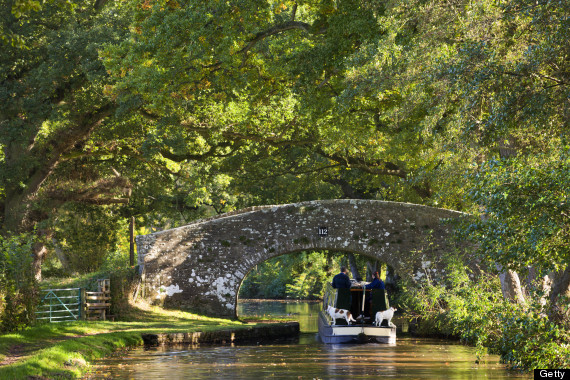 The "Mon and Brec" is actually a network of many small canals which snakes through 35 miles of Brecon Beacons National Park. Parliament intended the network as a way to transport iron and coal, but now it's just home to a slew of adorable waterfront villages.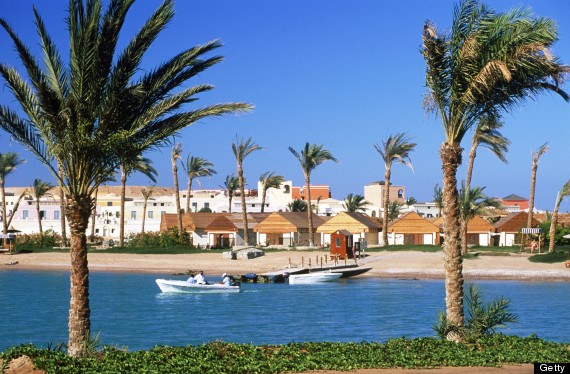 El Gouna is a totally man-made tourist oasis on the Red Sea. Built in 1990, it's home to hotels, a golf course, aquarium, go-kart track and more. Oodles of canals mean hundreds of families can buy vacation homes right on the [man-made] beach.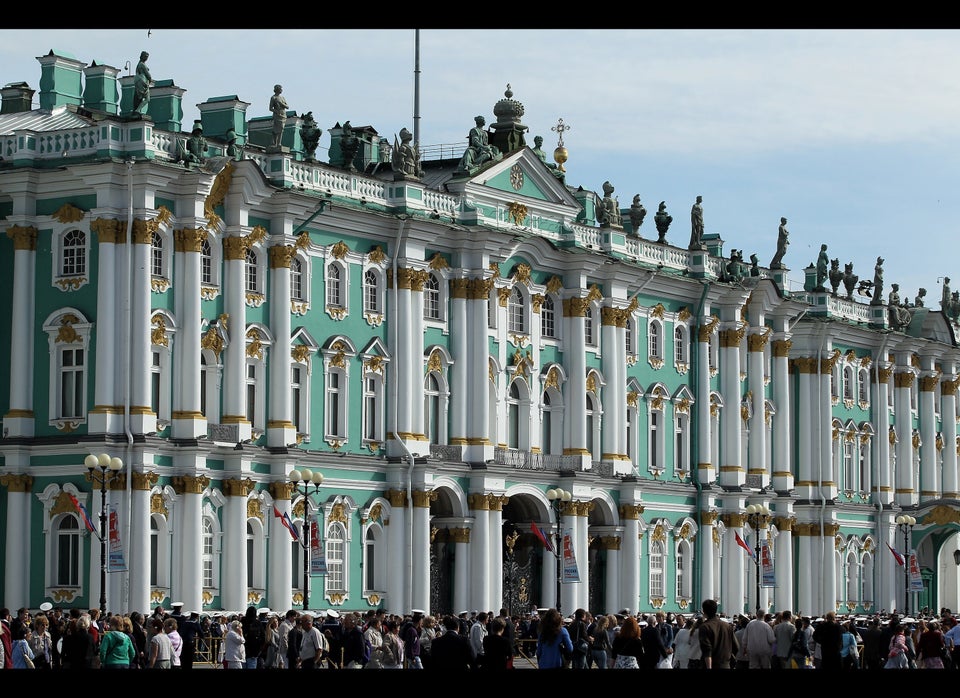 Beyond Venice: Exploring The Canals of St. Petersburg and Amsterdam
Popular in the Community