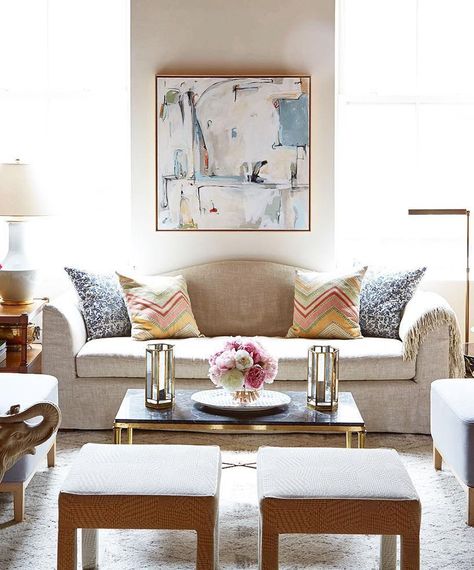 There's nothing like waking up in the morning, reaching to turn off the alarm on your phone, and getting sucked into the jealousy-inducing vortex known as Instagram.
You're just trying to stay zen through some YouTube yoga while dreading your commute, but Instagram has other ideas. It wants you to know that your best friend's cousin is honeymooning on a glacier in Patagonia; that the blogger you hate-follow is having mimosas and croissants (and avocado toast, somehow) in a Paris café; and that someone's super famous dog looks better in hats than you.
That's why the unsung heroes of Instagram are interiors -- gorgeous, empty rooms onto which we can project our home ownership and virtual vacation fantasies. Here, we've rounded up 25 of our favorite spaces on Instagram -- click through and let us know what you think in the comments section.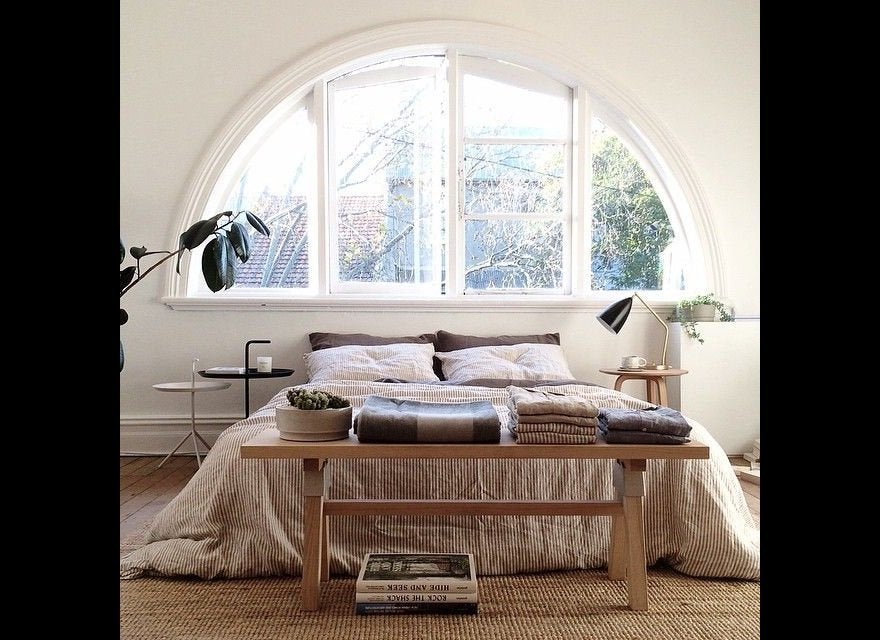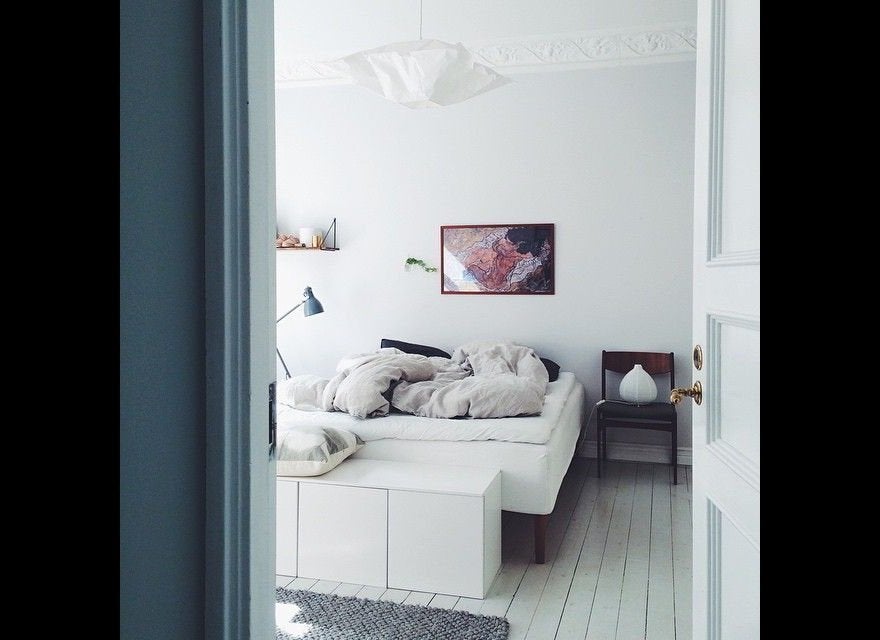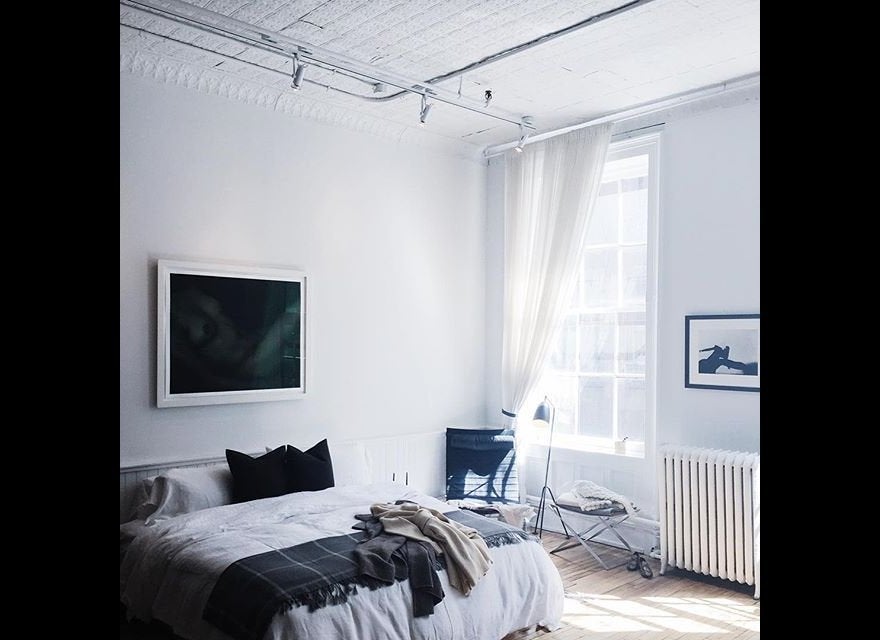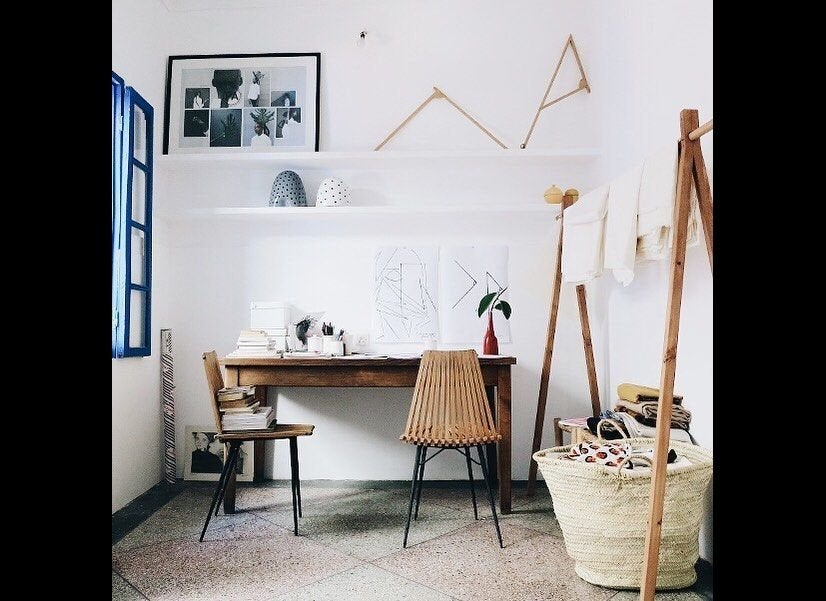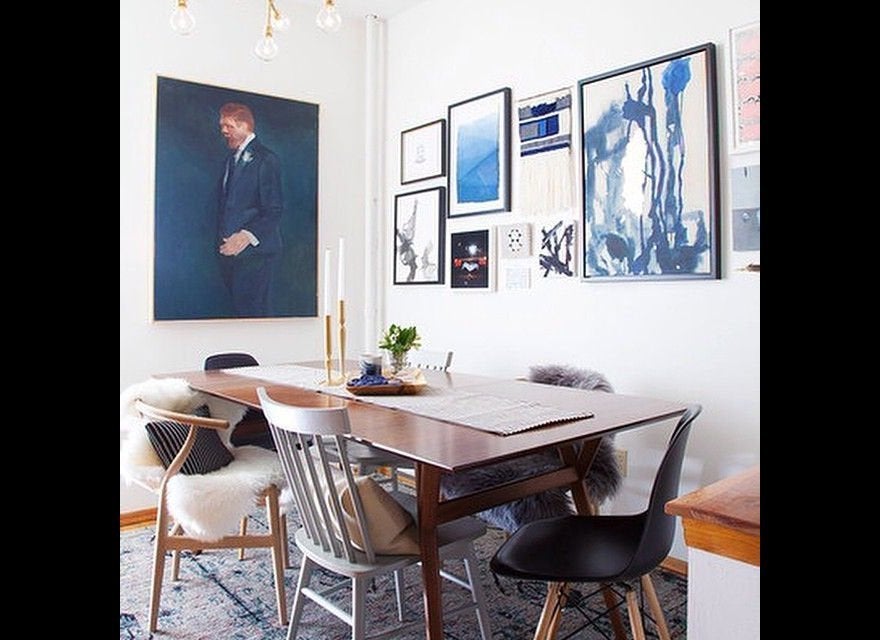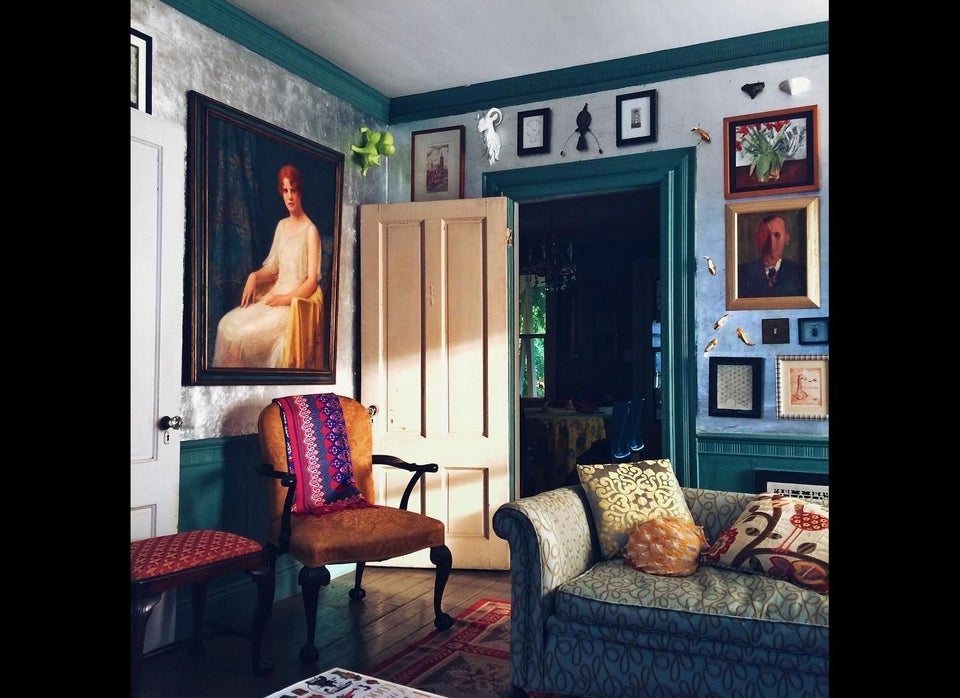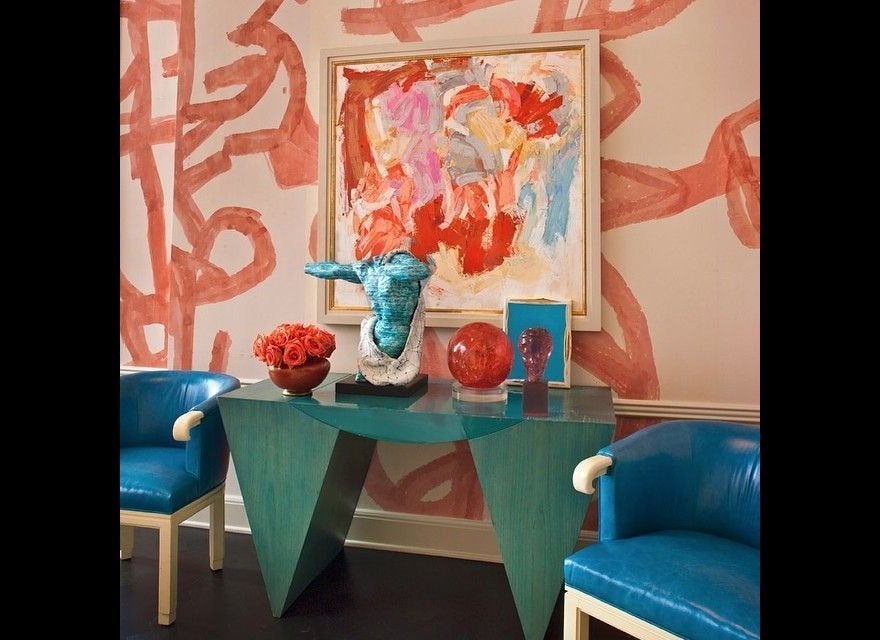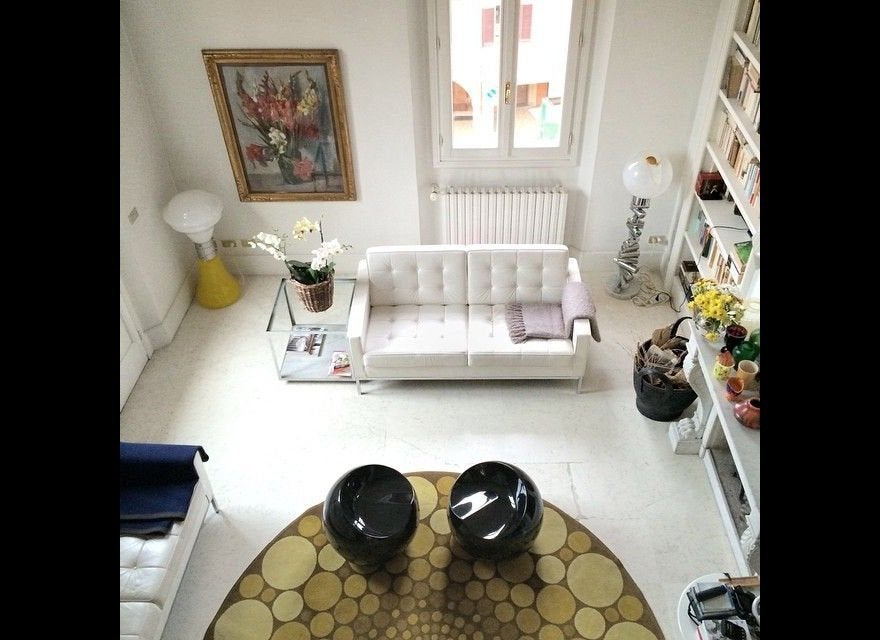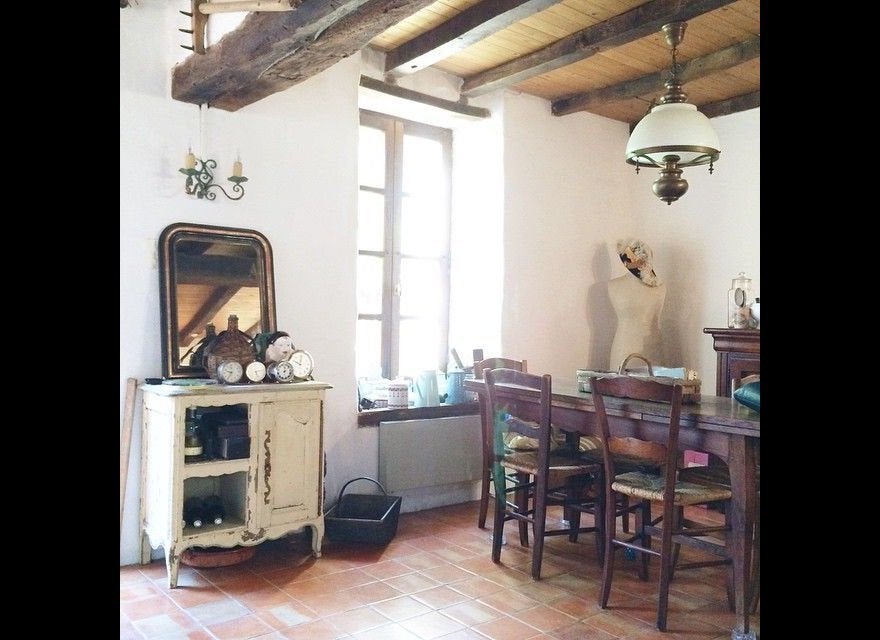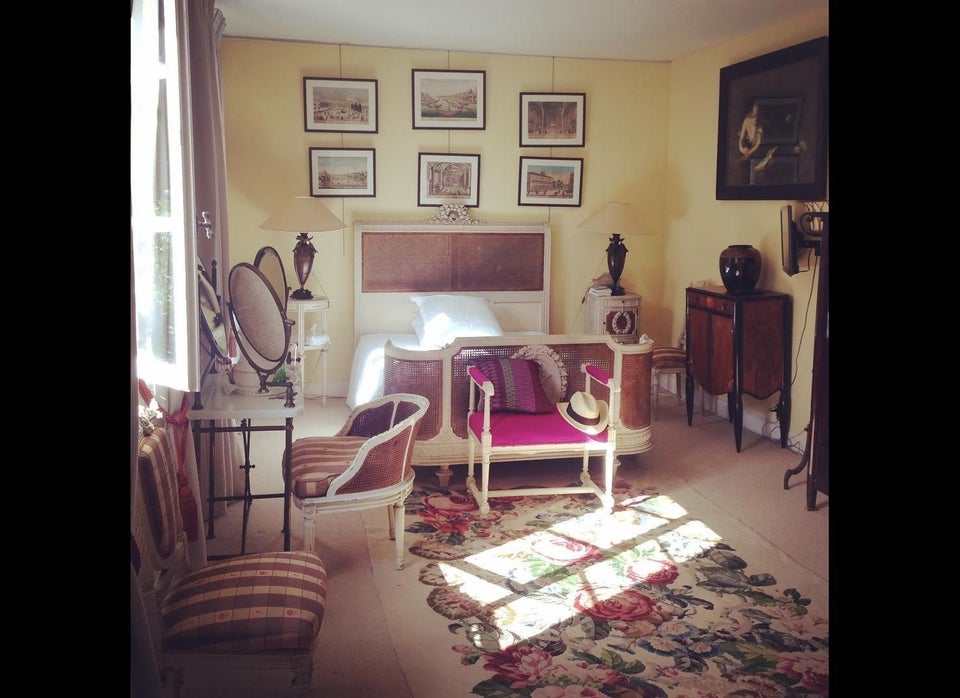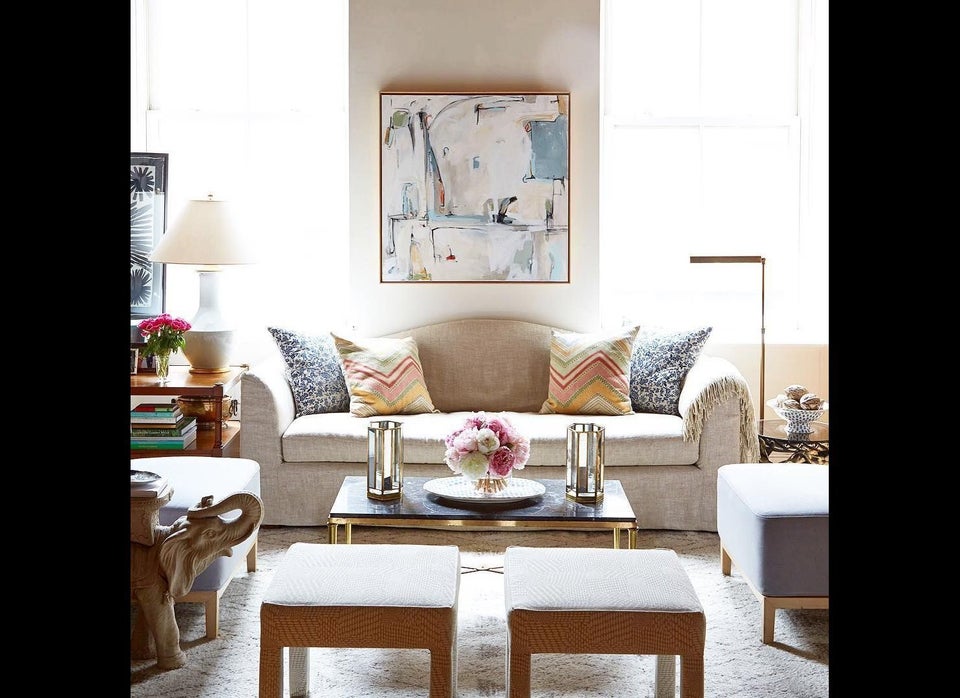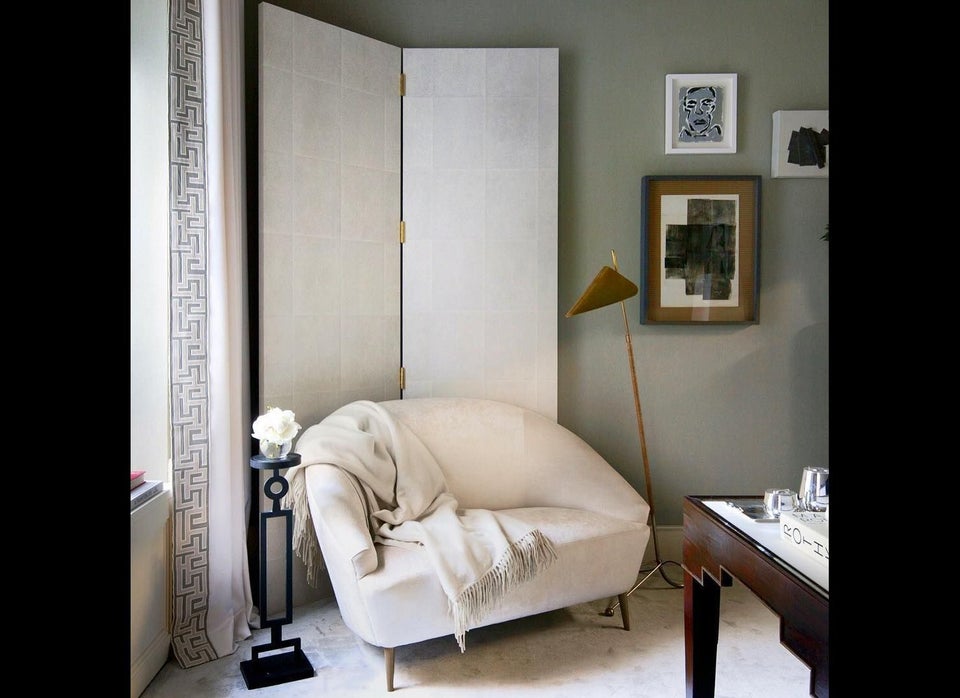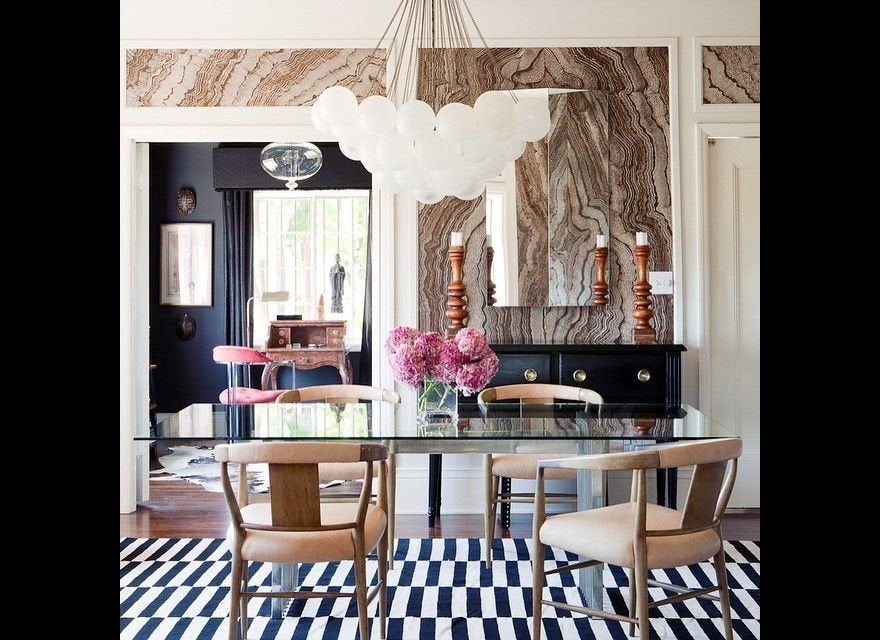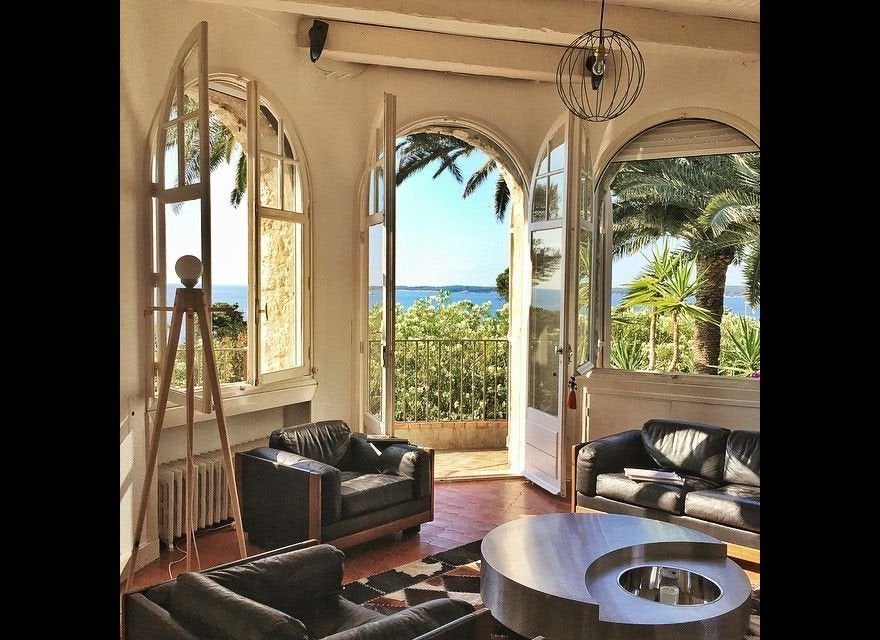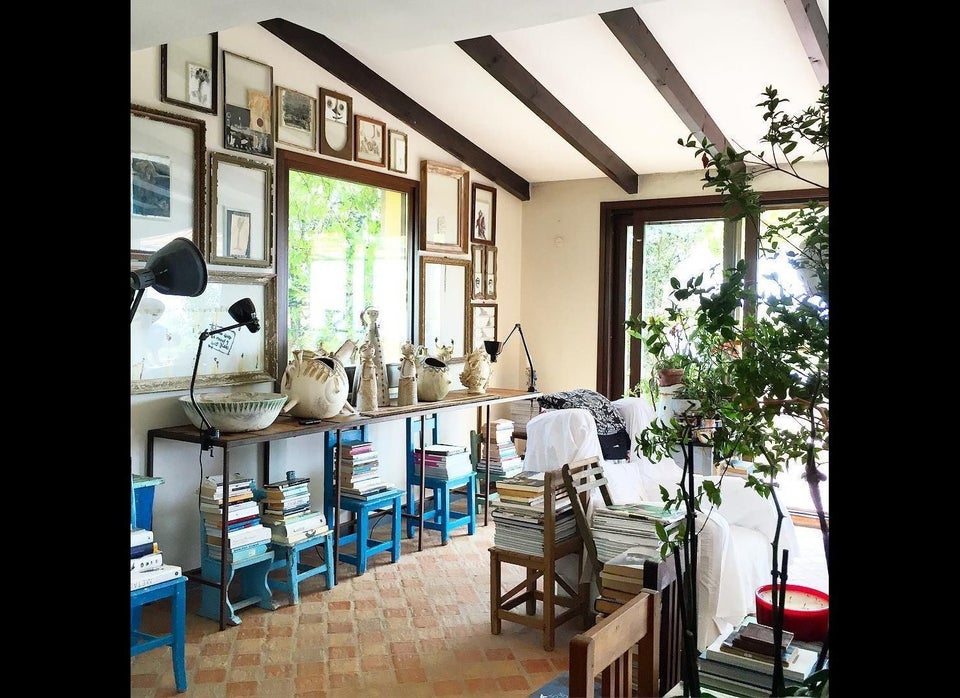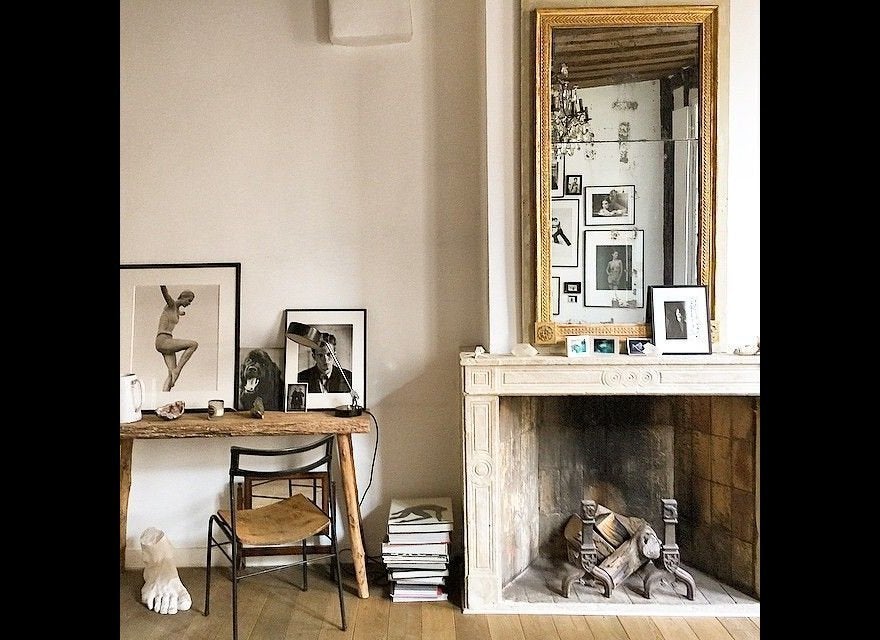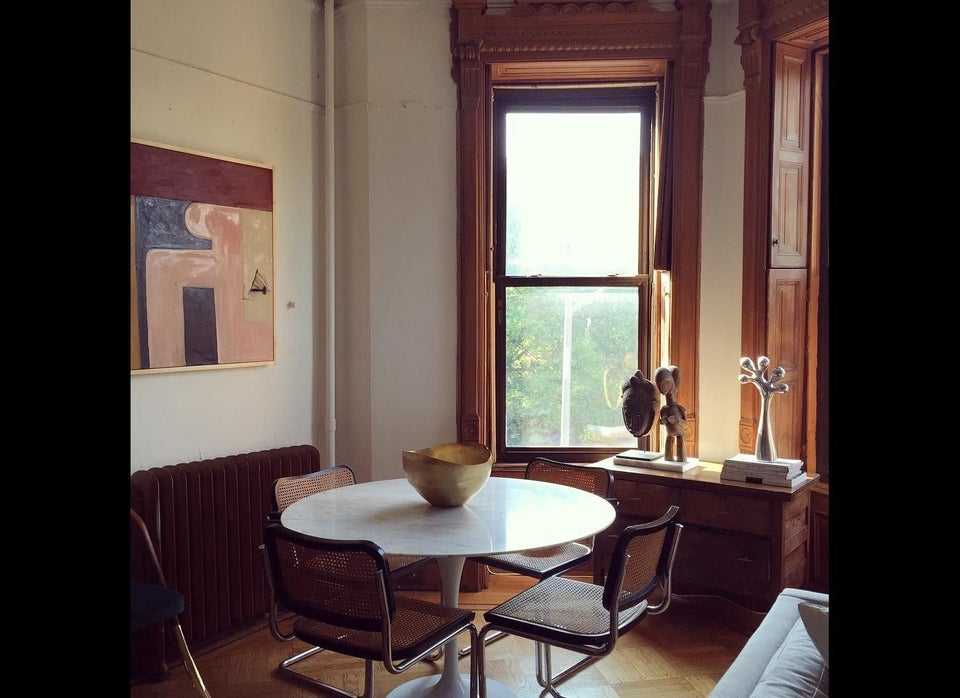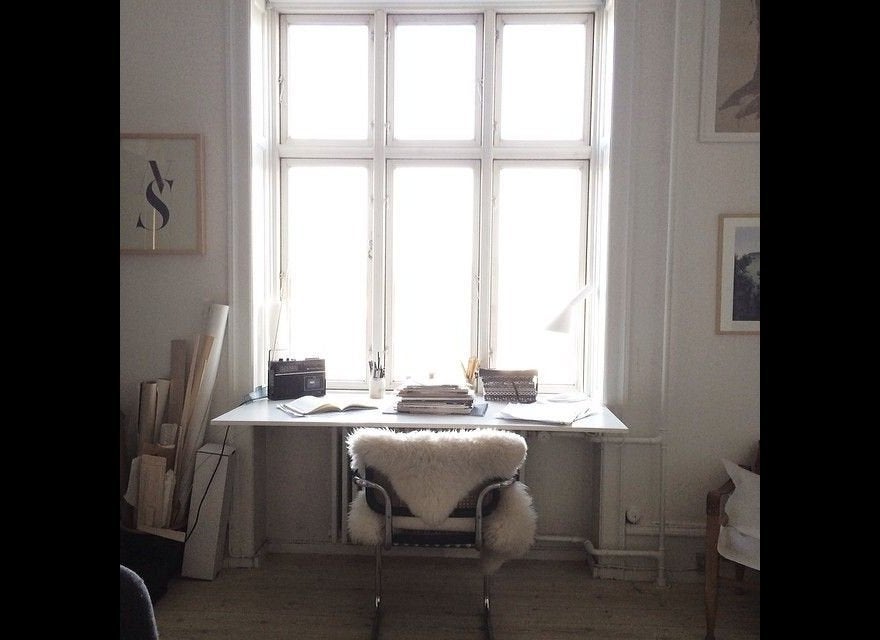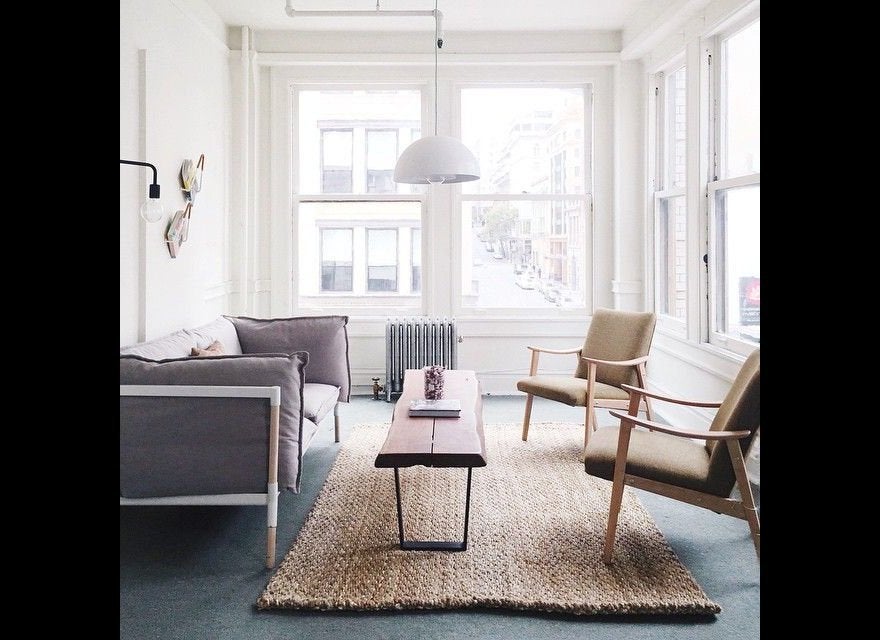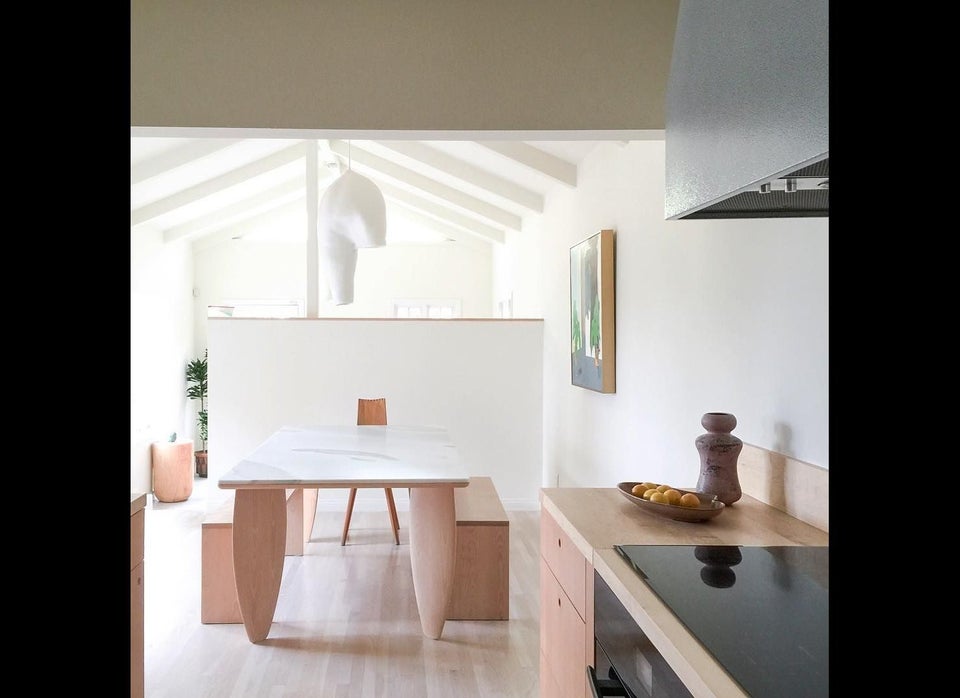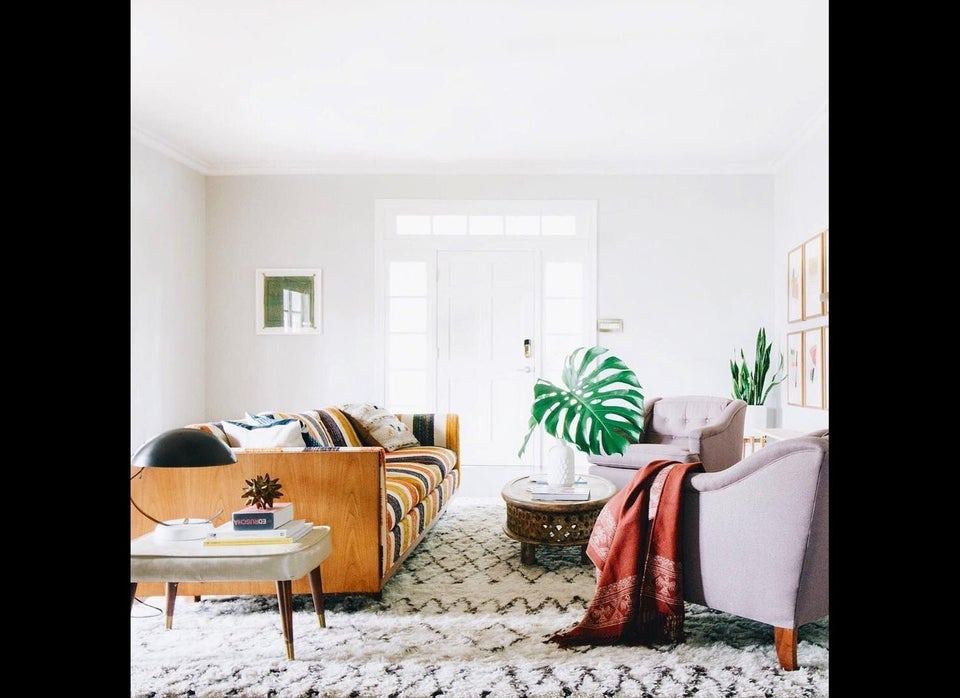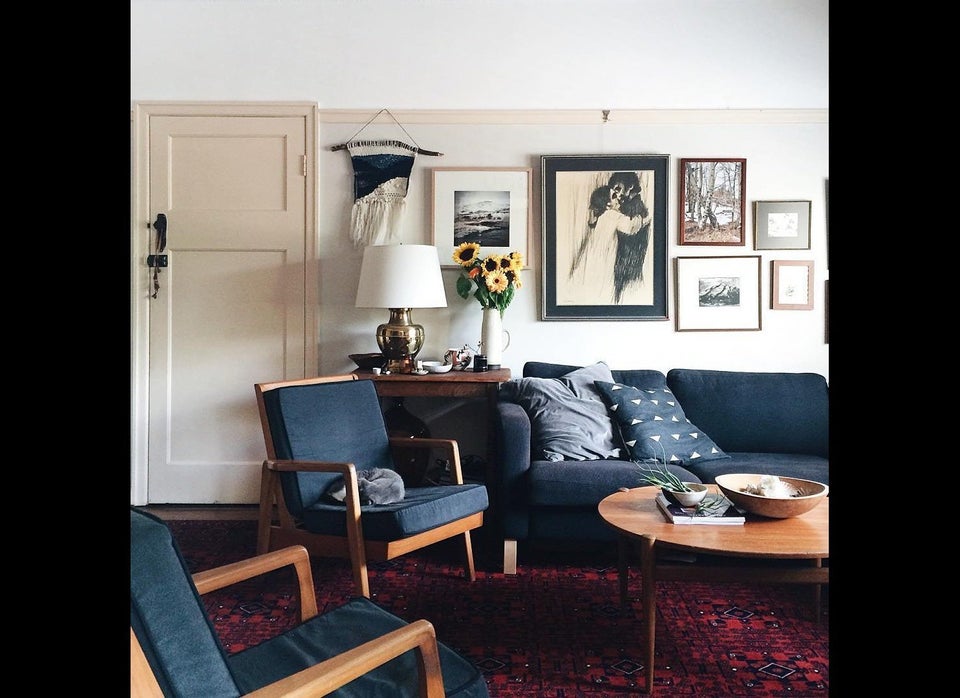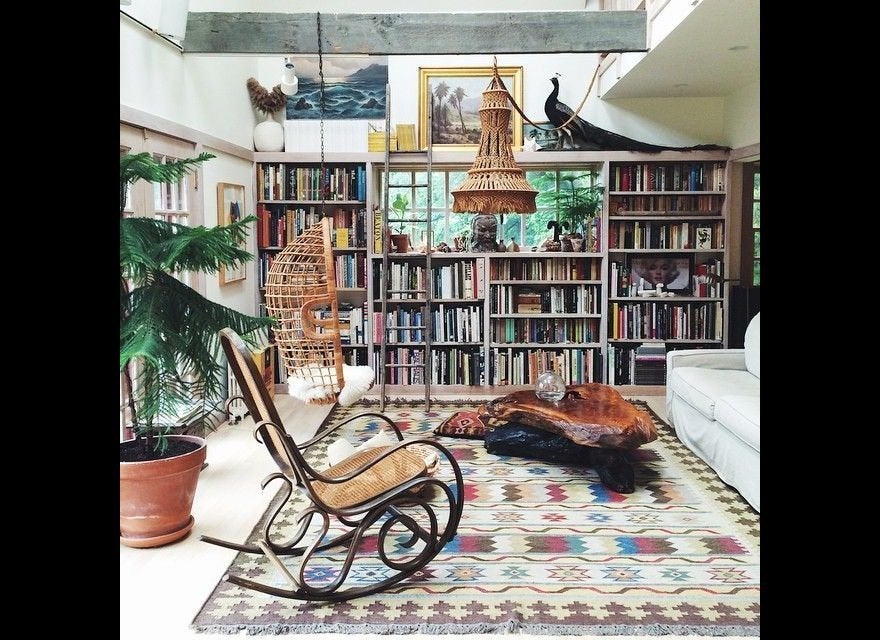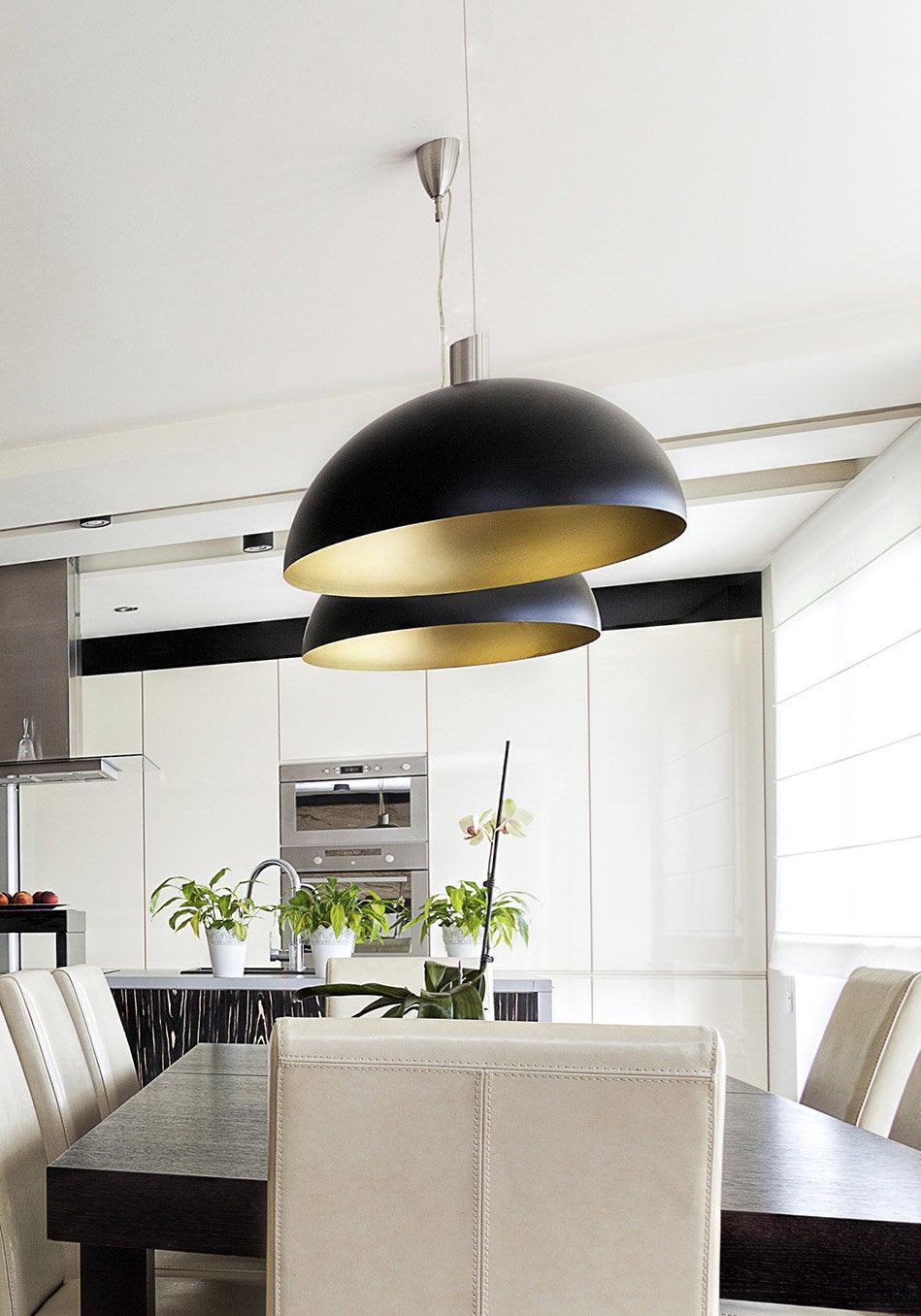 7 Steps To A More Polished-Looking Home