Bedbugs. The word alone is enough to make the skin crawl. From Hollister to Victoria's Secret, it seems there is no refuge from these persistent little creatures. Here are some tips to to ensure the bedbugs don't bite.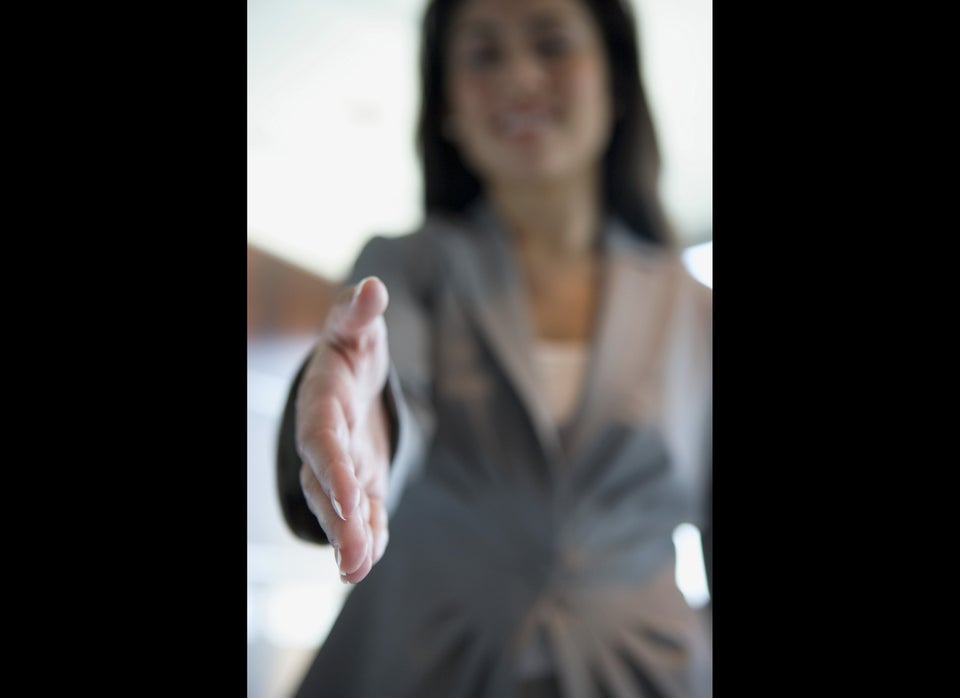 The Most Commonly Asked Bedbug Questions Answered
Michael Colongione is a spokesperson for Pronto Plus, manufactured by Insight Pharmaceuticals. The advice and opinions he expresses in this article are his own.
By Michael Colongione, President and Owner of GotchA! Bedbugs Inspectors, on behalf of Insight Pharmaceuticals.