Going into a photo booth undoubtably is a strange sensation. No matter how many times one has done it before, there is always frantic rush to pose that inevitably results in an awkward moment of fake spontaneity. The instant image maker makes a complete portrait of its subject in a single flash; it is an automated art machine. Yet when artists, from the Surrealists to contemporary photographers, begin toying with the photo booth's claim to instantaneous documentation, things really get interesting.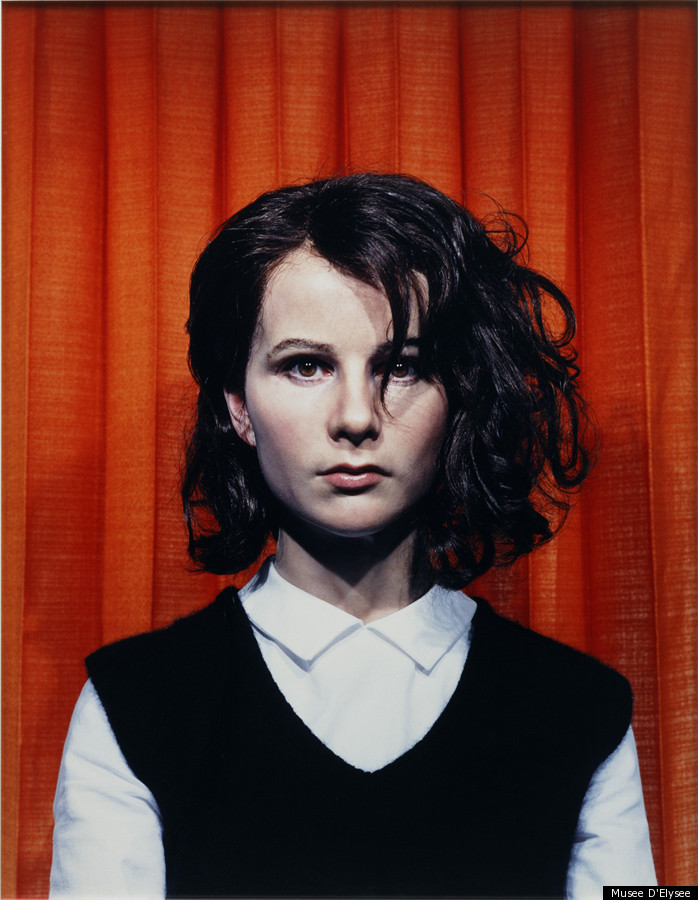 In the "Manifesto of Surrealism" Andre Breton defines the movement as "pure psychic automatism"; if this is the case, then it makes sense that surrealists would be entranced by the photo booth, an automaton that operated independently of human consciousness or human hands. Even the subjects were barely in control of their position, those photo flashes come too fast. The resulting images are pure, independent imaging; the subject is caught in limbo between pose and natural stance. In the endless stream of images, strip after strip, the people themselves lose their humanity and begin to look like automatic images as well.
Yet over time the forced naturalism of the automatic photo booth only made artists more eager to trouble these assumptions, to make the truth machine lie. The photo booth went from instant portraitist to instant storyteller, using the existing assumptions about photo booths to expose unavoidable artifice. Andy Warhol showed the multiplicity of the photo booth image, none of which could claim authenticity over another. Cindy Sherman assumed the persona of a variety of feminine roles, from damsel to femme fatale, showing how even a snapshot takes years of rehearsal.
The exhibition "Behind the Curtain: The Aesthetics of Photobooth" will feature over 600 multimedia works from 60 international artists. Artists include Arnulf Rainer, Andy Warhol, Thomas Ruff, Cindy Sherman and Gillian Wearing, along with anonymous photo booth strips. It will address six themes: the booth, the automated process, the strip, Who am I?, Who are you?, and, our favorite: Who are we?
See a slideshow of the work below, and let us know what you think in the comments section.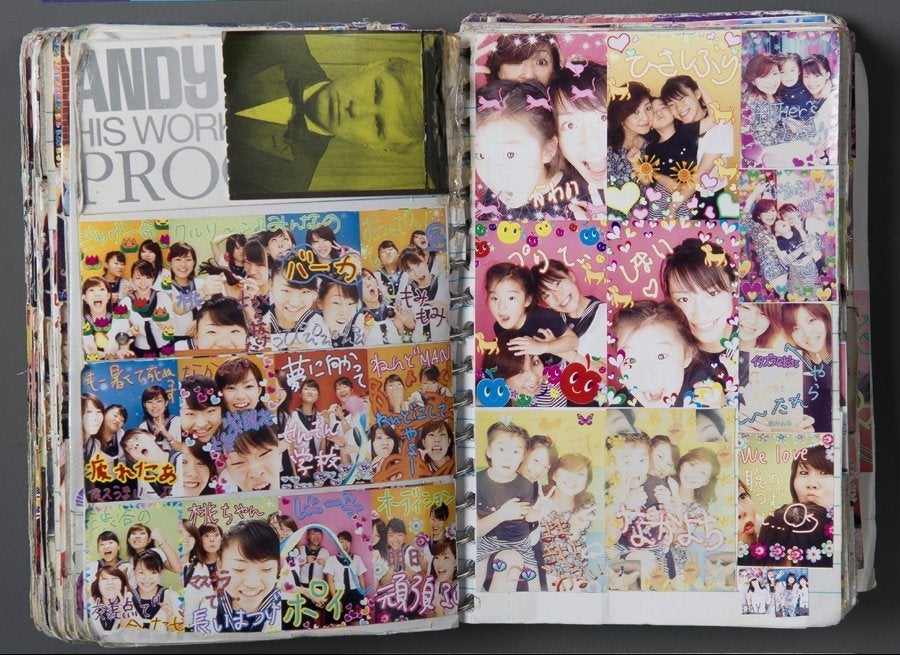 photobooth
CORRECTION: An earlier version of this article mistakenly stated that the Musée de l'Elysée is in Paris.
Popular in the Community