Oh, Ben Affleck. Not only have you sported a new facial hair, uh, accessory these days -- holy beard! -- but you also gave us a sneak peek at another of your shocking accoutrements this weekend.
The actor and HuffPost blogger went out to lunch with wife Jennifer Garner and daughters Violet and Seraphina in Los Angeles yesterday, looking dapper in a green sweater and button-down shirt. But, when the star bent over to strap the kiddos in their car seats, he flashed a remnant of his pre-family man past: some ink.
What's that, Ben? A dolphin? Sorry, but.... LOL.
Check out the photos below and be the judge.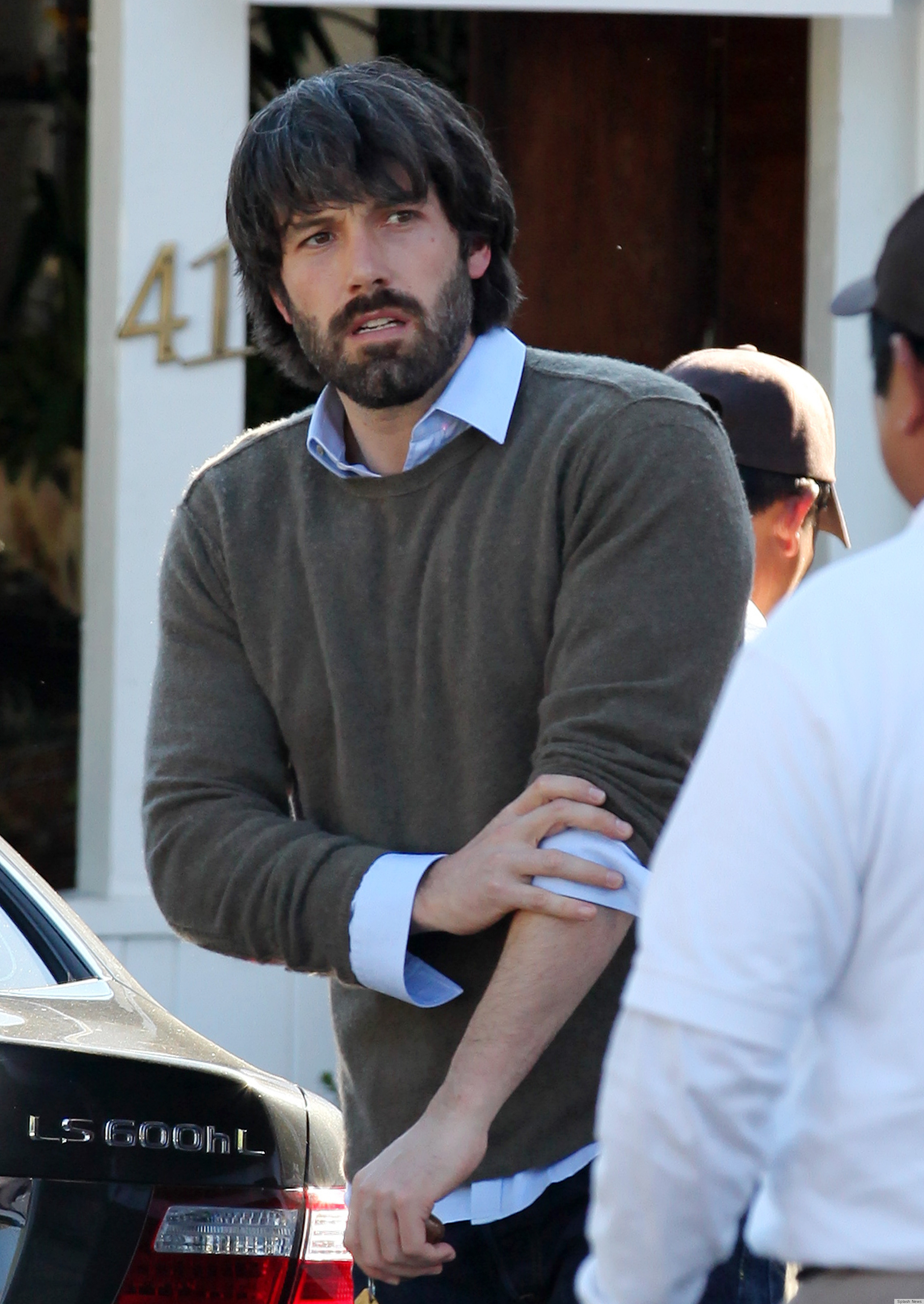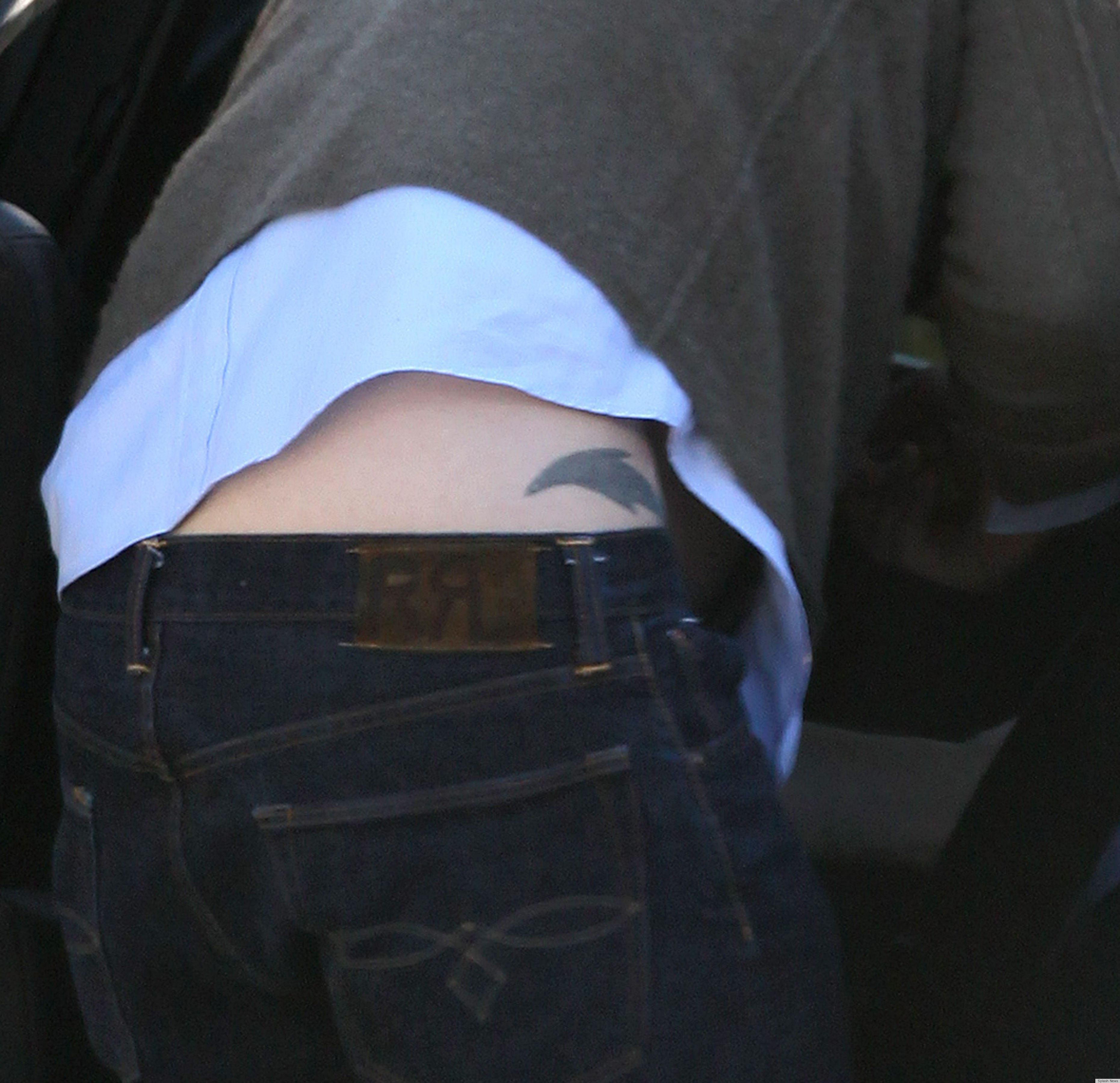 Popular in the Community