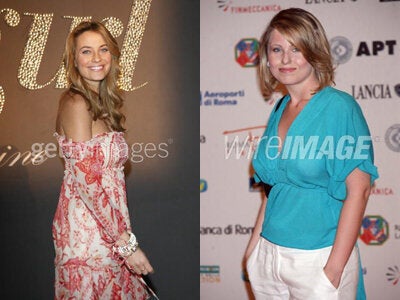 Silvio Berlusconi, the Italian Prime Minister, has always had a particular interest in pretty women with experience in entertainment. Now with elections coming up in June, he is inviting them into his parliament and even his Cabinet, as Times Online reports:
Even by his standards, though, Mr Berlusconi, the Italian Prime Minister, has chosen a striking roster of candidates to give his party a new face for the European Parliament elections in June, including a Big Brother star and a Miss Italy contestant.

To prepare for Strasbourg, the prospective women MEPs were given a political crash course by the cream of Italian politics. At the headquarters of the centre-right People of Liberty (PdL) party they received a seminar in European history and current affairs, Nato, the European Central Bank and the IMF from Franco Frattini, the Foreign Minister, Ignazio La Russa, the Defence Minister, and Mr Berlusconi.
Berlusconi walking with two women, including Sozio, at his Sardinia Villa.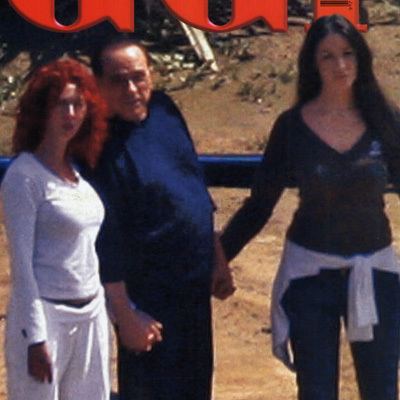 Read the full article at Times Online, or keep scrolling down for photos of Berlusconi's new inner circle of women.
The following women have been chosen to represent the fresh face for the Parliament:
Angela Sozio, the former contestant on the Italian version of "Big Brother"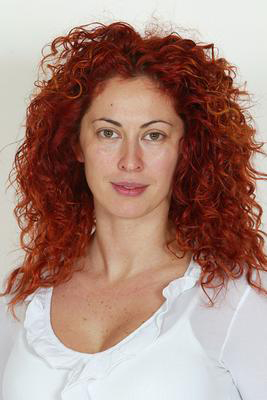 Italian actress Eleonora Gaggioli: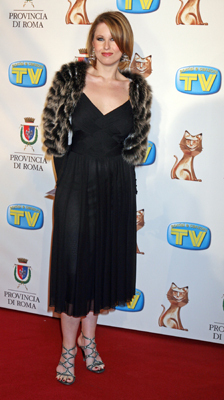 Italian soap opera star Camilla Ferranti: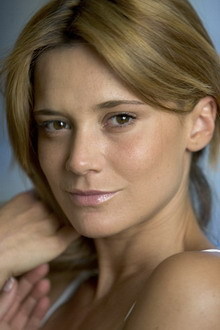 Miss Italy 2000 contestant, Barbara Matera, who became an announcer for the state TV station Rai.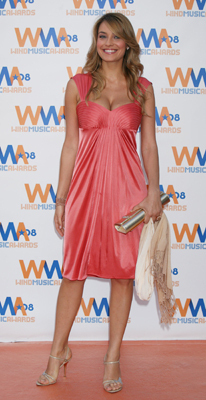 And, Mara Carfagna, the former topless model who became Minister for Equal Opportunities two years ago.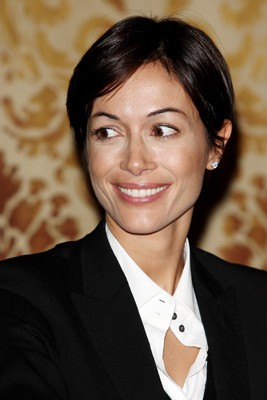 Related
Popular in the Community