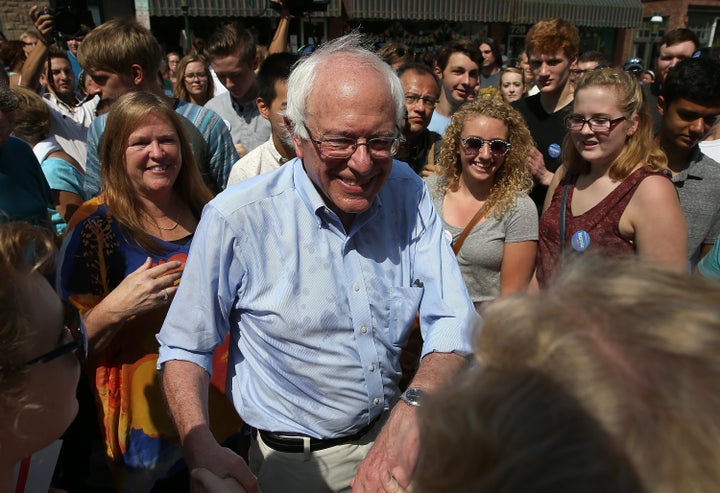 Just weeks after a New Jersey woman used her obituary to urge mourners not to support Democratic presidential front-runner Hillary Clinton, a Florida woman used hers to rally support for Clinton's challenger Sen. Bernie Sanders (I-Vt.).
Nancy Dearr of Miami, who died last week at the age of 62, made one final request in her obituary: "In lieu of flowers, donations may be made to the Bernie Sanders presidential campaign."
According to her obituary, Dearr met her husband through politics -- both worked on Sen. George McGovern's Democratic presidential campaign in 1972. She spent her early career in advertising and public relations and was active as a parent volunteer at her children's schools.
Others have also left political messages in their obituaries, several of which have called out Clinton. Earlier this month, Elaine Fydrych of New Jersey wrote in her obituary: "In lieu of flowers, please do not vote for Hillary Clinton." In April, the family of North Carolina man Larry Upright wrote that "the family respectfully asks that you do not vote for Hillary Clinton in 2016."
Beyond Clinton, people have used their obituaries to ask mourners to donate to various political organizations, from the National Rifle Association to the American Civil Liberties Union. In the lead-up to the 2012 presidential election, several people requested donations "to any candidate running against Barack Obama in 2012."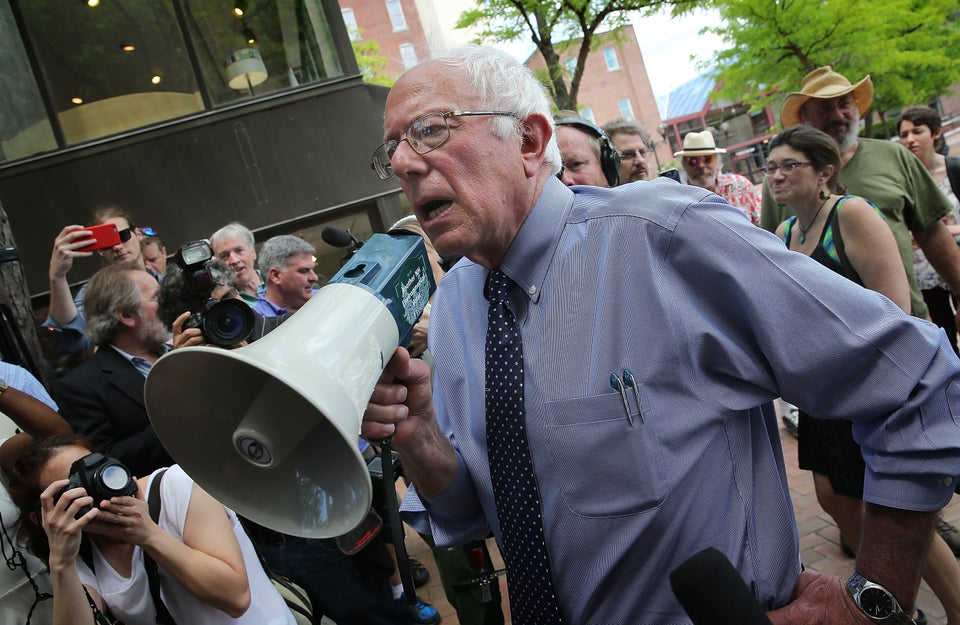 Bernie Sanders' Most Interesting Quotes
Popular in the Community