Sen. Bernie Sanders (I-Vt.) did not say exactly how much he would raise income taxes for top earners.
But he is sure about one thing: It will be less than the tax rates were under Republican President Dwight D. Eisenhower.
"We have not come up with an exact number, but it will not be as high as the number under Dwight Eisenhower which was 90 percent," Sanders said during the Democratic primary debate on CBS. "I'm not that much of a socialist compared to Eisenhower."
After the Eisenhower callout, there was an 850 percent spike in Google searches for "Eisenhower tax rates," according to Google Trends.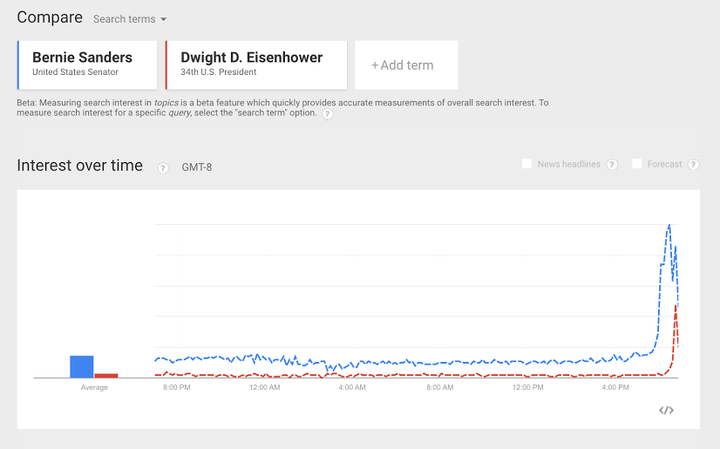 Sanders has often used Eisenhower as a foil on the campaign trail to put his support for progressive taxation and social programs in perspective -- with a touch of humor.
See the latest updates on the debate here.
See photos from the debate below: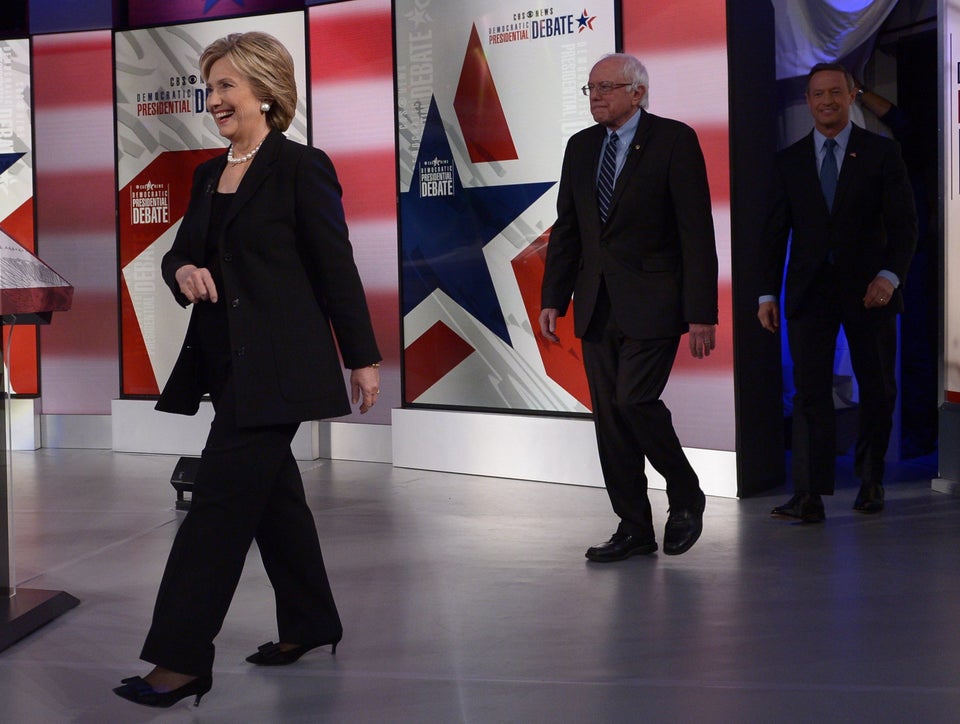 Scenes From Democratic Debate No. 2
Popular in the Community