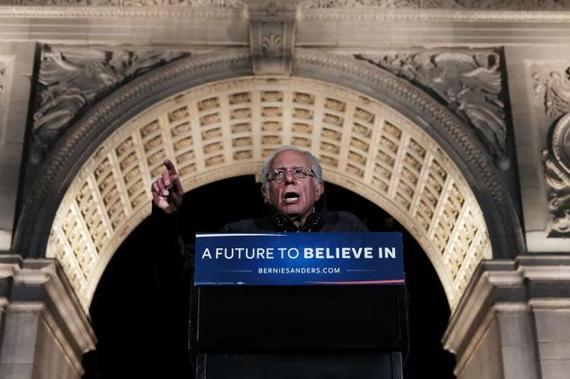 When Bernie Sanders arrived at his Manhattan rally, most of his 30,000 supporters could not actually see the Senator. Washington Square Park, which consists of 9.75-acres, had to be split into two sections due to the historic number of people who came to rally for Sanders less than a week before the New York primary. Outside of the park, thousands more stood waiting in a maze of side streets, listening to the Senator's raspy voice over the loudspeakers that had been scattered throughout the vicinity.
When then-Senator Obama held a rally in the same location in 2007, 24,000 people attended. At the time, The New York Times called the rally, "clearly one of the largest of the year." In 2016, Sanders would attract the largest crowd the park has ever seen.
Prior to Sanders' record-setting mega rally in Manhattan, the Senator earned kudos from the city's union workers when he joined the Verizon strike picket line in Brooklyn. Sanders spoke about corporate greed, taking on special interests and raising the minimum wage. Some of the excitement he sparked in the picket line carried over to his rally in Washington Square Park, where hundreds, maybe thousands of Verizon employees gathered after walking off the job earlier that day.
At the rally, Sanders took another opportunity to stand up for those workers. He honored the Verizon employees who bravely went on strike and praised the Communications Workers of America union for combatting grotesque inequality. "Tonight, I want to take my hat off to the CWA. They are standing up to a greedy corporation that wants to cut their health care benefits, send decent paying jobs abroad and then provide $20 million a year to their CEO."
Here are some photographs that capture the passion that radiated from the rally: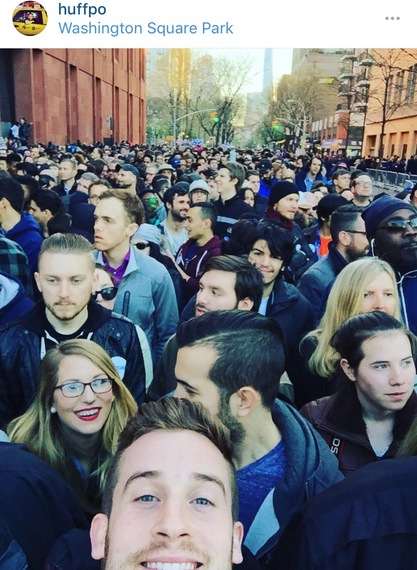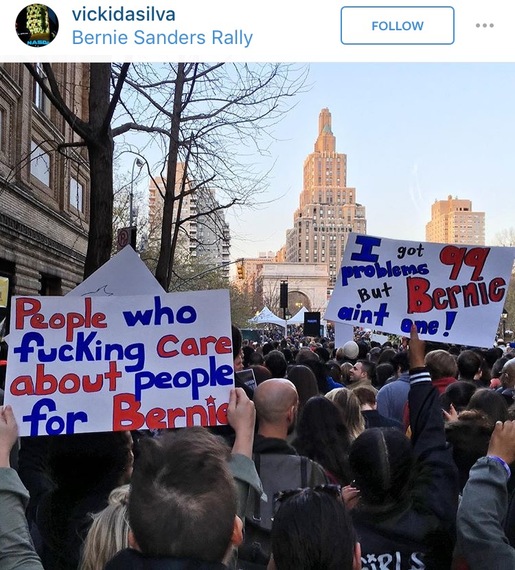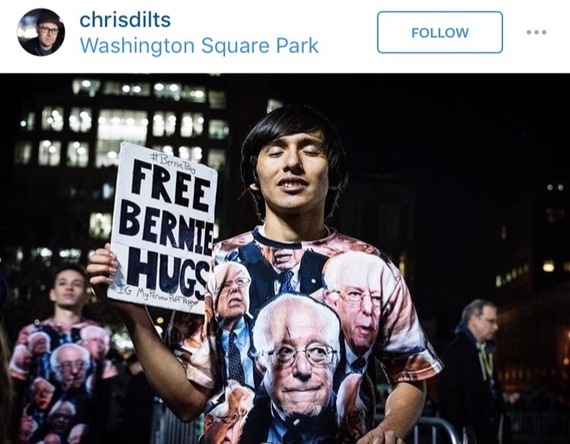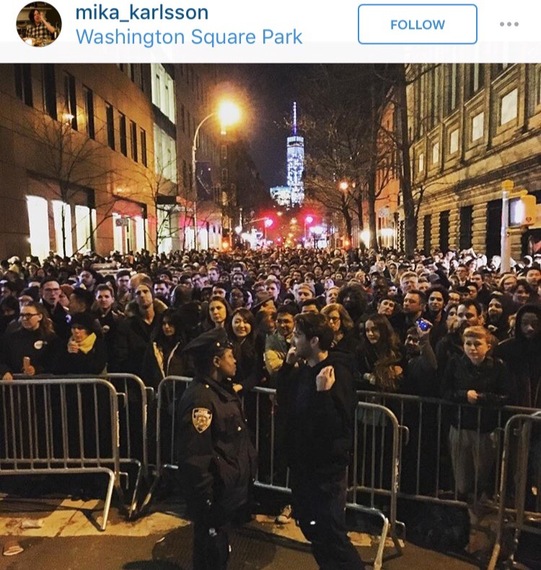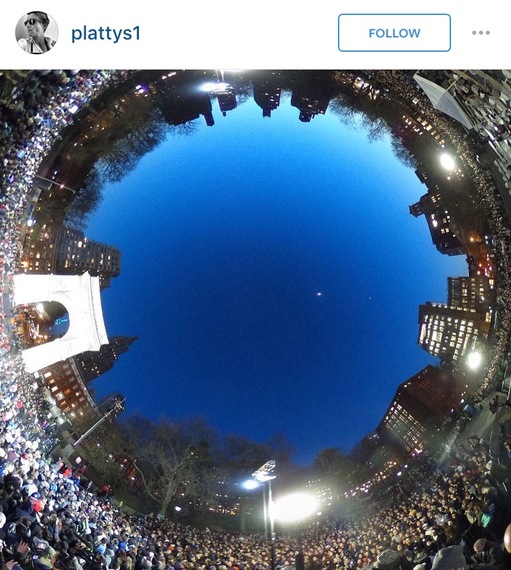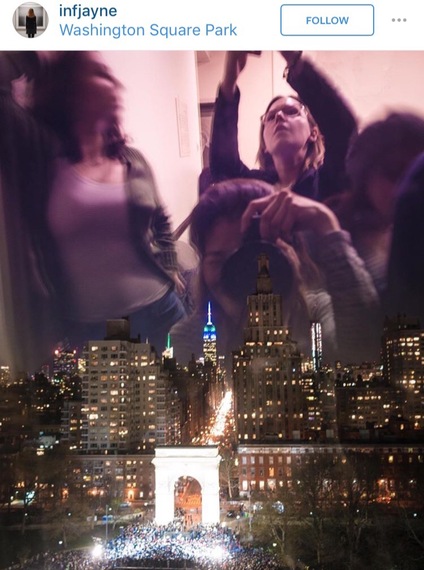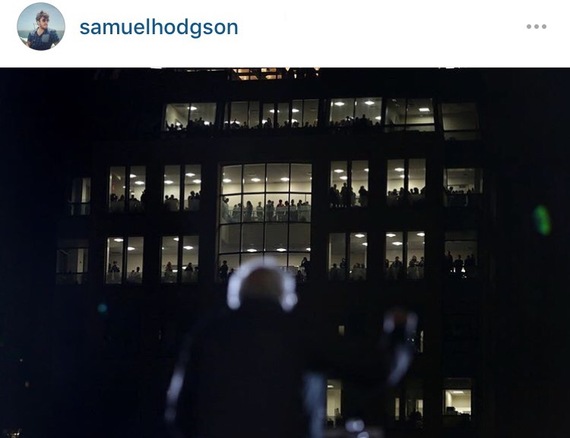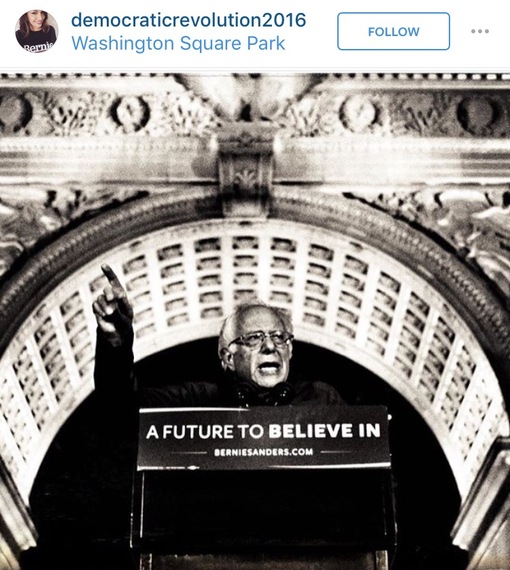 Calling all HuffPost superfans!
Sign up for membership to become a founding member and help shape HuffPost's next chapter