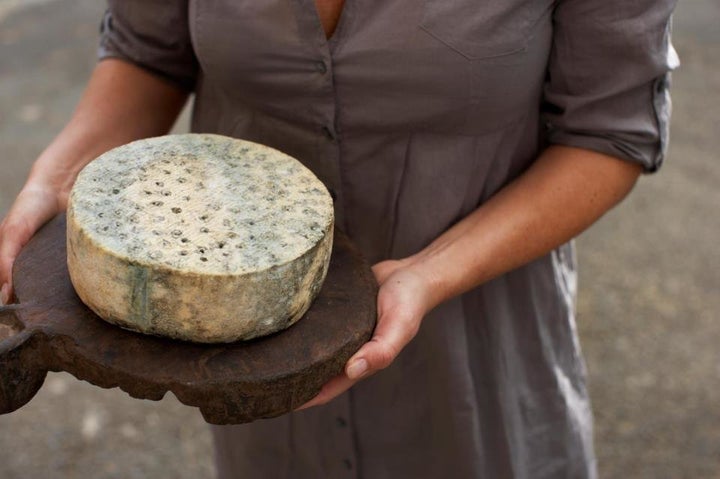 The World Cheese Awards just held their 29th competition, and the winner is a small cheese operation called Tingvollost on the west coast of Norway. Tingvollost produces six types of cheese, but it's their blue cheese Kraftkar that took home the prize for being the best cheese in the world.
The cheese was prized for its well-developed mold, a crumble that has a creaminess to it, and a finish that coats your tongue with a "soft landing." It also came out on top when judged against the previous 28 winners of the best cheese title, making Kraftkar what this competition is calling "the best cheese ever made."
The company's chairman, Gunnar Waagen, was stunned by the win. He said, "I'm totally speechless; this is absolutely fantastic for a small family business like Tingvollost."
All the cheese they make is produced with pasteurized milk from their own dairy cows. It's a family-run business, with four generations currently living on the farm. They began making cheese just a little over 10 years ago today, but have in no time produced a blue that'll make you want to book a ticket to Norway.
Before You Go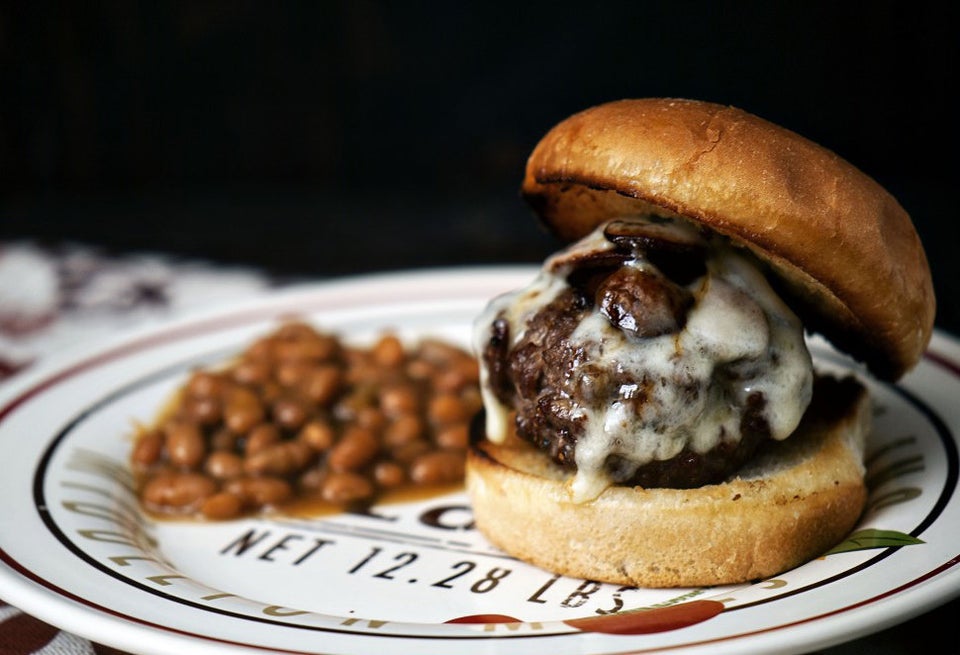 Swiss Cheese Recipes