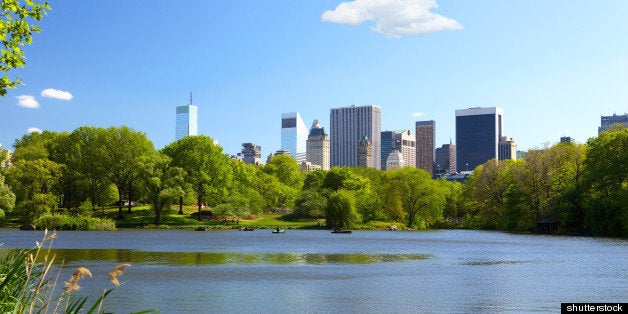 It's safe to say that urban life is stressful. Scientists have found that city dwellers tend to be more stressed and have higher incidences of mood disorders than their rural and suburban counterparts. And with ever-increasing demands on our time and 24/7 connectivity, it's more important than ever to reconnect with nature and take some time to leave your office or apartment by heading to a calming outdoor space.
Research backs up the health benefits of spending a little time in nature: A recent UK study found that access to green spaces improves quality of life and lower stress levels, while a body of research has documented the stress-reducing benefits of spending time in nature. Another study found that walking in green spaces could put the brain in a state of meditation.
Whether in your own city or while you're traveling to an urban area on business, you don't have to leave the city to enjoy the calming benefits of spending time in nature. Check out the slideshow below for 10 urban oases that can help you escape the frantic pace of big-city life, for just an hour or even a full day.
Tell us: What's your favorite U.S. city park? Share your thoughts in the comments or tweet @HuffPostTravel.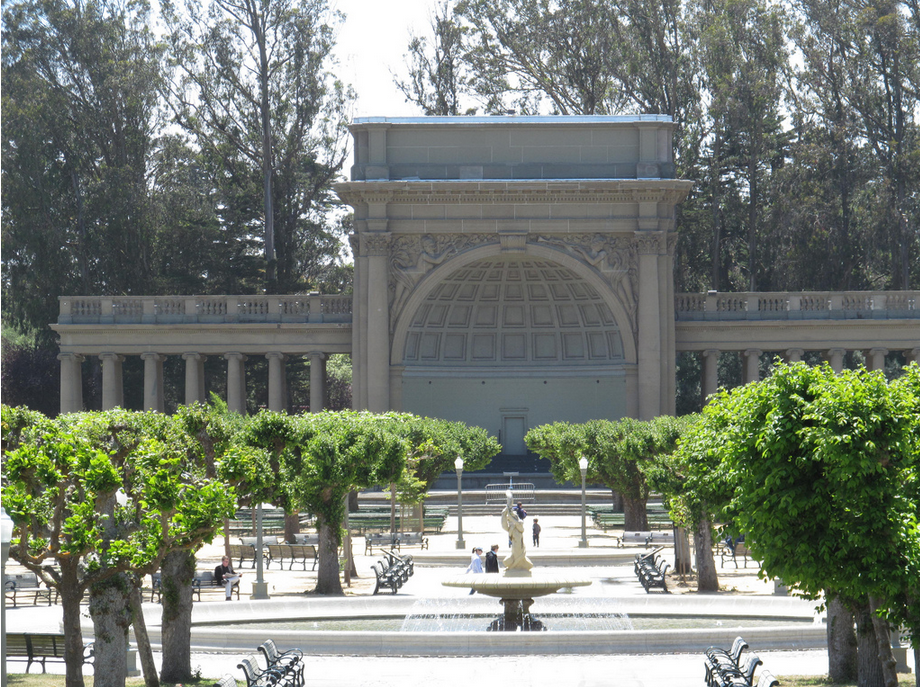 10 Relaxing City Parks For Urban Stress Relief