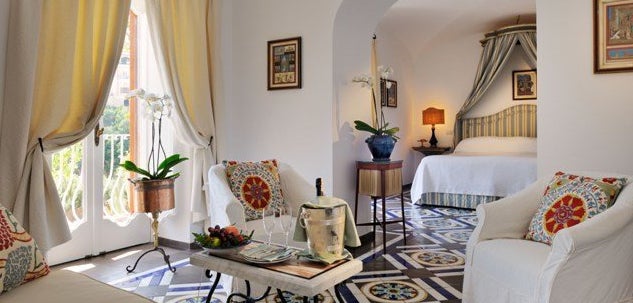 That's because our quality of sleep depends on many variables: how relaxing a room is, its furnishings, the colors and views, as well as mattress, pillow and fabric quality. Even the orientation of the bed can make a difference! For these reasons, it's often difficult to rest well in unknown abodes. Unless, of course, you stay overnight in one of these Italian hotels where rest, relaxation and sweet sleep are the specialties.
Four Seasons Hotel Firenze, in Tuscany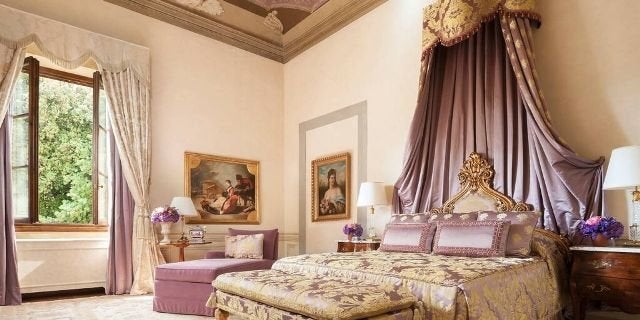 Four Seasons Hotel Firenze
Nira Montana, in Aosta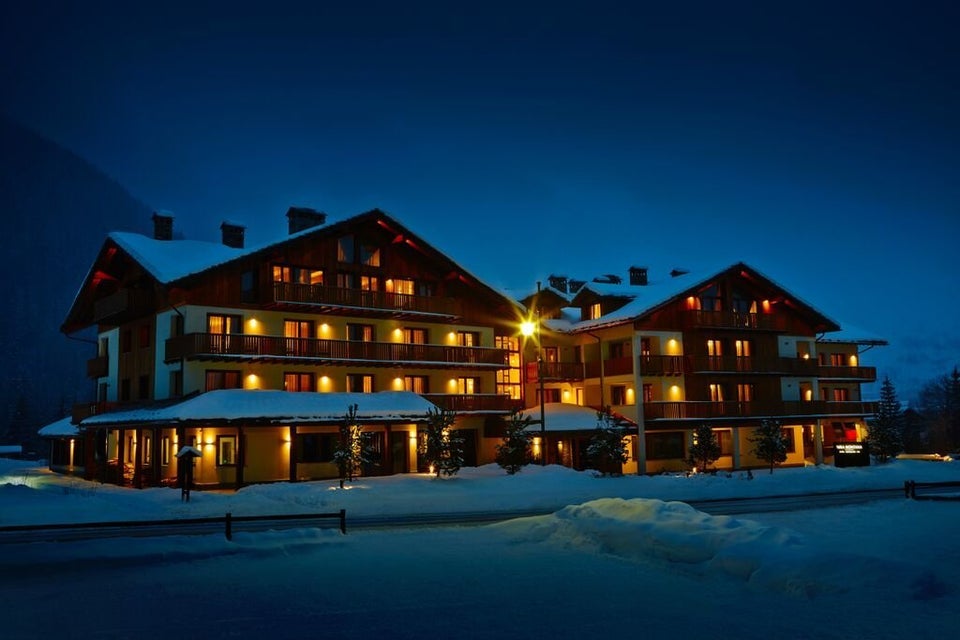 Le Grotte della Civita, in Basilicata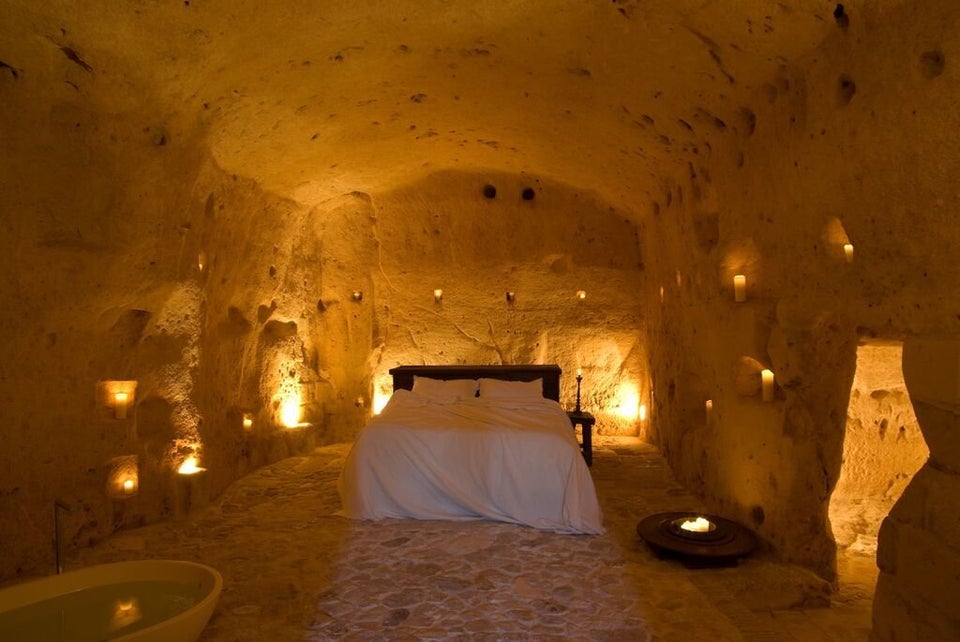 Adler Mountain Lodge, in Alto Adige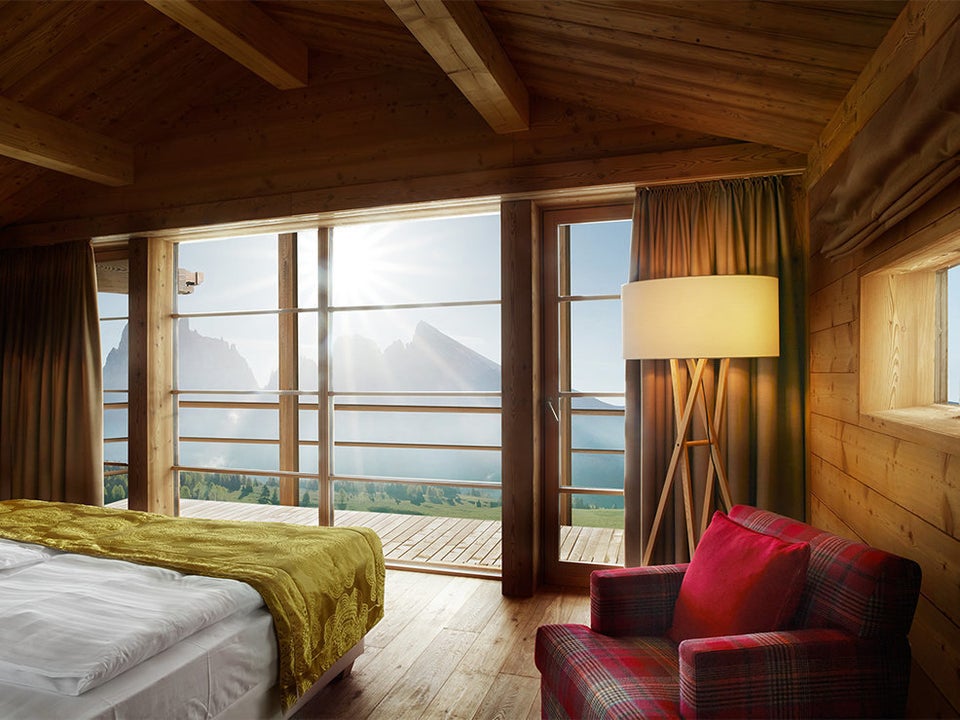 Palazzo Parigi, in Lombardy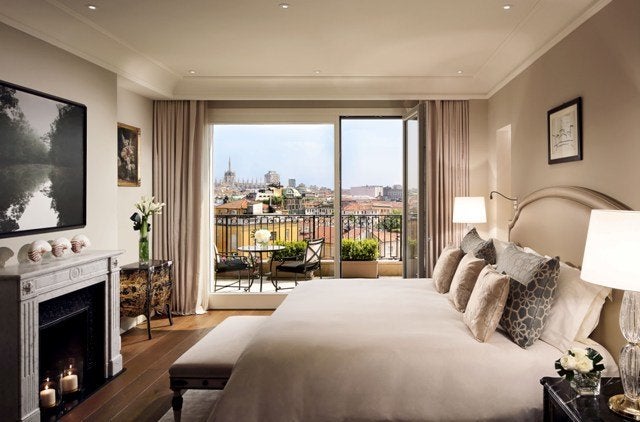 San Domenico Palace, in Sicily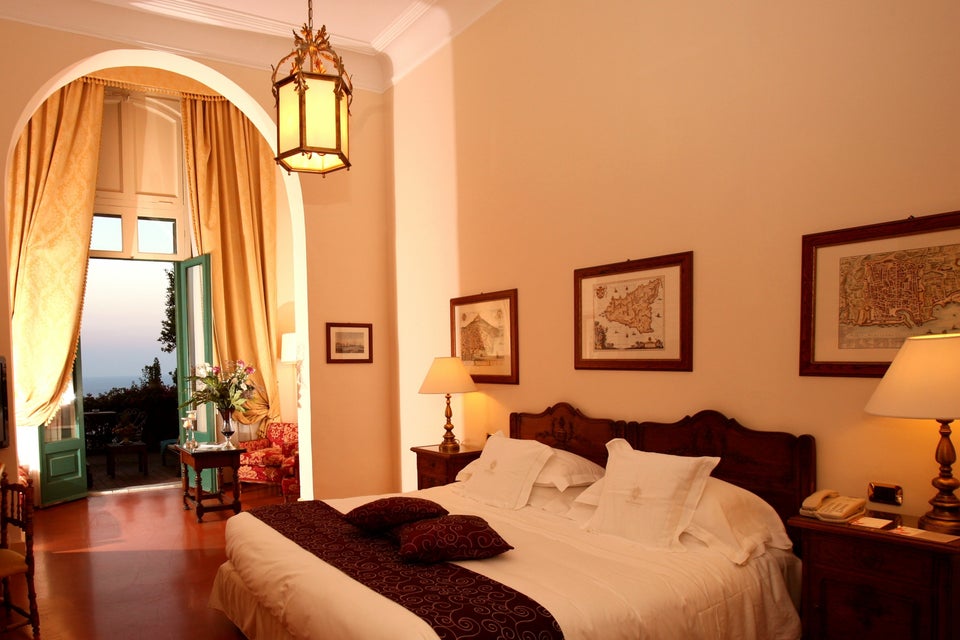 Cervo Hotel, in Sardinia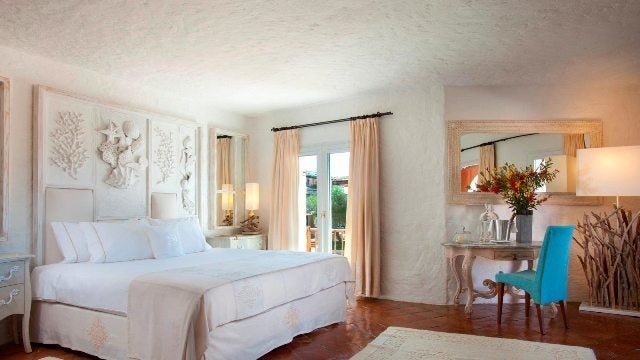 Due Torri Hotel, in Veneto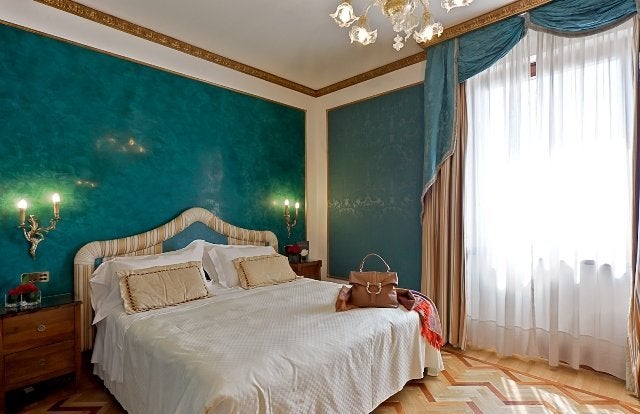 Grand Hotel Majestic, in Emilia Romagna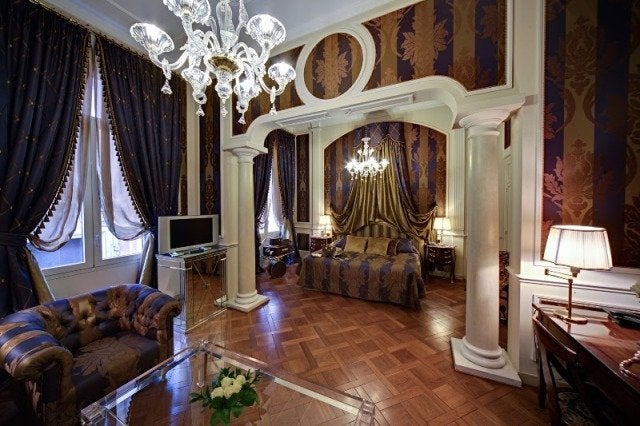 Villa La Massa, in Tuscany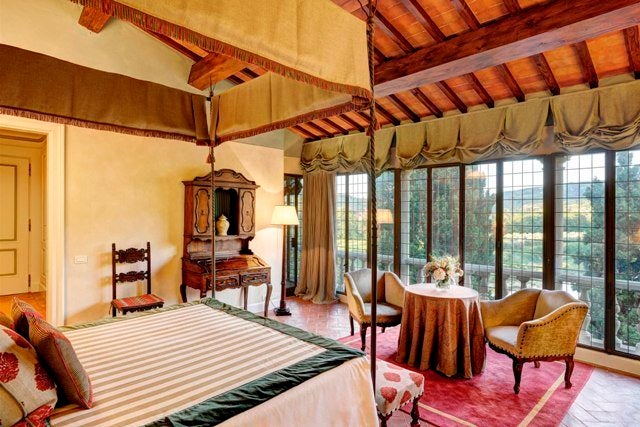 Borgo della Marmotta, in Umbria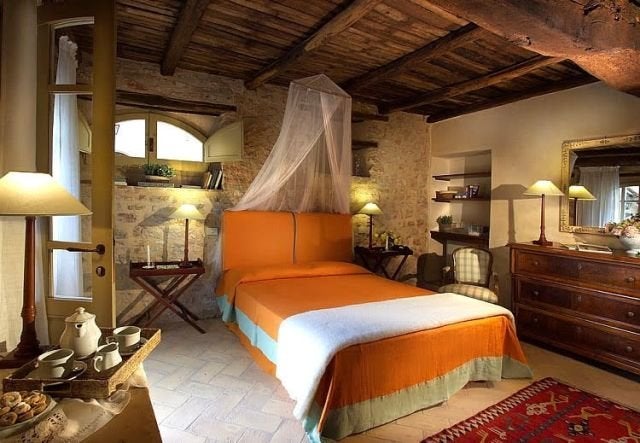 Hotel De Russie, in Lazio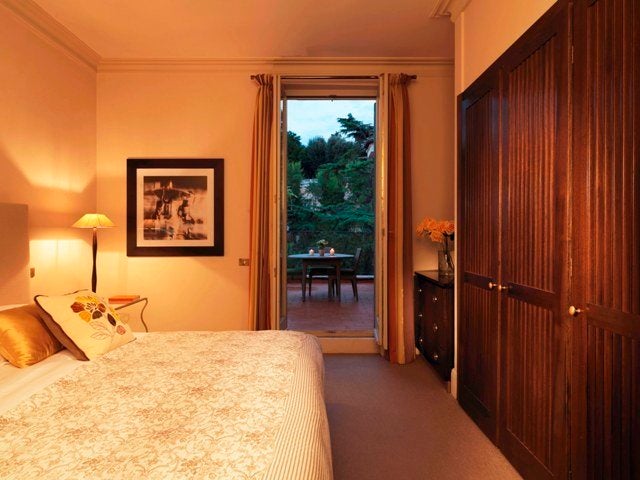 Le Sirenuse, on the Amalfi Coast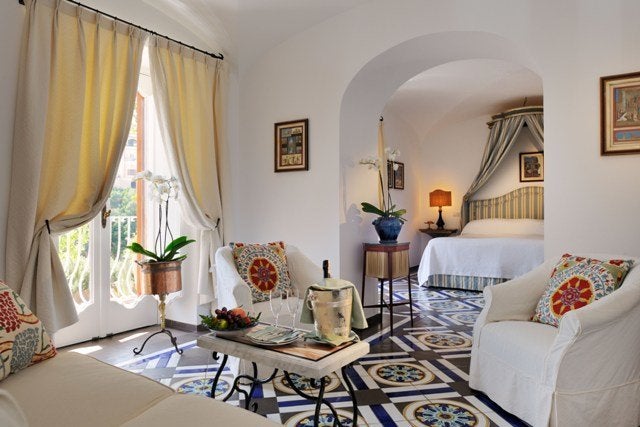 Sextantio Albergo Diffuso, in Abruzzo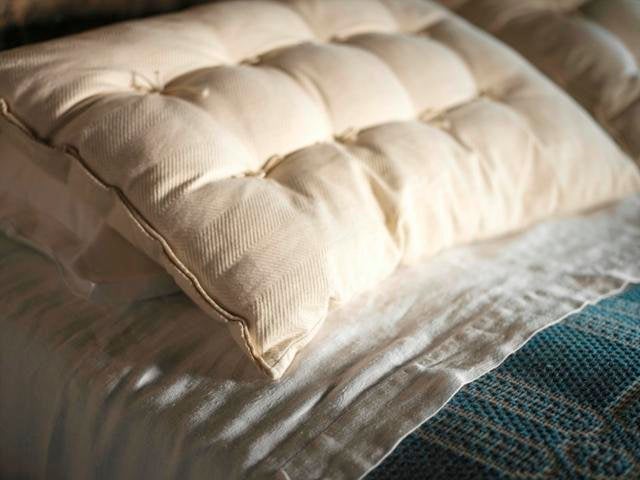 Sextantio Albergo Diffuso
Westin Hotels, in various locations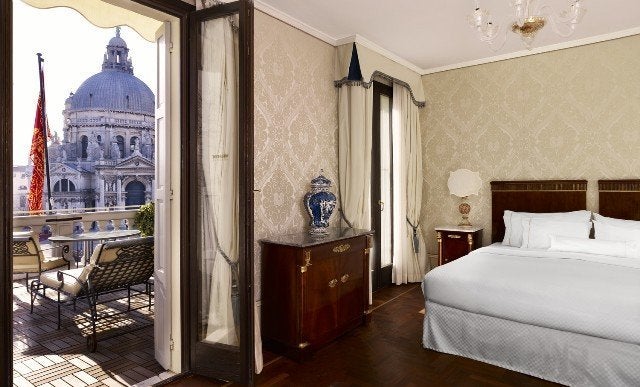 Bellevue Hotel, in Aosta

Falisia Resort and Spa, in Friuli Venezia Giulia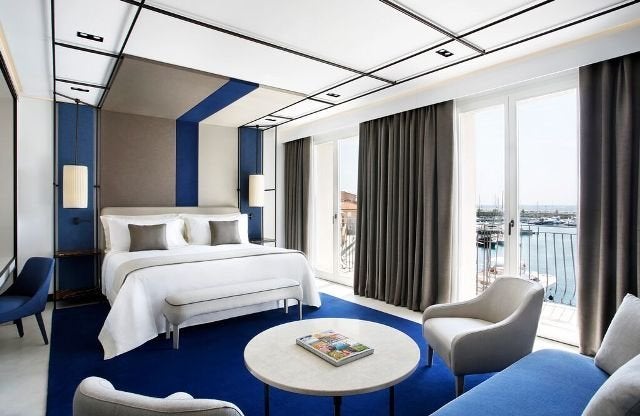 Castello di Casole, in Tuscany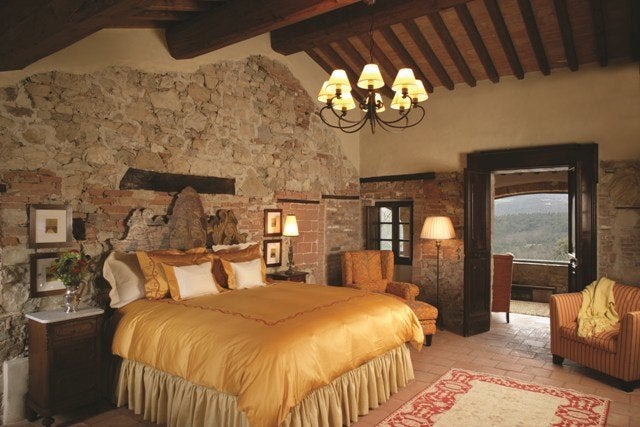 Meisters Hotel Irma, in Trentino Alto Adige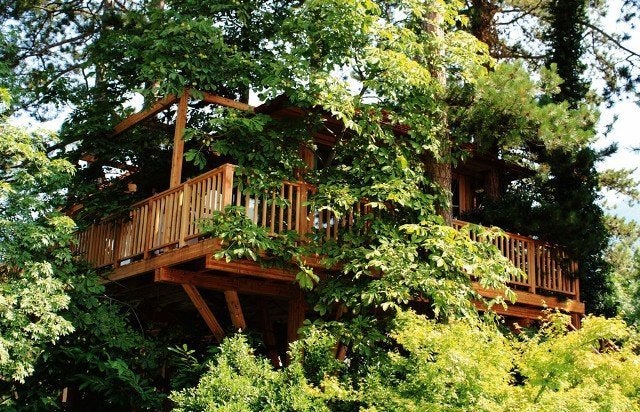 Le Fiermontina, in Puglia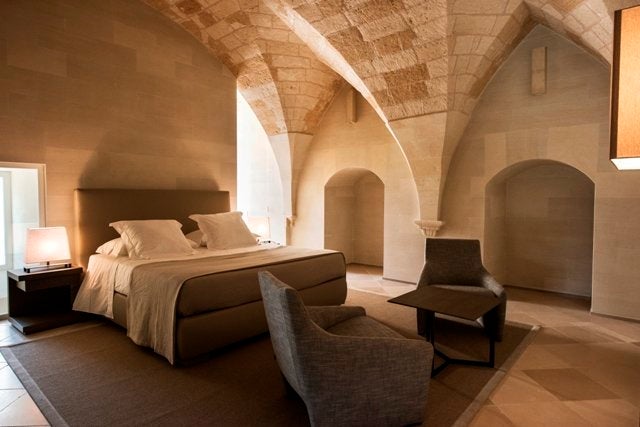 This post first appeared on HuffPost Italy. It has been translated into English and edited for clarity.